You're on the go, so you want a nice set of compact headphones with a bit of style and some serious sound. Astrotec may not be one of the biggest names in headphones, but they've been producing headphones for many well-known brands for years and their Astrotec AS200 will have you hearing a new galaxy of audio.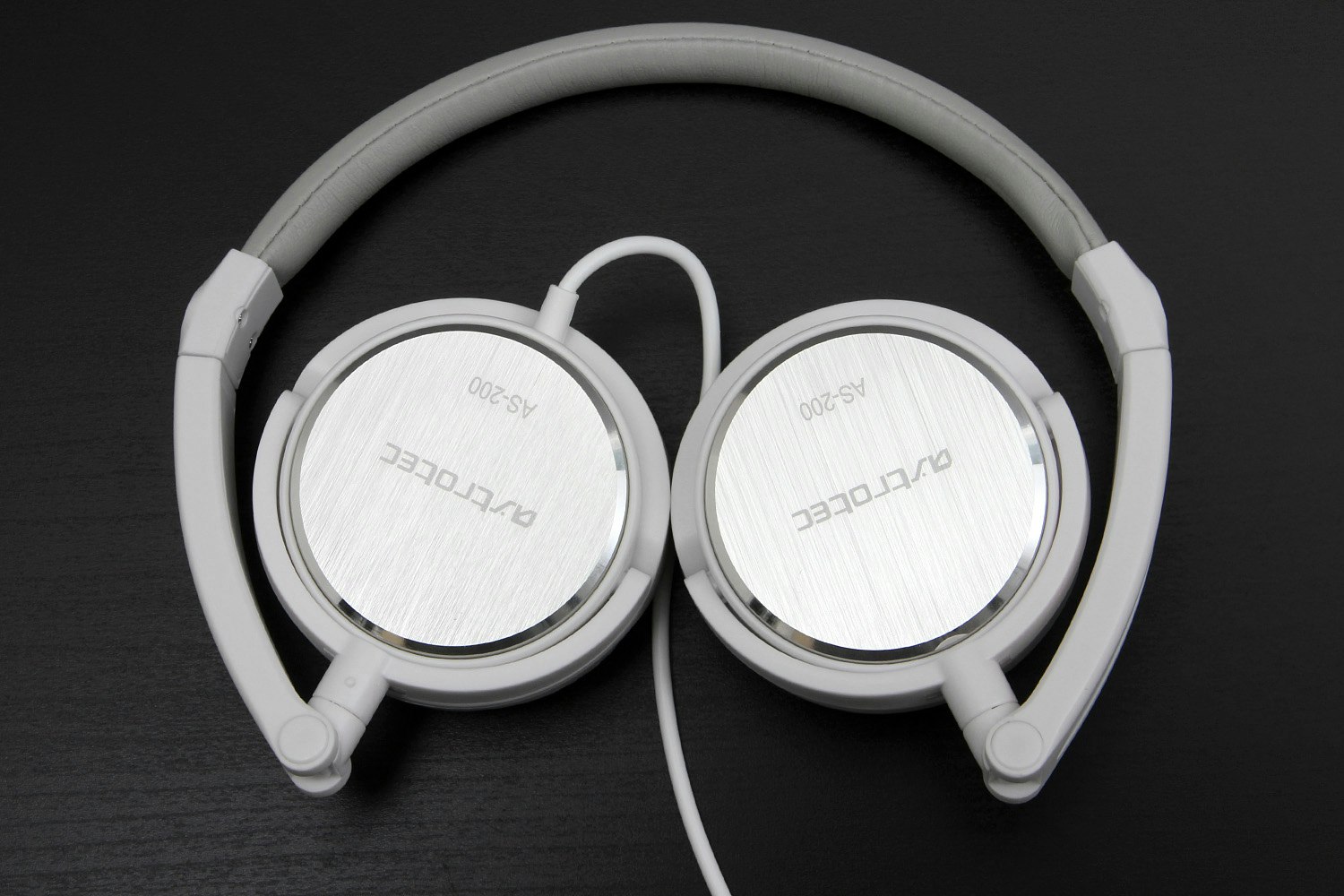 Don't let the size of the Astrotec AS200 fool you, these things have a great sound and pack some serious bass for on-ear headphones. The build quality can be seen in the sturdy, adjustable head frame, solid single-sided cable, leather ear pads, and brushed metal caps.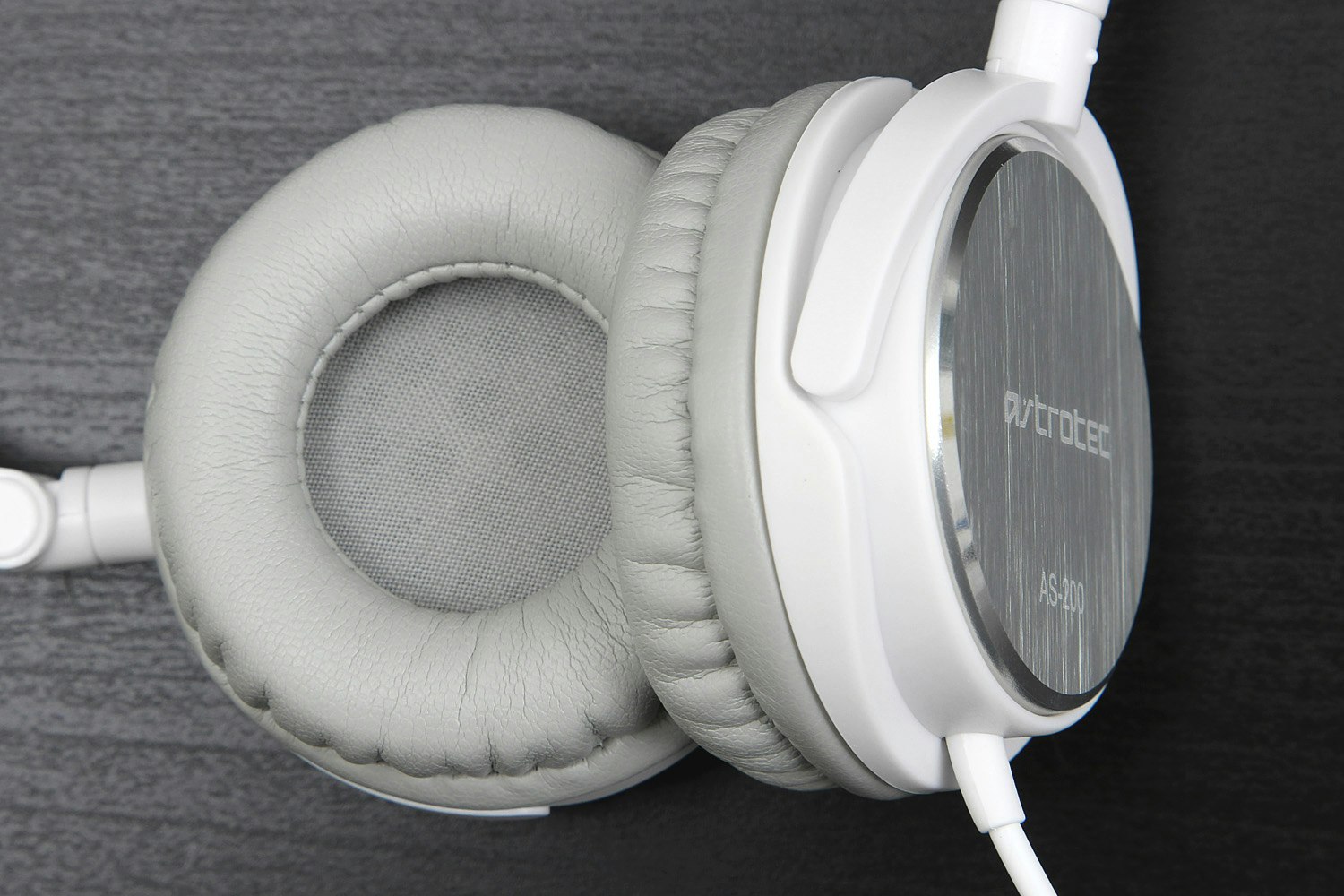 The headphones fold closed so you can easily slip them into your back pocket or toss them into your bag, giving them the functionality of earbuds with a more comfortable fit and booming sound. The Astrotec AS200 is going to give you that rich, full sound without putting a sizeable hole in your wallet or filling up your bag with a large carrying case.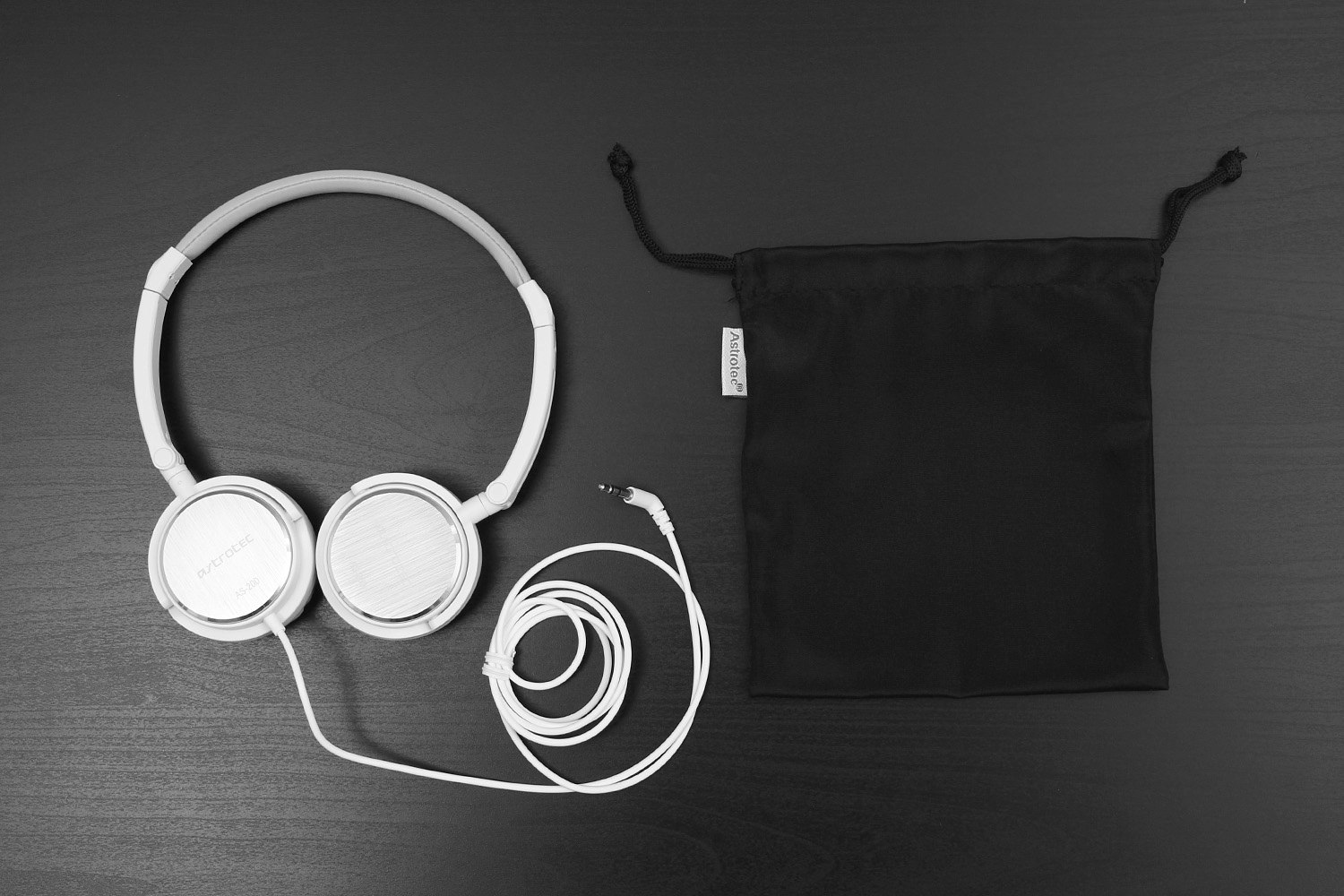 Astrotec
40 mm dynamic drivers
Frequency range: 8 - 25000 Hz
3.93 ft (1.2 m) cable
3.5 mm stereo gold-plated jack
Domestic and international orders will be shipped by Massdrop.
Estimated shipping date: November 21, 2014.
After the drop ends, check the discussion page for updates.