Suggested by Miles in the poll: Dac + Amp under 300$
The Audioengine D1 Premium 24-bit DAC (digital-to-analog converter) allows you to bypass your computer's soundcard and headphone output to send audio through USB (PC/Mac) or optical (Apple TV). The D1 will improve the sound of ALL your music by providing a superior dedicated sound processor and headphone amp.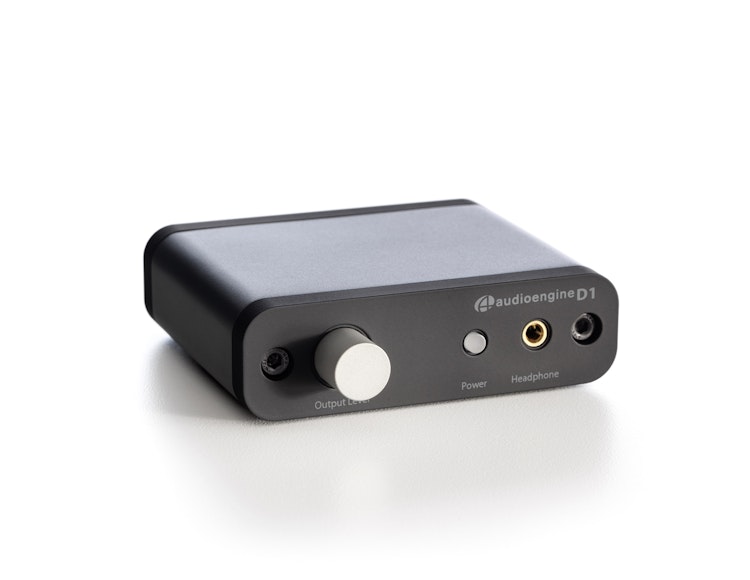 Audioengine built the D1 as a complete digital to analog audio solution. Instead of requiring an external amplifier, they built an amp into the D1. Just plug your headphones into the front jack and you're ready to enjoy top quality headphone sound.
Take the plunge and give it a listen, you won't be disappointed.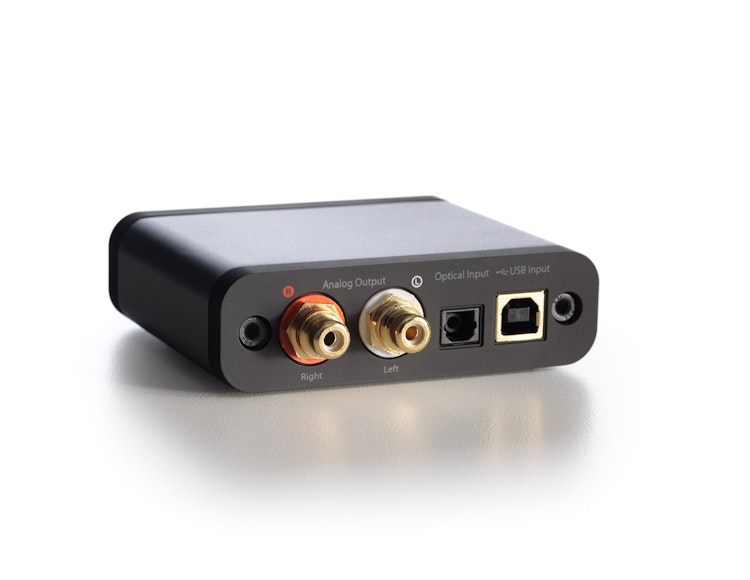 "The new D1 is the perfect music "interface" between your computer and speakers or headphones." - Steve Guttenberg (CNET Resident Audiophile)
"From the solid feel to the smooth edges along with the most important aspect, the sound output, the D1 is another winner from Audioengine." - Affordable Audio
"The D1 is one upgrade you're going to be able to immediately hear and appreciate." - Audioholics
Domestic and international orders will be shipped through the Massdrop fulfillment center.
Estimated time until products leave the fulfillment center: 10 business days.
Why can't I see the price?
Massdrop
helps you
buy as a group
to get the best prices on the things you want.
As a result, products we sell have a substantial discount which we are forbidden from displaying publicly. Keeping our site private allows us to negotiate more effectively with vendors on your behalf.