You like to take your music with you on your outings, but bulky headphones take up too much space in your bag. Foldable, compact, and easy to store, the Beyerdynamic DTX 501p Headphones lets your music travel as freely as you do.

Note: At check-out, you have your choice of color between Black or White.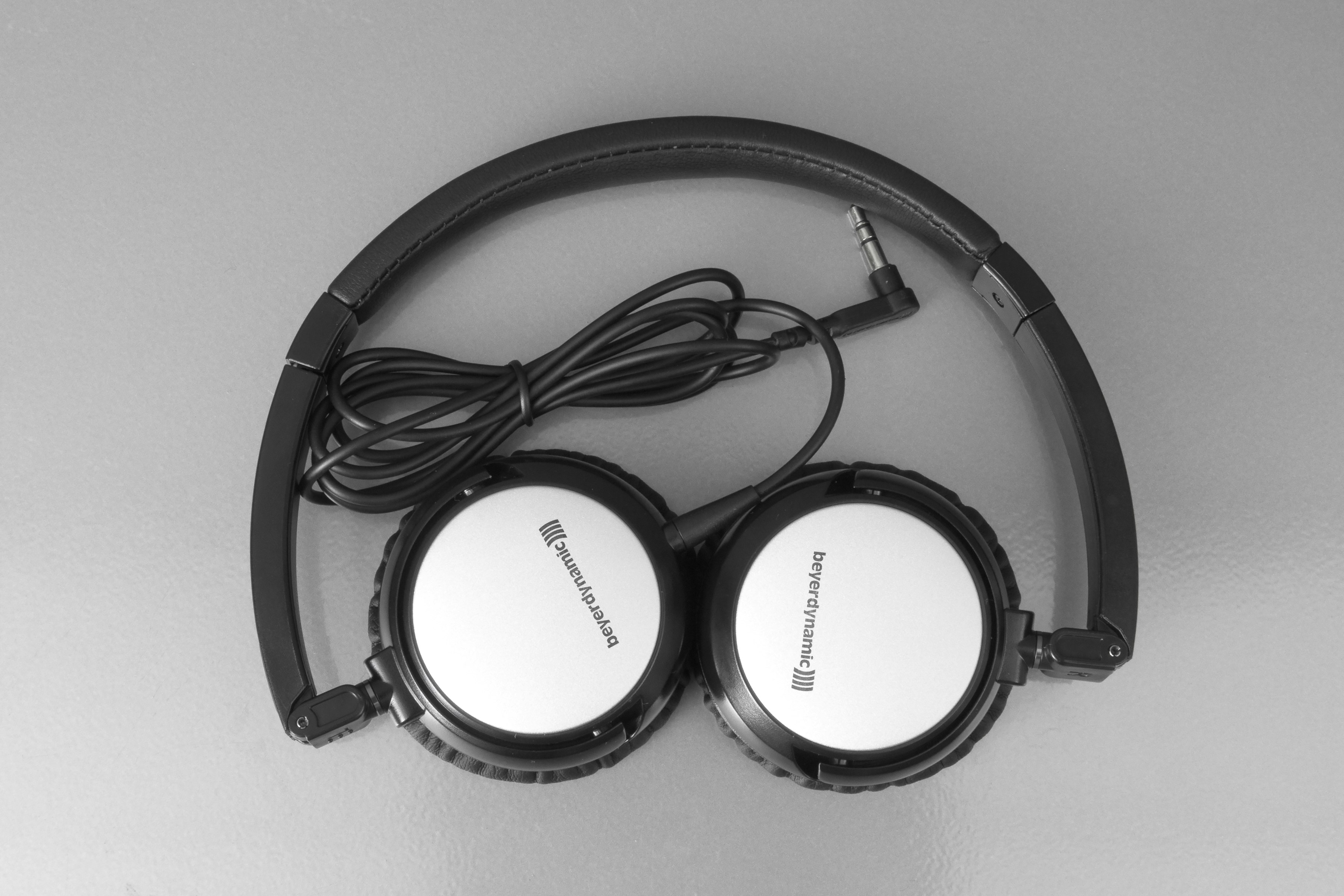 The dynamic drivers of the DTX 501p offer a warm and melodious sound. Featuring well-balanced bass, very present mids, and detailed highs, the soundstage for the DTX 501p is fairly sharp with a good level of separation.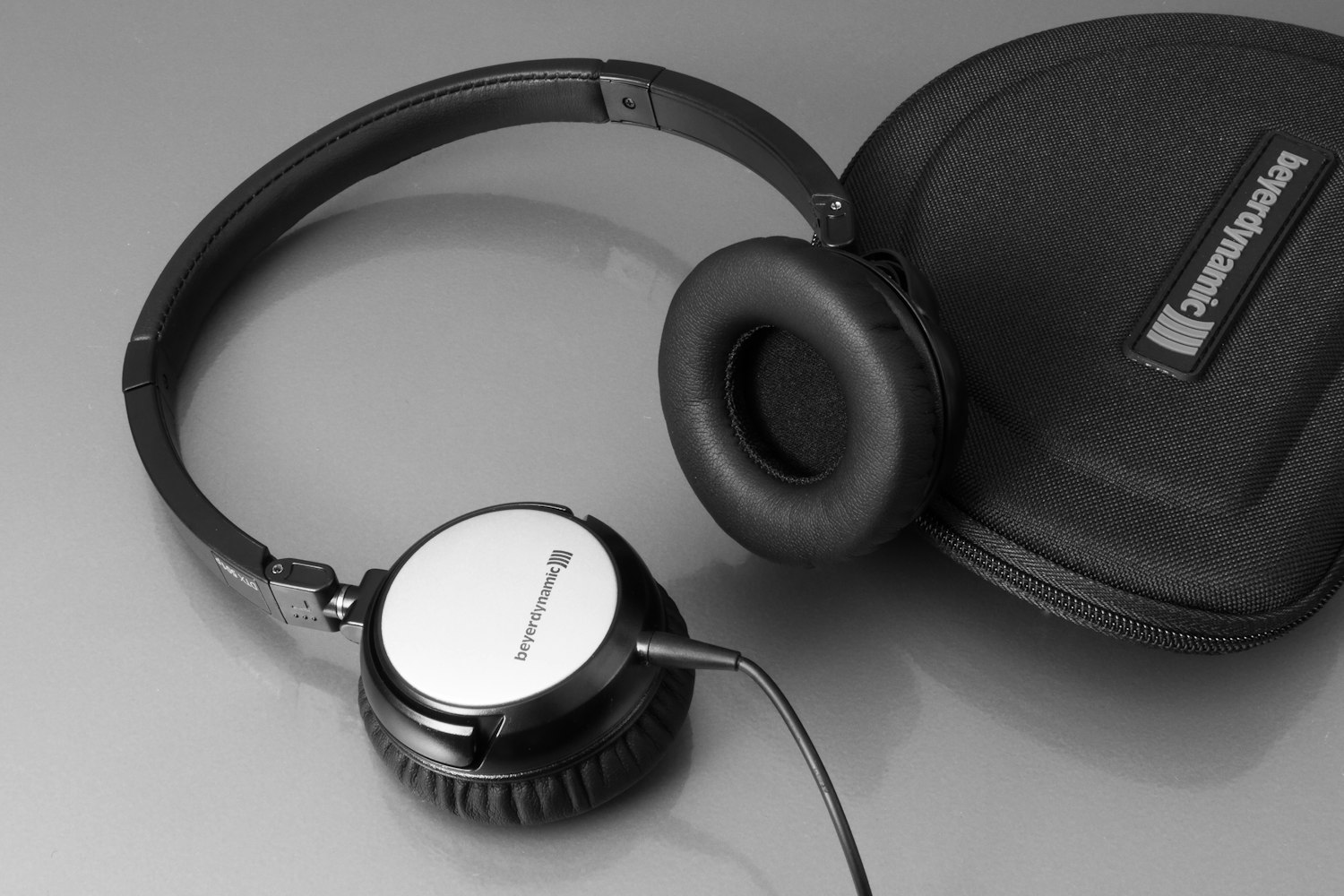 Sporting a foldable headband, the DTX 501p effectively blocks out ambient noise, allowing you to enjoy your music even in a loud environment. The soft earpads, lightweight design, and compact size make the DTX 501p easy to store and perfect for music lovers on the go.
Beyerdynamic
Dynamic driver
Frequency response: 20 - 20,000 Hz
Impedance: 32 Ohms
Nominal SPL: 104 dB
Power handling capacity: 100 mW
4.27 ft (1.3 m) single-sided straight cable
1/8 in (3.5 mm) gold vaporized plug
4.2 oz (120 g)
Carrying case
Flight adapter
Domestic and international orders will be shipped by Massdrop.
Estimated shipping date: November 12, 2014.
After the drop ends, check the discussion page for updates.