Description:
This is a set of full replacement carbon fiber mirror covers for the e90/ e92/ e93 M3. Each of the carbon fiber mirror covers are carefully wrapped with 3x3 carbon fiber twill weave. These are full replacement mirror covers, so you will need to remove your original painted mirror covers and replace it with these carbon fiber mirror covers.
Since production numerous installations have been done without any problems, therefore fitment is guaranteed. These carbon fiber mirror covers are for someone who wants to add a sporty look to their e90/ e92/ e93 M3 while setting themselves apart from the rest of the M3s. This is not a mass-production product therefore quantity is limited, get it while it is available.
Package includes one pair of carbon fiber mirror covers for the e90/ e92/ e93 M3. Professional installation is highly recommended.
Fitment is Guaranteed:
Buy with confidence knowing that if they don't fit, we will replace them with a set that does. Once again, this is the price for a pair of the full replacement Carbon Fiber Mirror Covers.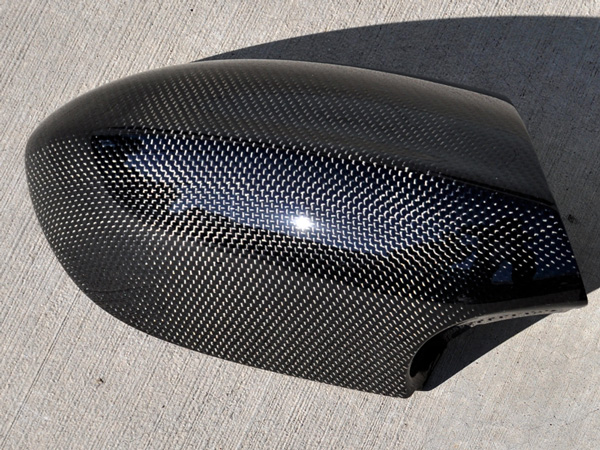 Features:
3x3 Carbon Fiber Weave
Full Replacement
Guaranteed Fitment
Why can't I see the price?
Massdrop
helps you
buy as a group
to get the best prices on the things you want.
As a result, products we sell have a substantial discount which we are forbidden from displaying publicly. Keeping our site private allows us to negotiate more effectively with vendors on your behalf.