Who's the Fairest in the Land?
If you're looking for an upgrade from your rubber dome keyboard or simply want your battlestation to stand out with something snazzy, we've got a mechanical keyboard right up your alley. Improving upon the well-regarded series of Shine 3 keyboards, Ducky has done the community one better with their new Shine 3 White Edition with Cherry MX switches and white LEDs.

This buy only has 29 units available!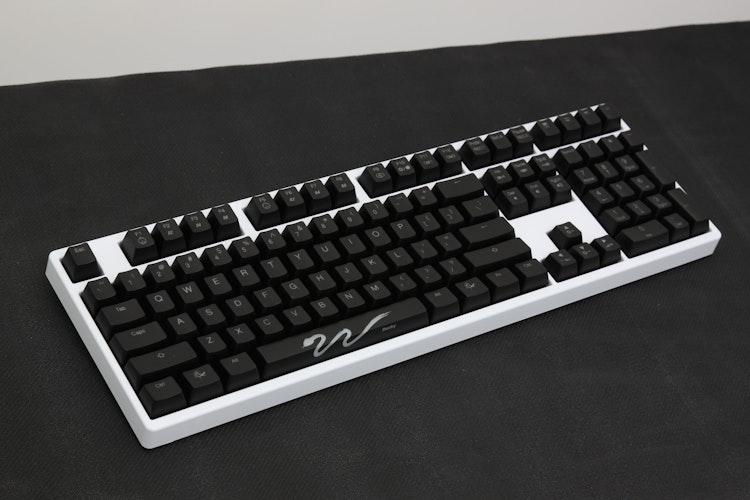 Including a full 104 key keyboard with a built-in number pad, the Shine 3 works with both Windows and Mac operating systems. Plugging in to your computer through a detachable USB cord, interior backlights shine through the ABS keycaps' laser etched lettering and can be set to seven different modes or customized by key. With Cherry MX Switches at the base and full USB and PS/2 key rollover supported, never worry again about your keyboard's performance during crucial gaming or work sessions.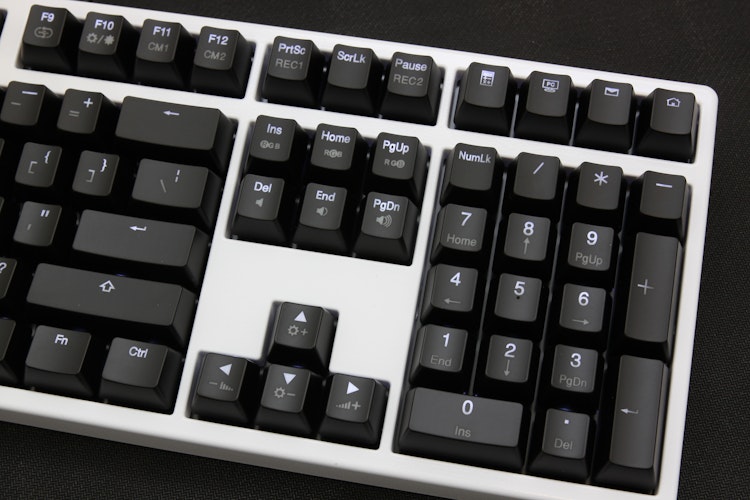 This White Ducky Shine III keyboard is the exact opposite of surprising and disastrous event. It is a delightfully classy and programmable tool for a serious keyboard enthusiast. The Ducky Shine III with a white case and white backlighting results in a very relaxing typing experience, and is certainly a touch less ostentatious than it's Gold cousin.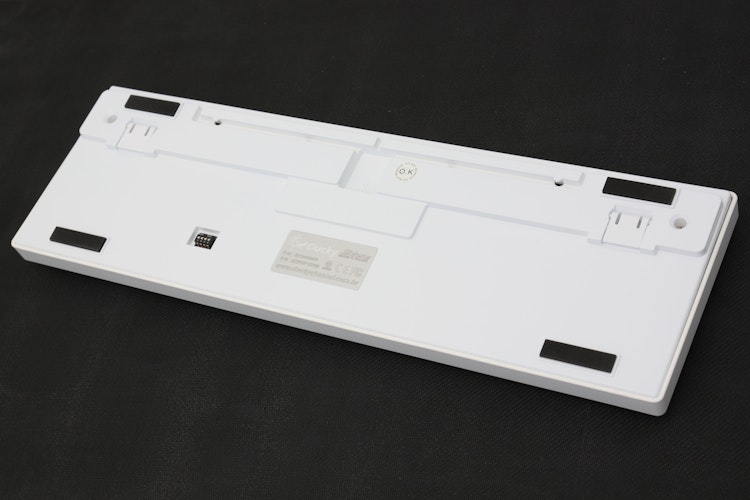 Full size 104 key keyboard
Brown, Blue, or Red Cherry MX Switches
English characters
Laser etched ABS keycaps
White LED backlights
7 backlight modes
Switch mount type- plate
USB and PS/2 key rollover
Adjustable USB acceleration
Compatible with Windows and Mac
Dimensions- 1.25 x 17.2 x 5.5 in (442 x 140 x 41.5 mm)
Weight- 3 lb (1.4 kg)
1 year warranty
Dust cover
USB cable
Keycap puller
User manual
Domestic and international orders will be shipped by Massdrop.
Estimated time until product ships: 15 business days after the drop end date. p>