This is a group buy for single pieces of the ErgoDox PCB. Due to the success of the ErgoDox buy, we can now offer the PCB as a separate buy allowing people who only want the PCB to join a group.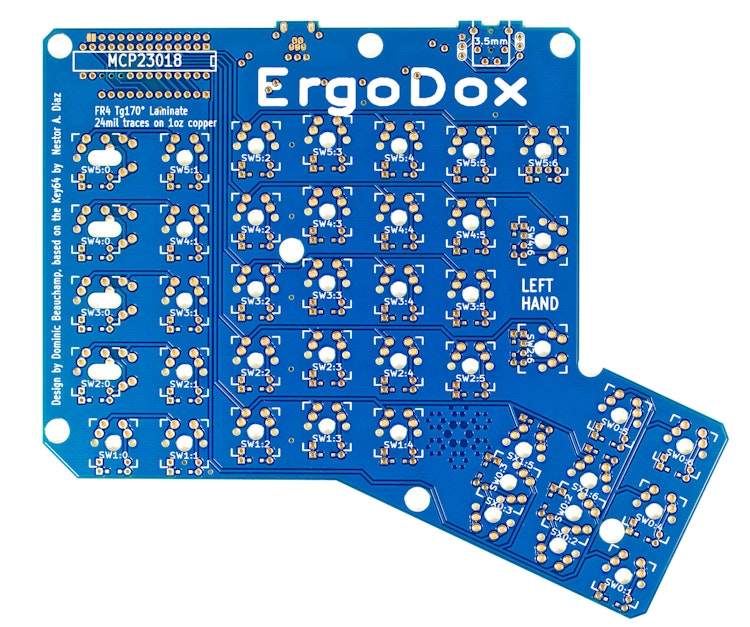 Supports Multiple Diodes and Switches
This is a two layer PCB made by PCBwing and designed by bpiphany. This PCB supports surface mount diodes as well as through hole diodes. It also supports both PCB and plate mount switches in addition to the cherry switches with built in diodes.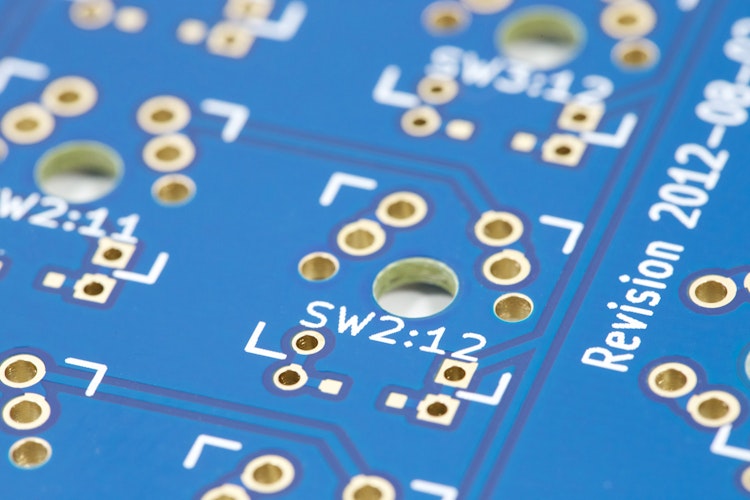 All around this is a pretty spectacular piece of PCB design. If you're interested in the ErgoDox, but aren't interested in the full kit, you can grab this and get started with your own case and electronics.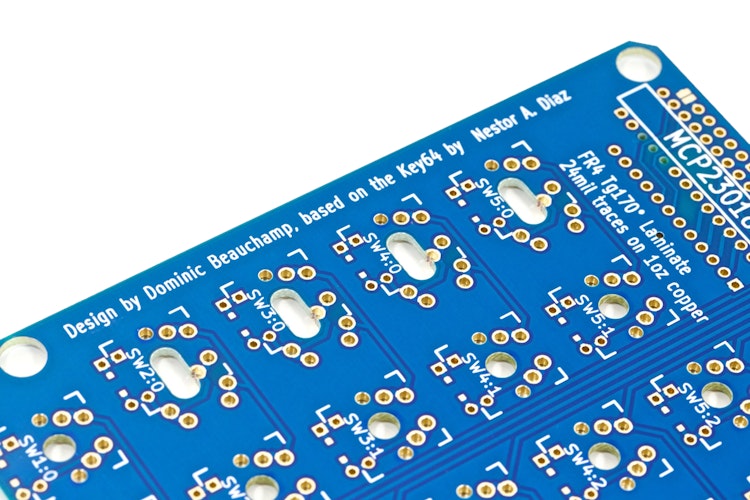 Domestic and international orders will be shipped through the Massdrop fulfillment center.
Estimated time until product ships: Production time plus 11 business days after the drop end date.