Now that you've traveled the length of Tarkir, transport yourself to its distant past where dragons roamed the land and clans worked together to fend off common enemies. The second set in the Khans of Tarkir block, Fate Reforged brings back the iconic clans and fetch lands along with some brand new mechanics like manifest. Whether you want to slay an ancient serpent or get recruited by your favorite clan, Fate Reforged has the adventure you're craving.

Note: As this set is not sealed, we are happy to offer this drop to our international community members. There are only 25 sets available in this drop.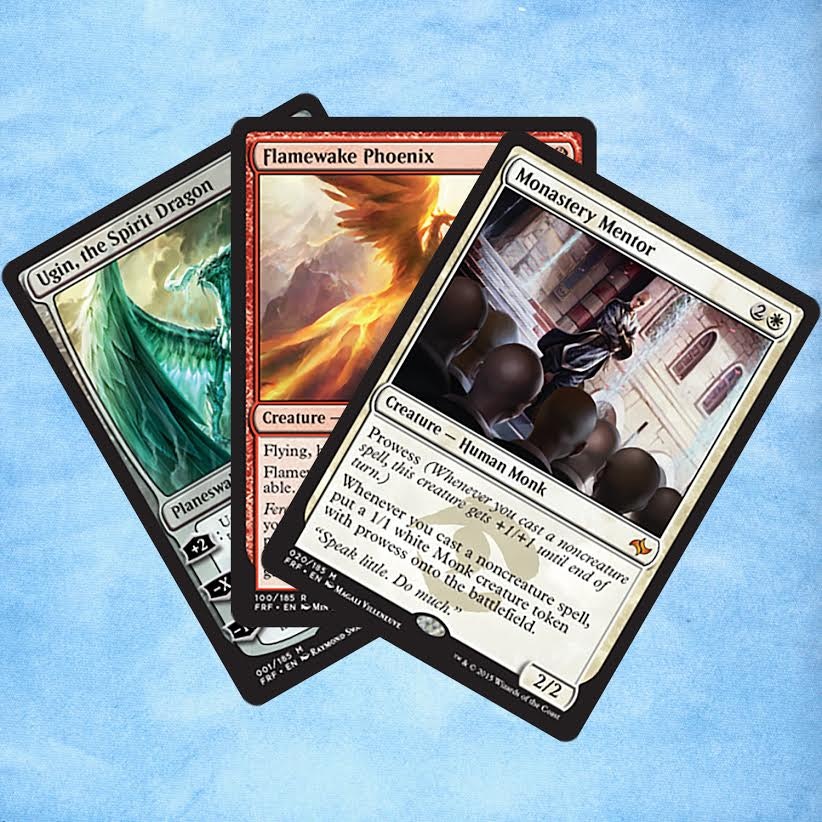 When you simply want all of the cards from the newest set without the chore of ripping open pack after pack, your best bet is to pick up the Complete Set at once. This set includes one pristine copy of every card from Fate Reforged taken directly from booster packs, giving you an instant upgrade to your Magic collection.
Wizards of the Coast
All 185 cards from the Fate Reforged set