Suggested by brandon_jia in the poll: Mid-End Audiophile Headphones
This is the HiFiMAN HE-400, one of only five headphones to receive an A+ ratings in David Mahler's definitive flagship shootout
thread
. It's impressive, attractively colored, frequency response and extended bass place it among the best headphones available below $1000. From it's interchangeable ear pads to it's steel and leather construction, the HE-400 was built to perform and please, whatever your audio preferences.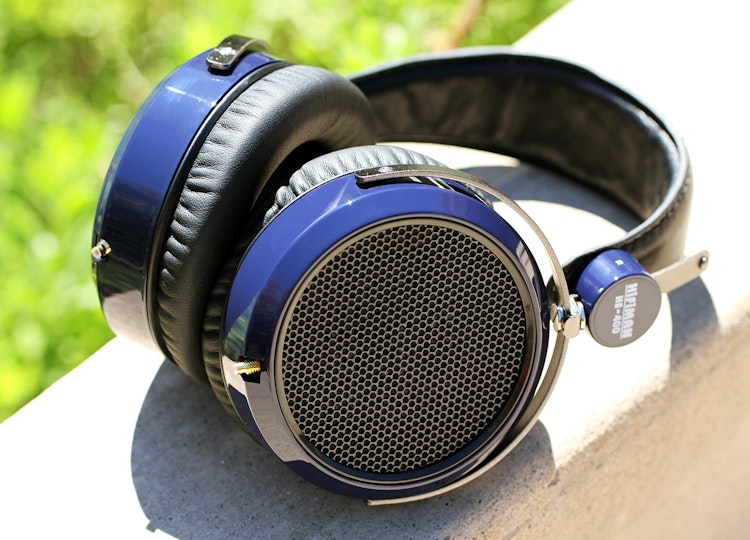 Orthodynamic (also called planar magnetic) drivers have been considered a superior technology since the 1950s but until recently, the amplification required to properly drive them couldn't be achieved without significant distortion. The trick would be making a orthodynamic efficient enough to use standard headphone amplifiers without a drop in performance. After years of r&d, many critics think that's exactly what HiFiMAN's done with the HE headphone line. Racking up dozens of five star reviews, the HE-400 has become a favorite on head-fi and one of the most highly reviewed headphones on amazon. HiFiMAN has arrived and now you can own the result of their work.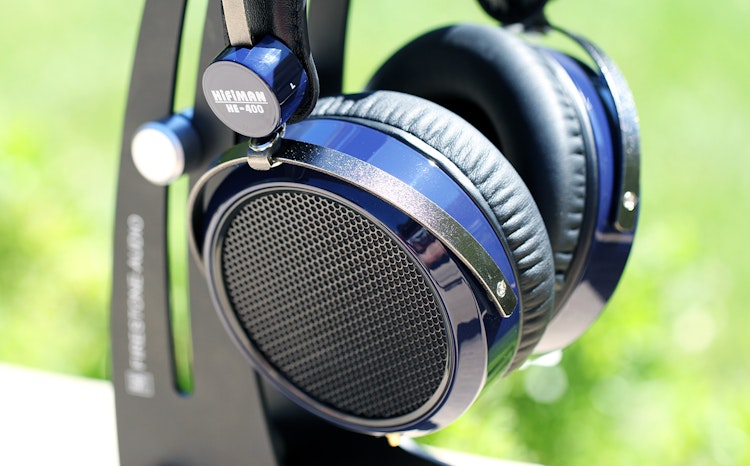 When HiFiMAN made the HE line, they pulled out all the stops. Nearly every piece of metal in this headphone is solid steel coated in a textured finish that's as pleasant to touch as it is to look at. The headband is dense foam covered in rich leather that'll keep you comfortable for hours of listening. The HE-400 comes with leatherette earpads and a removable copper cable.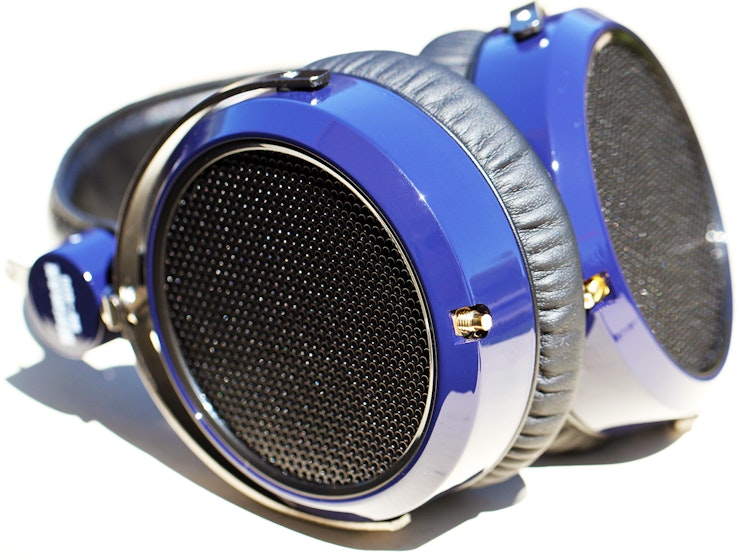 Sensitivity: 92.5 DB
Impedance: 35 Ohm
Weight: about 440 gram or 14.5 Oz
Frequency response: 20Hz to 35 KHz
Accessories:
Package box
OFC copper headphone cable (3 meters or 10 Feet)
Leather earpad one pair
1/4"(6.35mm) headphone adapter
Why can't I see the price?
Massdrop
helps you
buy as a group
to get the best prices on the things you want.
As a result, products we sell have a substantial discount which we are forbidden from displaying publicly. Keeping our site private allows us to negotiate more effectively with vendors on your behalf.