Incredibowl is an award winning smoking system that makes for some of the smoothest, and most efficient experiences you'll ever have. Small enough to slip in your pocket, it's easy to use the m420 for tobacco based enjoyment wherever you go (proved it is a legally designated smoking area). Efficiency is important to all smokers (tobacco isn't getting any cheaper) so it's good to note that as you draw, all the smoke is stored in the included tube until you pull the Incredibowl forward and flood the chamber with fresh air pushing the smoke down into your lungs.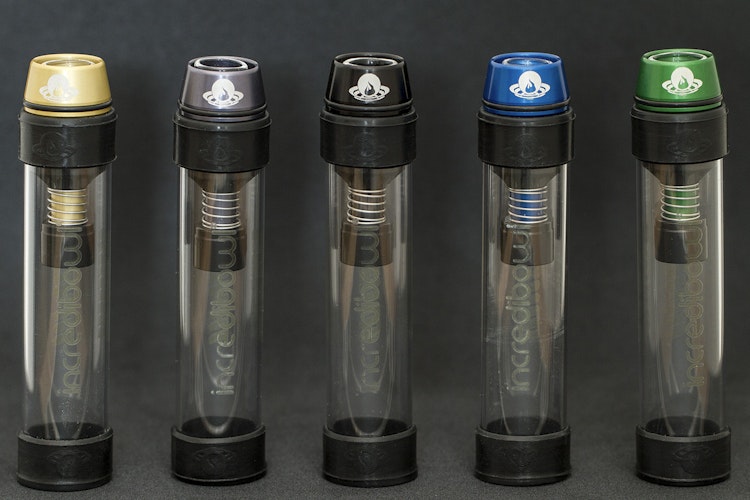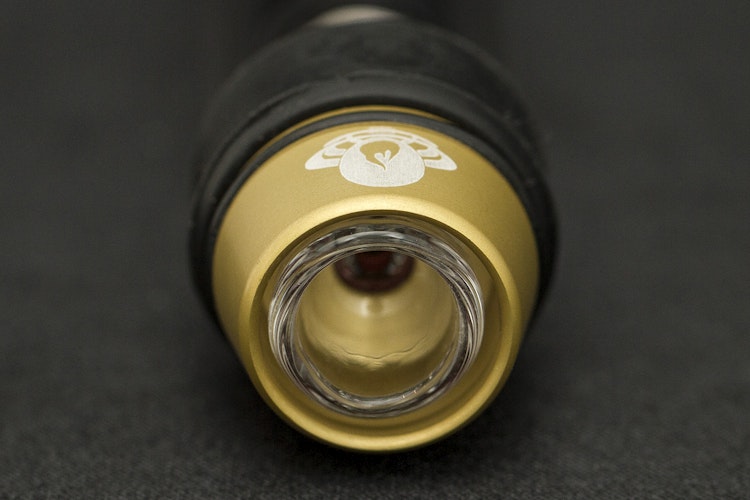 Easy Maintenance and Cleaning
Cleaning tobacco accessories can be a pain. You can't take them apart (generally speaking), you need to buy all kinds of supplies, and dedicate a significant amount of your day. With the Incredibowl, just take it apart, toss the tube in soapy water, and toss the Incredibowl itself in some rubbing alcohol over night. Come back the next morning and all the nasty tobacco residue is gone. Finally, if a part breaks, you don't have to throw it away, just contact Incredibowl Industries and they'll sell you replacement parts at a very reasonable price.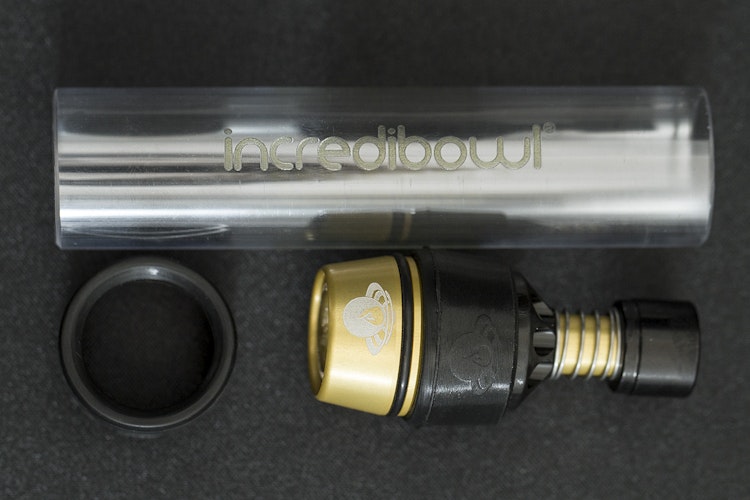 Load tobacco into glass bowl
Light tobacco and draw on the opposite end of the tube
Once the tube is full of tobacco smoke, pull the Incredibowl and breath deeply
Domestic and international orders will be shipped through the Massdrop fulfillment center.
Estimated time until product ships: 10 business days after the drop end date.
Why can't I see the price?
Massdrop
helps you
buy as a group
to get the best prices on the things you want.
As a result, products we sell have a substantial discount which we are forbidden from displaying publicly. Keeping our site private allows us to negotiate more effectively with vendors on your behalf.