The O2 is a detail rich, pseudo portable, headphone amplifier designed by NwAvGuy and assembled by JDS Labs. It can easily drive monsters like the HD800s and power, without any hiss, your most sensitive IEMs.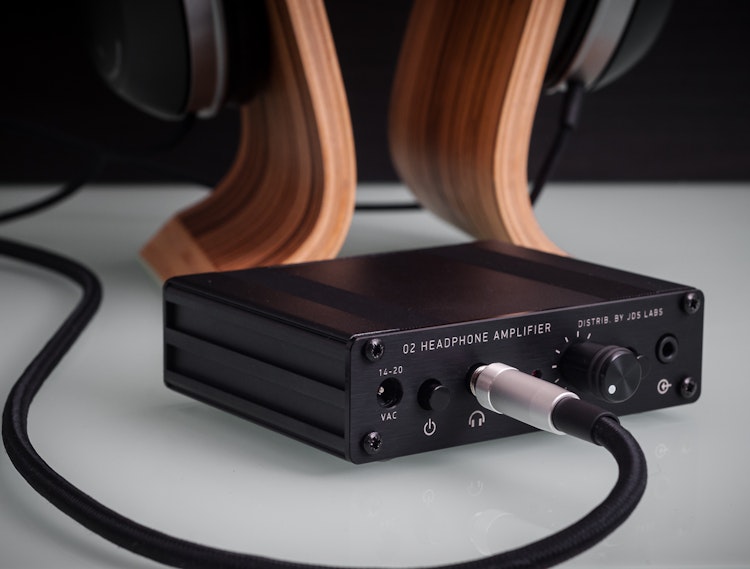 The O2 was made for benchmark performance at an entry level price . NwAvGuy spent a huge amount of time designing the O2 with some impressive results. The first DIY units went out for review and sparked a wave of controversy. Once the controversy subsided, the O2 was left standing as one of the best headphone amplifiers available below $500.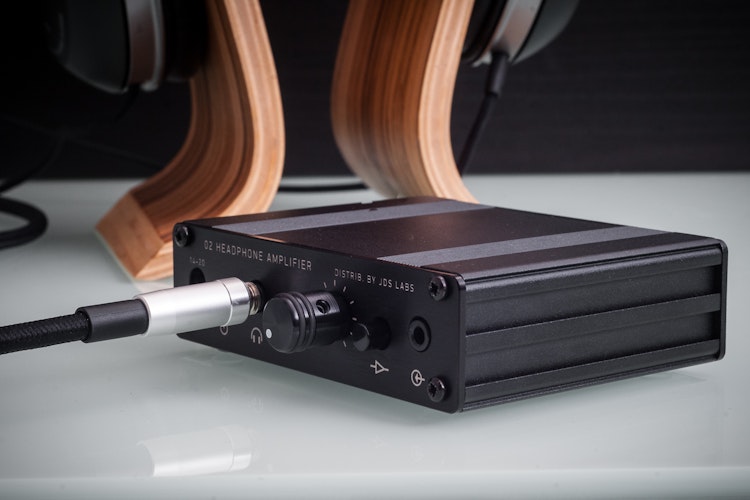 There was an incredible open source design available and nobody was making them professionally. JDS picked up the design, had some PCBs made, and started assembling them at their facility in Illinois. The JDS O2 is renowned for its high-end sound, exceptional build quality, and excellent price. They've agreed to work with the Massdrop community and offer a group buy for the Black Edition O2 Amp.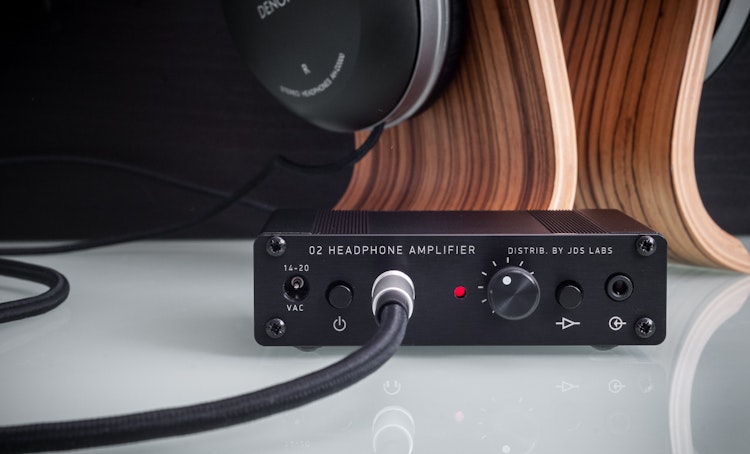 Battery Run-time: 6-8 hours
Frequency Response: +0.01, -0.01 dB (20Hz-20kHz)
THD 1 Khz 150 Ohms: 0.0016%
IMD CCIF 15 Ohms: 0.001%
IMD SMPTE: 0.002%
Noise (ref 400 mV): -105 dB
Max Output (33 Ohms): 613 mW
Output Impedance: 0.54 Ohms
Crosstalk (15 ohms): 65 dB
Channel Balance (at 50% volume): 0.6 dB
Gain: 2.5x and 6.5x
Volume Potentiometer Taper: 15A or 3B
Domestic orders will be shipped by Massdrop.
Estimated time until product ships: 10 business days after the drop end date.