Good Times Just Got Portable
The Magic Flight Launch Box is the ideal portable vaporizer. It's small, fast, easy to use, and its unique, hand-made, wooden body stands out amongst the more mechanized looking vaporizers of today.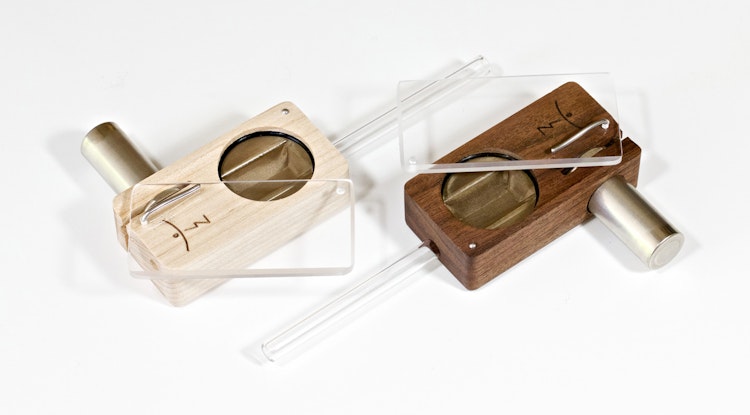 Fast. Stealthy. Rechargeable
The Magic Flight Launch Box is the world's smallest electronic vaporizer – no torch, no lighter and no butane needed. The MFLB uses AA NiMH rechargeable batteries, helping you go from loaded to vaping in only a few seconds. The heating element, which reaches 380 degrees Fahrenheit, is composed of a stainless steel rod that heats up quickly and is safe to inhale from.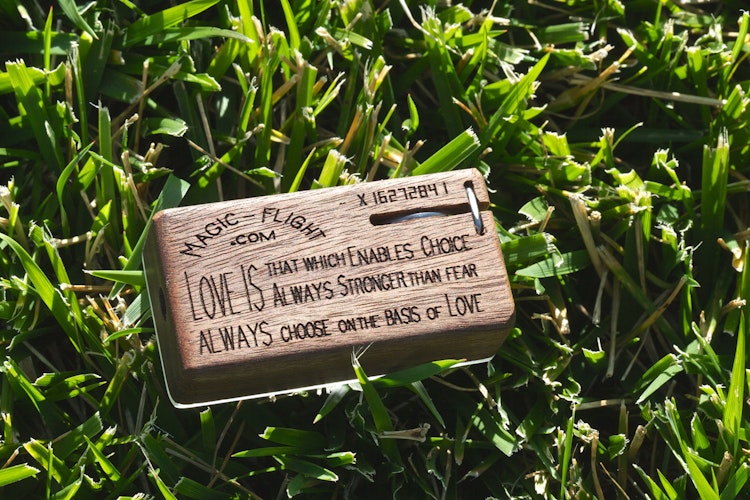 The Magic Flight Launch Box is fast, small, quiet and odor free, allowing it to be used in situations where nothing else can.
1 pc. Magic-Flight Launch Box Unit
Wood Options: Walnut, Cherry, or Maple
2 pc. Rechargeable AA NiMh Magic Flight Batteries
1 pc. NiMh AA Battery Charger
1 pc. Magic-Flight Cleaning Brush
1 pc. Glass Stem
2 pc. Black Battery Caps
Why can't I see the price?
Massdrop
helps you
buy as a group
to get the best prices on the things you want.
As a result, products we sell have a substantial discount which we are forbidden from displaying publicly. Keeping our site private allows us to negotiate more effectively with vendors on your behalf.