This is a Massdrop for the newly revised Matrix M-Stage Headphone Amplifier and DAC. From it's modernized aesthetic to the high quality sound and compact footprint, this is one of the most exciting new releases in mid range headphone gear. After some quick comparisons between this Amp/DAC and the previous generation, the improvements became obvious. Clarity and imaging benefited the most, listening to the previous version felt like looking through frosted glass compared to the new unit's polished crystal. Bass transformed from inviting to engaging and the highs transitioned from pointed to powerful.

Note: At checkout, you will have your choice between the black and silver models. The final drop point is specially priced for this drop only, so act now to secure your pair.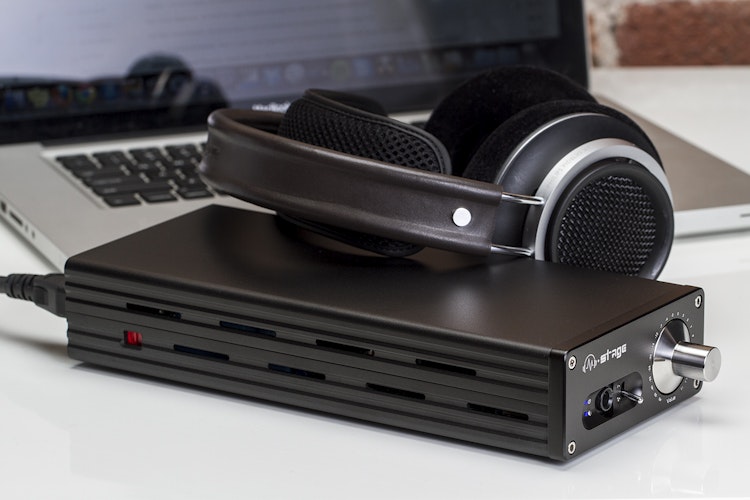 The Matrix M-Stage Headphone Amplifier and DAC has as much utility as it does amplifying power. Want an all in one DAC/Amp combo? No problem, that's what this was made for. Want a dedicated amp instead? No problem, just use of the rear facing RCA inputs. All that's nice but what you really want is a dedicated USB pre-amp? No problem, just use the rear-facing RCA outputs straight to whatever you want. The only limit is yourself. Additionally, this device was built to last with solid metal housing, CNC'd front plate, and tight engineering tolerances throughout.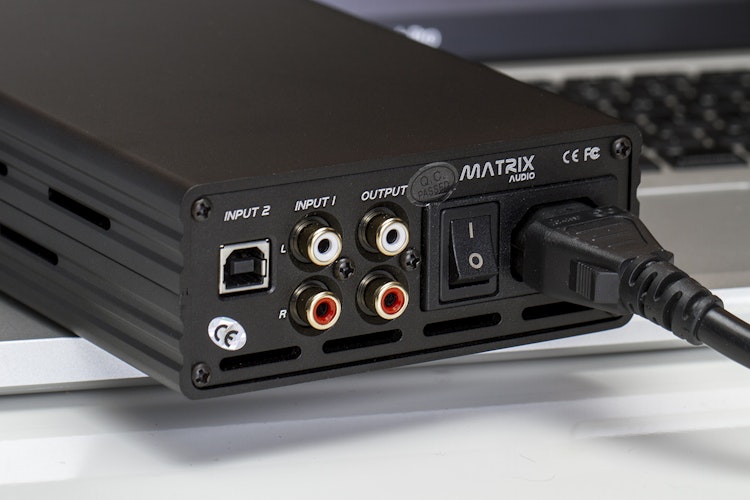 Frequency Response: 10Hz (-0.3dB) to 35 kHz (-1dB)
SNR: >95dB at 0dB gain
Distortion: <0.001% at 6mW/300Ω
Headphone Output Power: 200mW/300Ω, 400mW/60Ω
Headphone Output Impedance: 5Ω
Line Output Impedance: 60Ω
RCA Input Impedance: 47kΩ
USB Interface (USB model only)
Sampling Rate: 16-24Bit/44.1kHz、48kHz、88.2kHz、96kHz、176.4kHz、192kHz
System support: WindowsXP/Vista/7/8/8.1, Mac OS X10.6.4 Native support Mac OS X10.6.4 and above
Power: Power Voltage: AC 110V-120V 50/60Hz AC 220V-240V 50/60Hz
Power Consumption: <15W
Fuse specification: 5×20mm AC250V/1a