Suggested by templai in the poll: Keycap Pullers
You maintain your mechanical keyboard, and you probably do a pretty good job. Every time a keycap gets worn out or loses its luster, you replace it, usually with the plastic key pullers that come with the set. While those work most of the time, they can break easily or mess up your precious keycaps, problems that can be avoided with the MKC Stainless Steel Keycap Puller.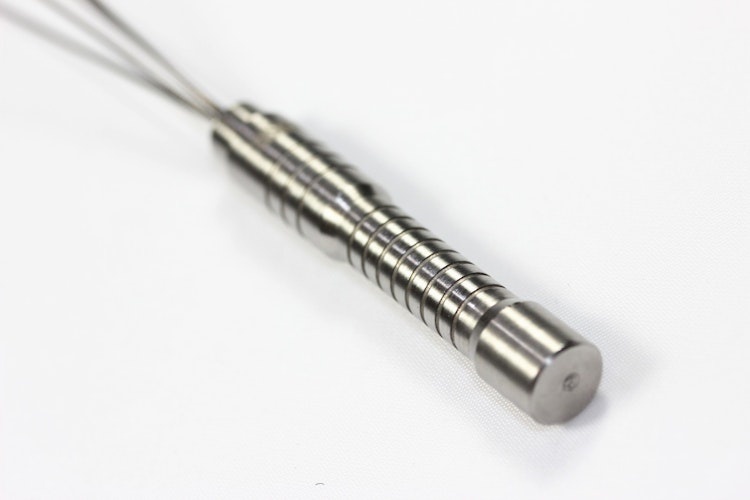 Made of 100% stainless steel, the MKC Keycap Puller provides real and lasting functionality. Reminiscent of a whisk, the milled grooves along the handle give you perfect grip while you work. Branching out into two thin prongs, the puller is wide enough to nab up to three keycaps at a time.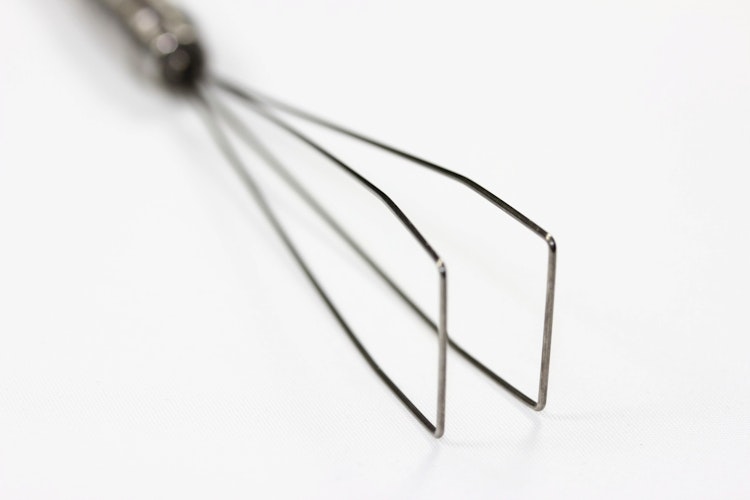 In addition to looking and feeling good, that stainless steel also protects your keycaps from scars, bruises, and smears during operation. The MKC Keycap Puller works with all types of switches and can be used for years without showing wear. To get the mechanics just right on your keycaps, grab a Stainless Steel Keycap Puller and get yanking.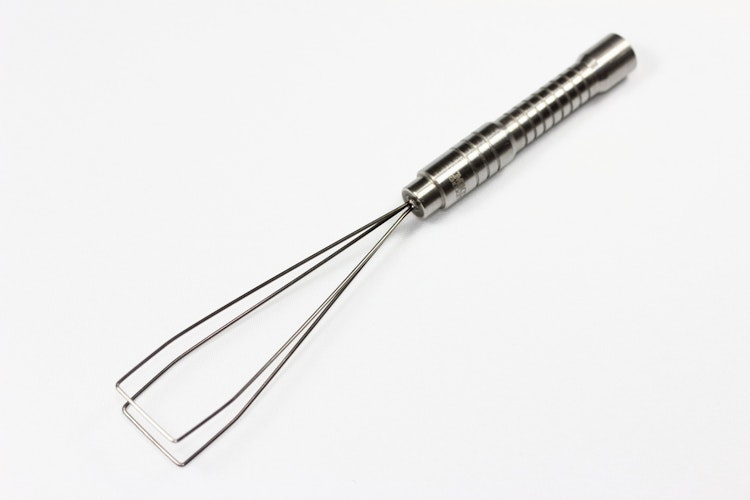 The first 100 units of this drop will be fulfilled from MKC's current stock located in America (standard 10 business day shipping time). All units past the first 100 will be part of a production run from MKC. We've been told the production run will take between 2-3 weeks to complete and from there it's 10 business days to get them into America, land them at our fulfillment center, and ship them out to you.
Why can't I see the price?
Massdrop
helps you
buy as a group
to get the best prices on the things you want.
As a result, products we sell have a substantial discount which we are forbidden from displaying publicly. Keeping our site private allows us to negotiate more effectively with vendors on your behalf.