These are a pair of $6 earbuds. Or are they? A quick google search will tell you monoprice's product number 8320 is much more than that. These IEMs are renowned for their exceptional bass presentation, superior noise isolation, braided cable, and excessively low price. We took that price and made it lower. Are you not amused? These are $6 shipped and sport a top 10 rating among all universal fit IEMs on Head-Fi. WHAT ARE YOU WAITING FOR!?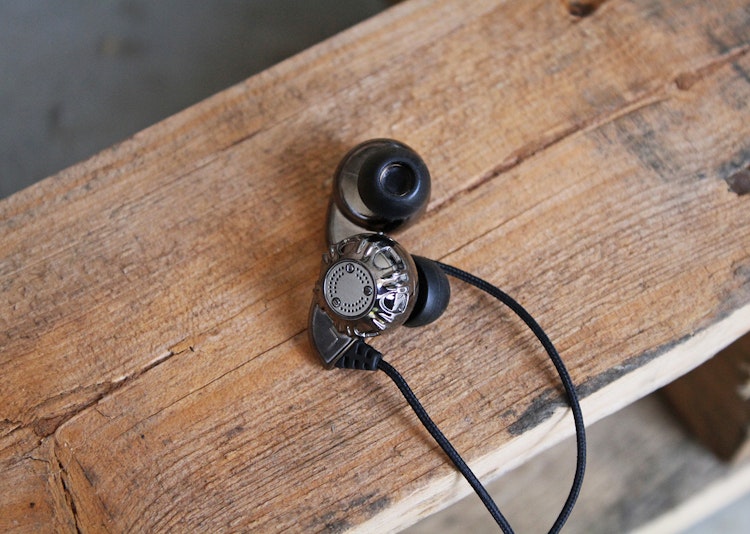 Driver Unit: 14.2 mm
Impedance: 32 ohms
Sensitivity: 96 +/- 3 dB / 1mW (S.P. L at 1 k Hz)
Frequency Response: 20 Hz to 20 kHz
Rated Power: 3mW
Maximum Power: 10mW
Maximum Voltage: 1.23V
Cord Length: 48" (1225 mm)
Domestic and international orders will be shipped through the Massdrop fulfillment center.
Estimated time until product ships: 10 business days after the drop end date.
Why can't I see the price?
Massdrop
helps you
buy as a group
to get the best prices on the things you want.
As a result, products we sell have a substantial discount which we are forbidden from displaying publicly. Keeping our site private allows us to negotiate more effectively with vendors on your behalf.