In the quest for the best gaming rig in all the land, you've been switching out your keycaps, messing with new mouse pads, and customizing every accessory around your computer. To make your setup even more unique and add a distinguishing piece of flair to your keyboard, outfit an unused key with the GeekKeys Metal Iron Man Keycap.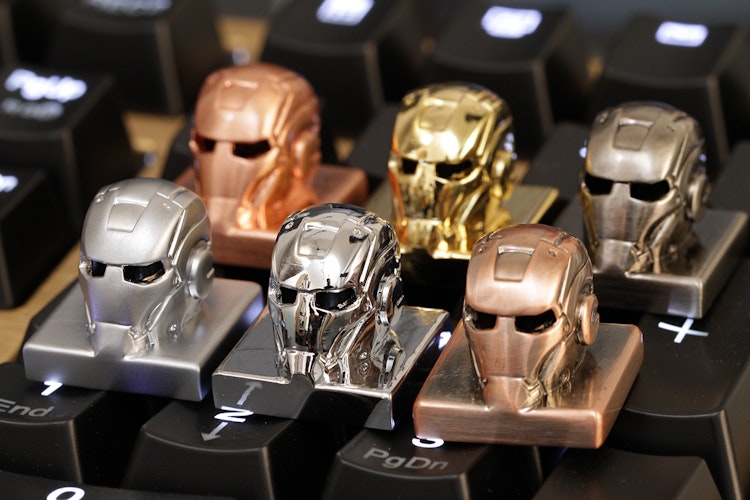 Formed from a solid chunk of zinc and colored your favorite metallic tone, the Iron Man Keycap lets you mount Tony Stark's signature helmet right at your fingertips. That sturdy build ensures that the cap will stay around a long time without corroding or eroding, even if you can't help but give him a pat on the head every now and again.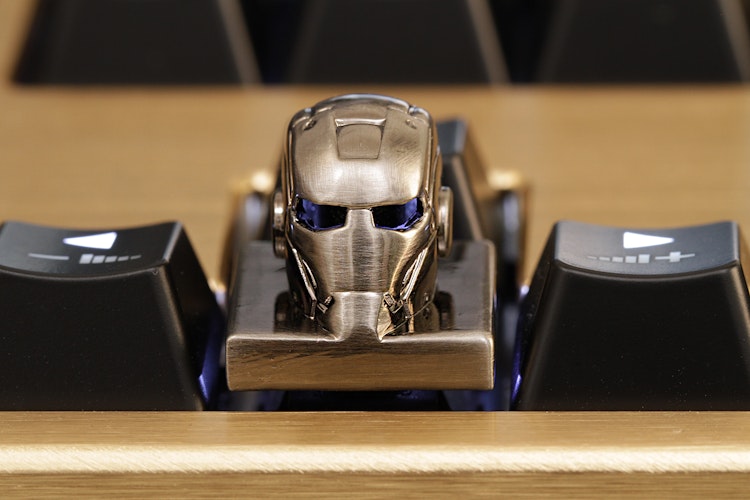 Compatible with most Cherry MX Mechanical Keyboards, the Iron Man Keycap fits any key in Row R4, but probably looks best on the Escape key. As the hollow body allows backlighting to sneak out the eye slits, Iron Man's eerie glow will be a constant companion through all your gaming adventures. With the GeekKeys Iron Man Keycap, you'll always have an Avenger on your side, and your desk.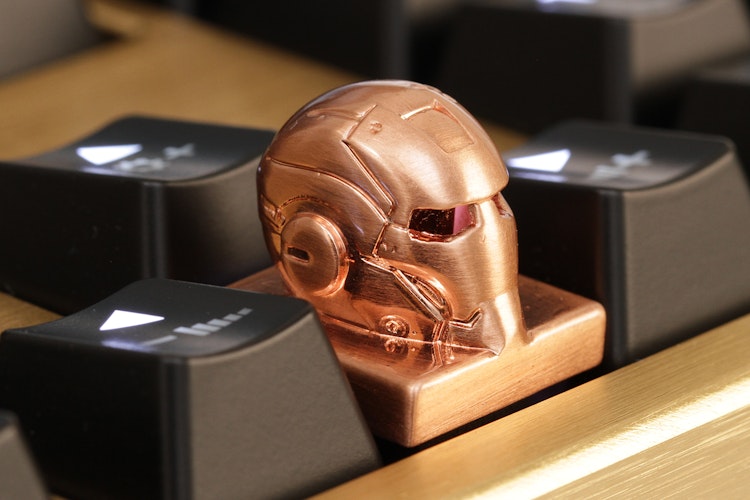 Made of Zinc
Fits Best on Row R4 (Esc, F1-F12, Number keys)
Compatible with most Cherry MX Mechanical Keyboards
Domestic and international orders will be shipped by Massdrop.
Estimated time until product ships: 10 business days after the drop end date. p>