Special Edition Microphones

For one drop that instantly helps set up your studio, grab the MXL SE Microphone Bundle. These Special Edition microphones have the power and sensitivity required to capture your best performances and a sleek white pearl and gold finish to keep your look as fresh as your sound. Built to celebrate MXL's 20th anniversary, both microphones will earn their place in your studio for years to come.

Note: This drop includes one Genesis SE and one R144 SE. There are only 30 bundles available for this drop.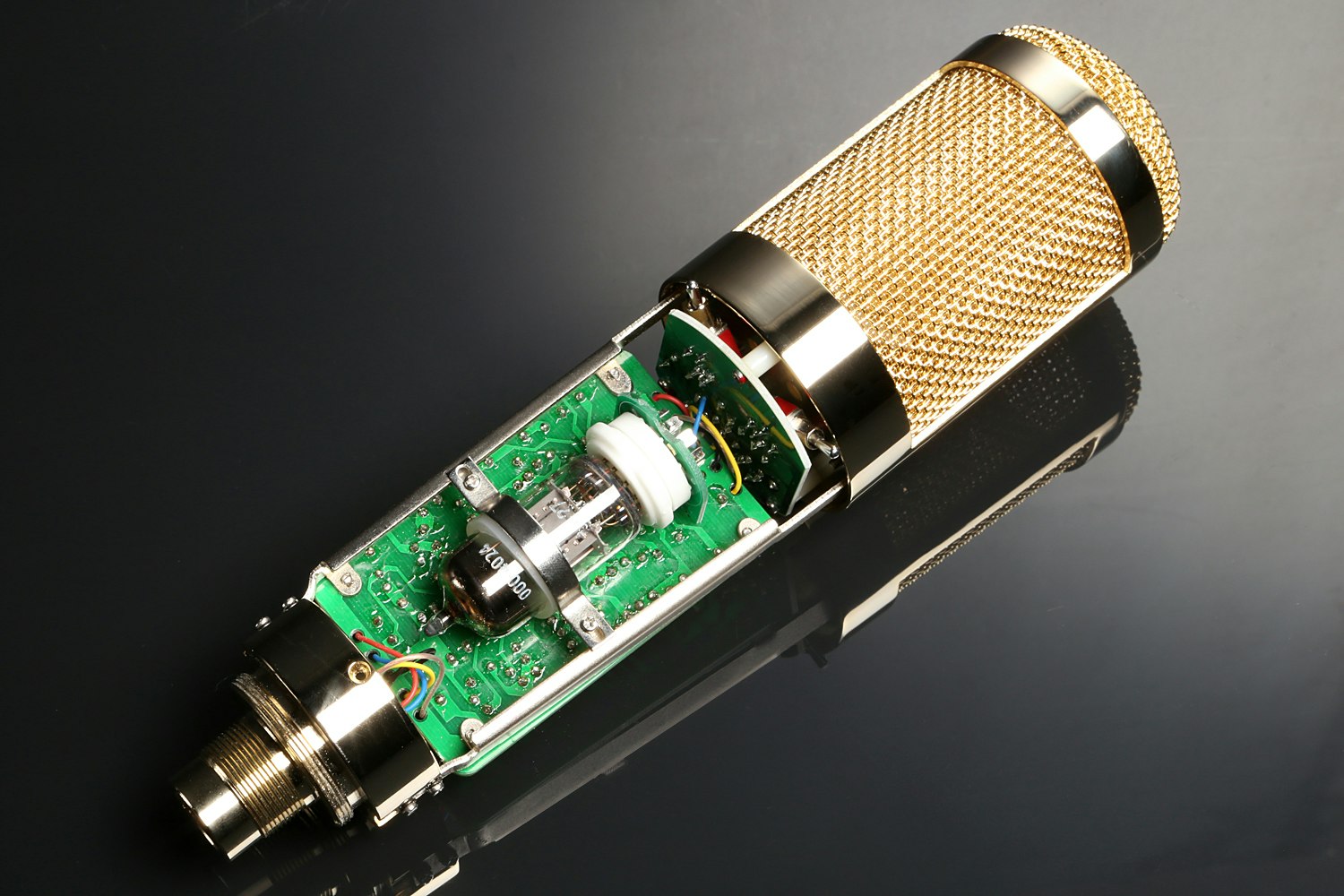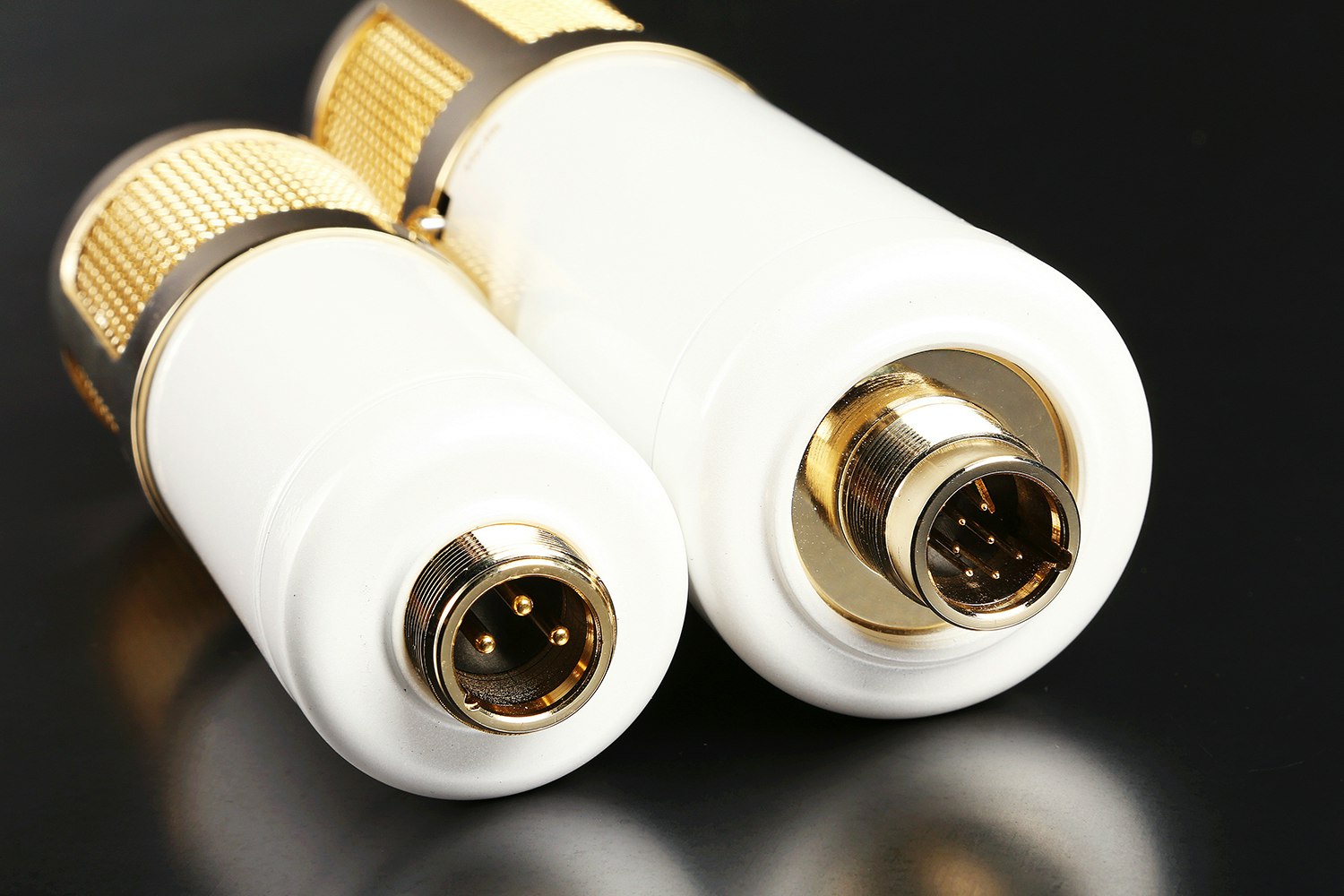 The Genesis SE has a cardioid polar pattern and features an NOS (new old stock) vintage Mullard 12AT7 tube. Ideal for vocals without any mixing, the Genesis lends a rich vintage sound with clean highs, warm mids, and a tight bottom-end. If you want penetrating vocals that soar over the mix, you just found your mic.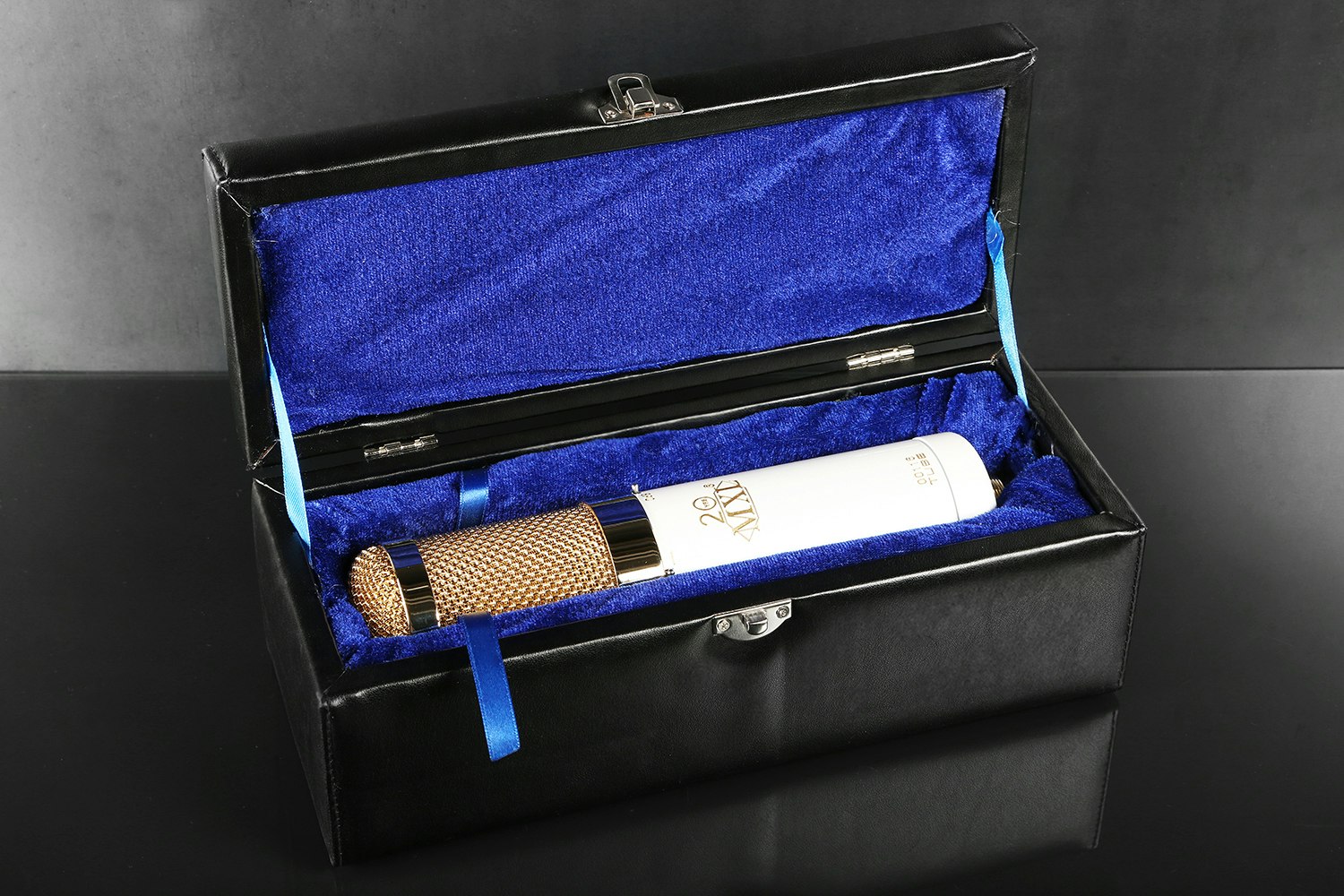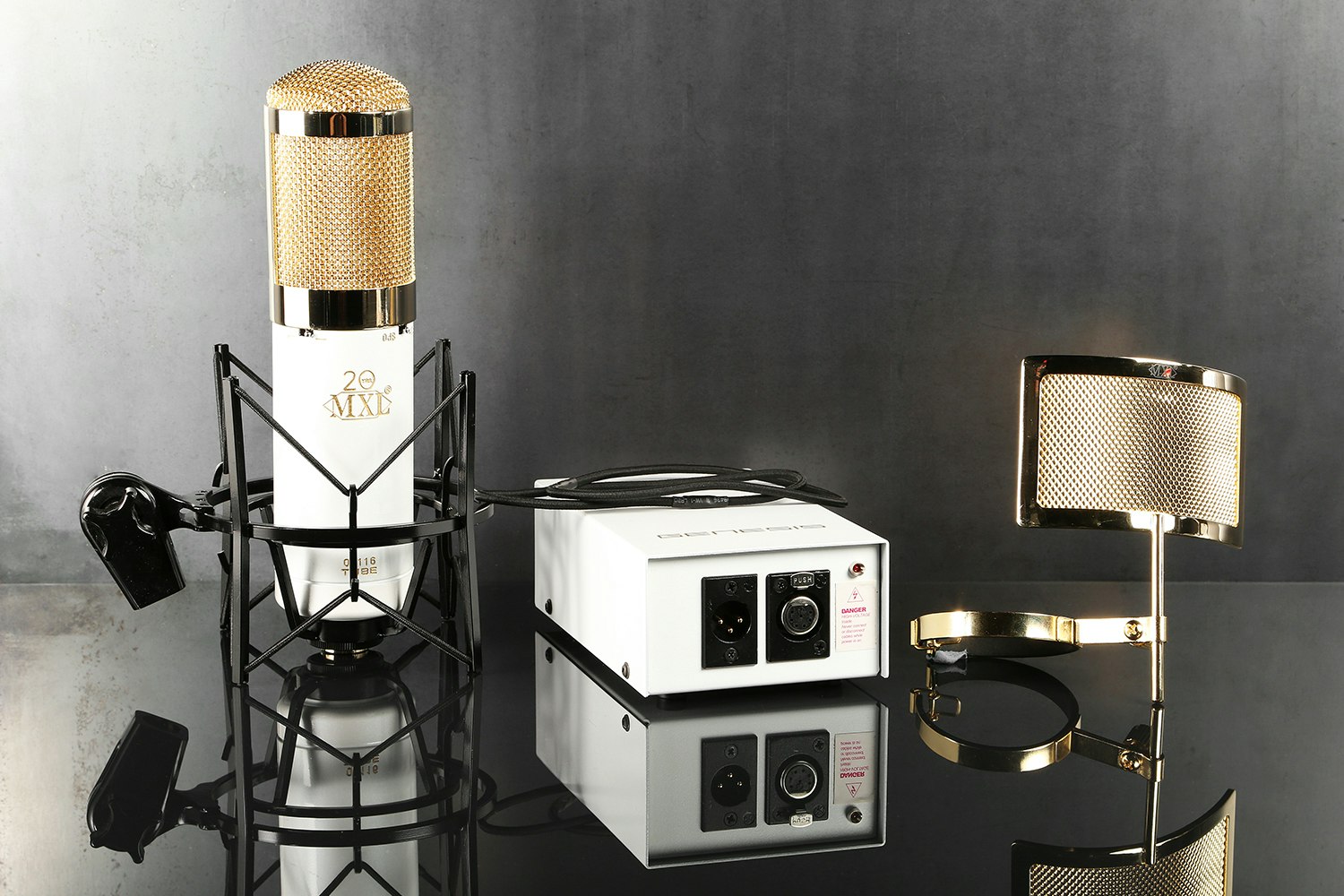 As the R144 SE features a Figure-8 pickup pattern, it picks up your source audio from both the front and back, giving you more versatile recording options. Out of the box, the R144 is perfect for backup vocals, amped guitars, and bowed strings, but as it responds well to equalization, you can easily tweak the sound to suit your needs.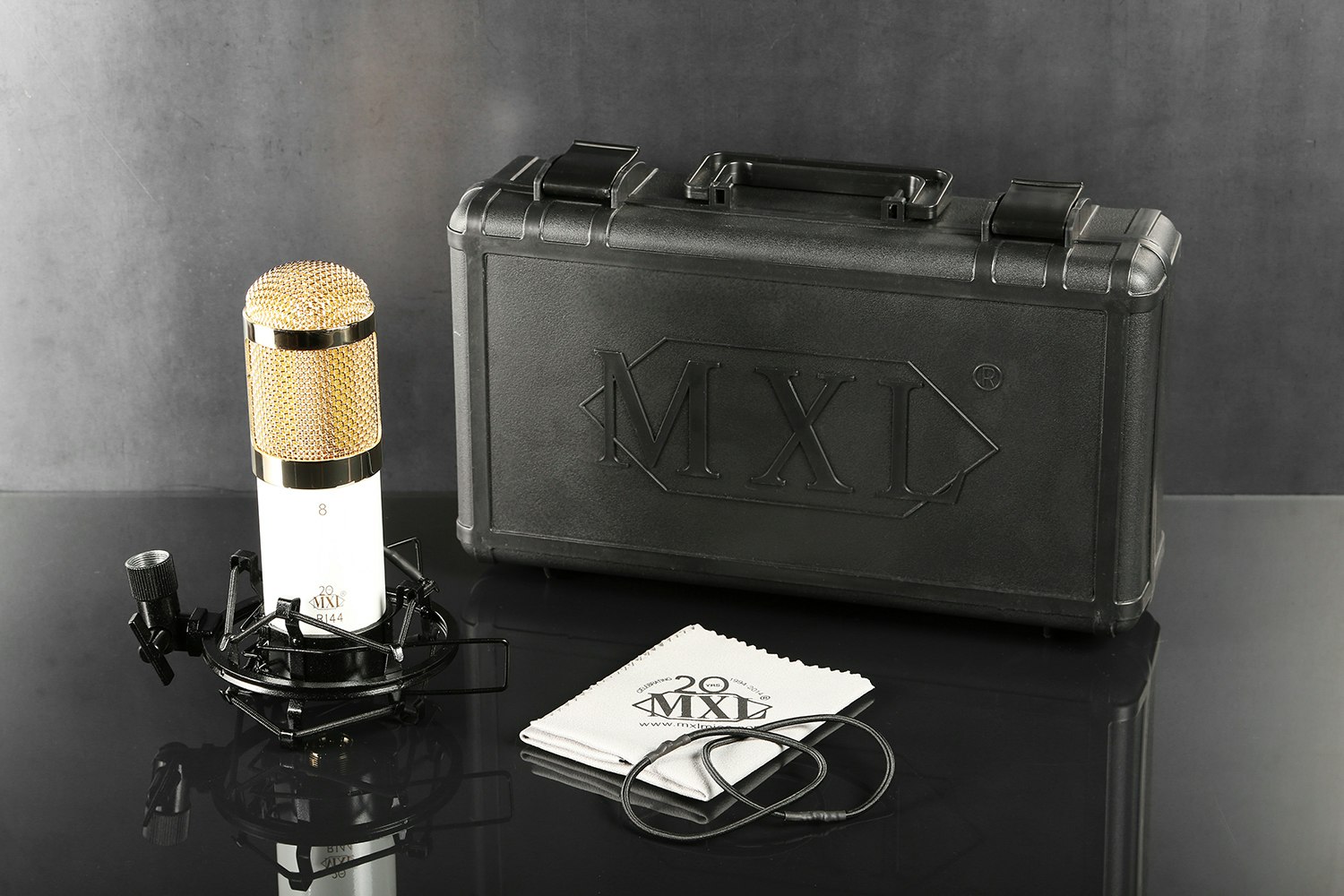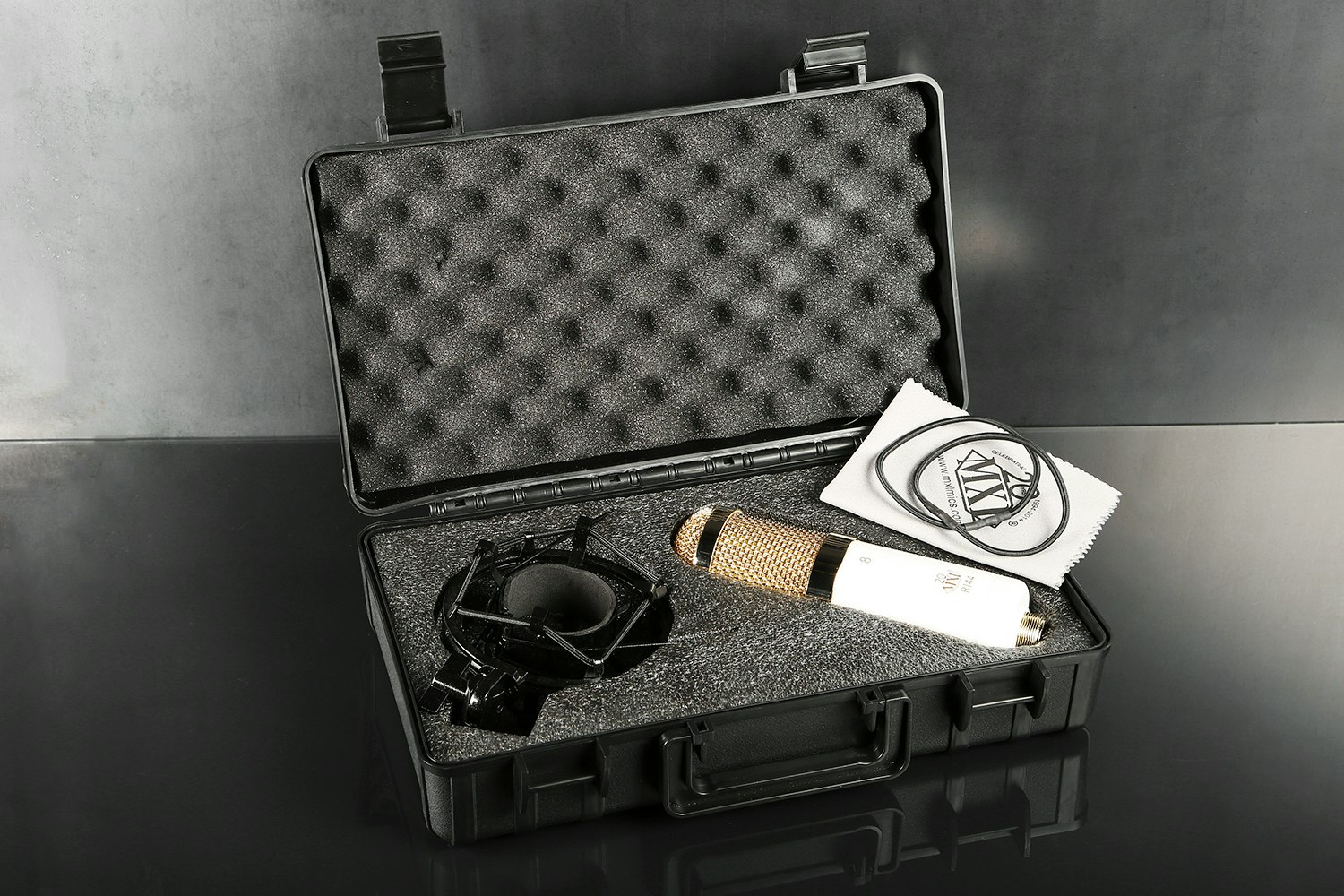 MXL


Genesis SE
Tube condenser microphone (Mullard 12AT7)
6 micron gold-sputtered diaphragm
Cardioid polar pattern
White pearl and gold finish
High pass filter: 6 dB/octave @ 150 Hz
Pre-attenuation switch: 0 dB, -10 dB
Frequency response: 20 Hz - 20 kHz
Output impedance: 200 Ohms
Equivalent noise: 18 dB (A-weighted)
S/N ratio: 78 dB (A-weighted)
Max SPL for 0.5% THD: 130/140 dB
Power requirements: 110/220 VAC, 50 - 60 Hz
Capsule size: 1.26 in (32 mm)
Overall size: 2.32 x 9.45 in (59 x 240 mm)
1.55 lbs (703 g)


R144 SE
Ribbon velocity microphone
1.6 micron aluminum ribbon
Figure-8 polar pattern
White pearl and gold finish
Frequency response: 20 Hz - 17 kHz
Output impedance: 250 Ohms
Rated load impedance: > 1500 Ohms
Sensitivity: -56 dB
Max SPL for 0.1% THD: 130 dB
Ribbon length: 1.85 in (47 mm)
Overall size: 1.85 x 6.75 in (47 x 171 mm)
0.85 lbs (400 g)
Shock Mounts
Display leather case Genesis SE
Hard mount case for R144 SE
15' XLR Cables
Genesis dedicated power supply
Metal Mesh pop filter for Genesis