A Force to Be Reckoned With

You like your personal space, but it could use some livening up. Whether it's your personal office or a day at the beach, spice up any space with the NuForce Cube speaker, a sleek little audio hub that does it all within an unbelievably small footprint.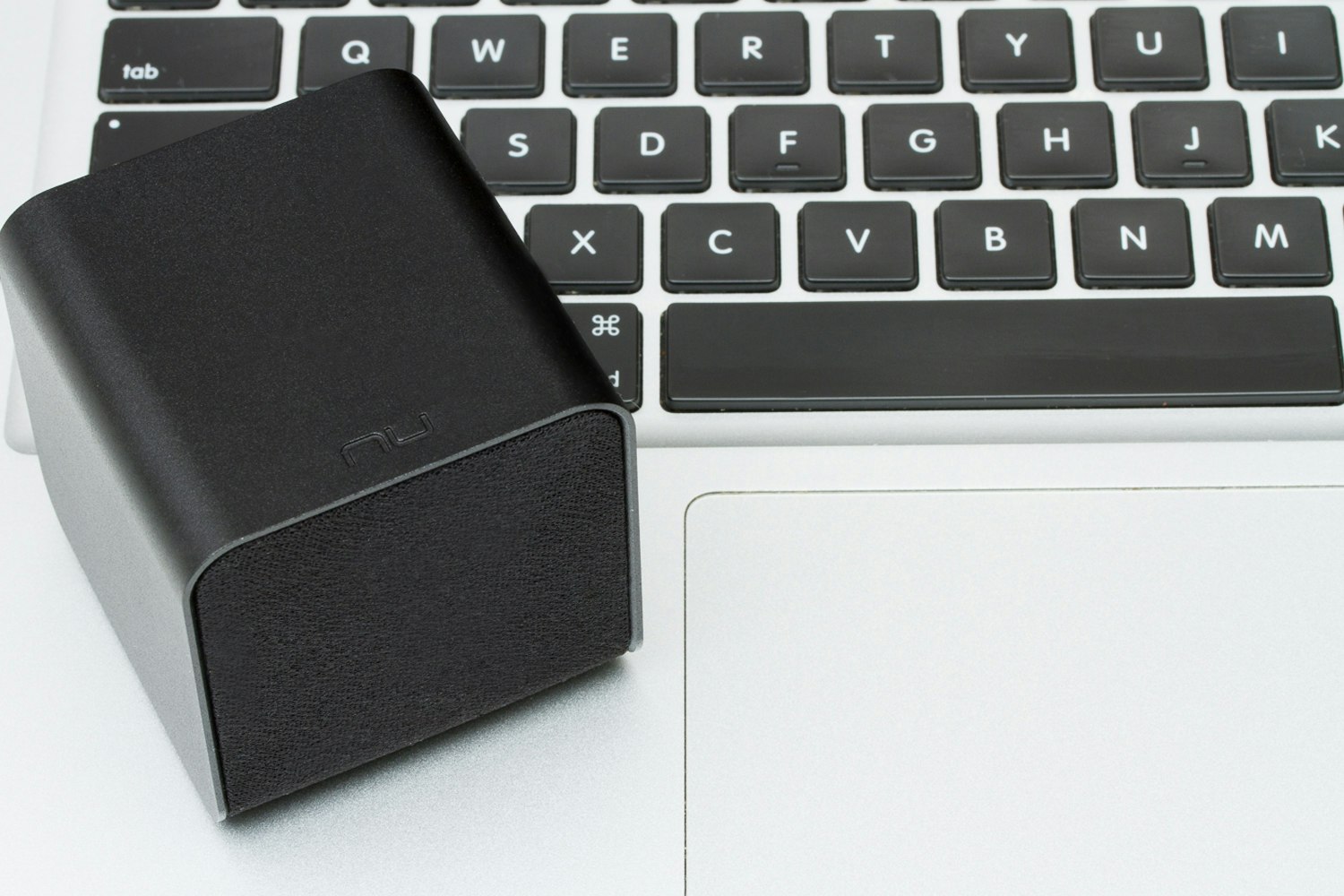 Though the Cube may be small, it boasts a high quality headphone amplifier offering a slight boost in the bass, a high performance speaker with a shining mid-range, and a high performance computer USB DAC all neatly packed inside a matte black aluminum cabinet. Depending on your needs, the Cube caters to all of these use cases without any adjustments, letting you always choose your own sonic adventure.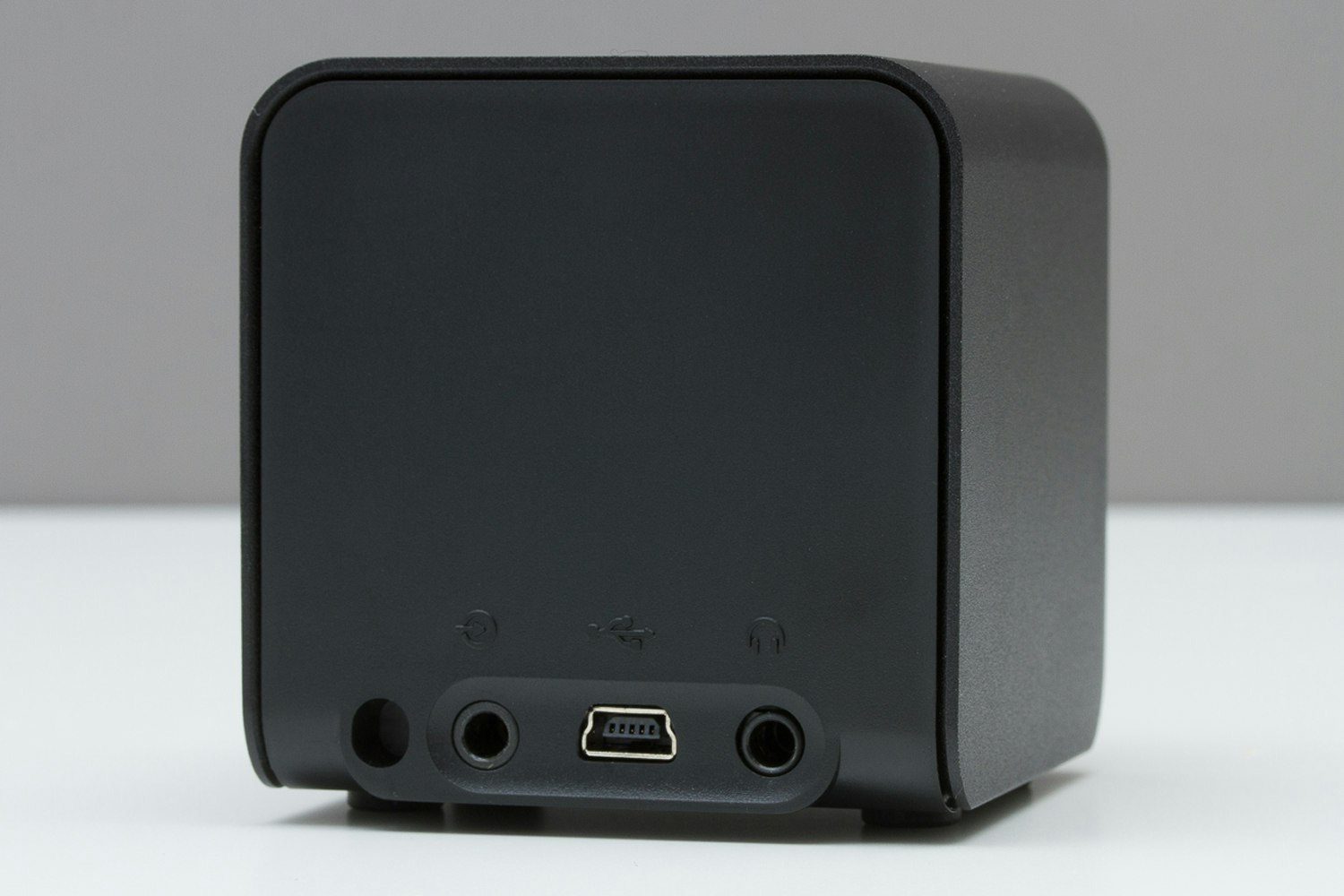 Designed to be your portable all-in-one audio center, the NuForce Cube Speaker offers you amazing sound for up to eight hours of play time. With the ability to hit at least 82 dB, the NuForce Cube holds its own even when cranked to high volumes so that your sound never gets distorted.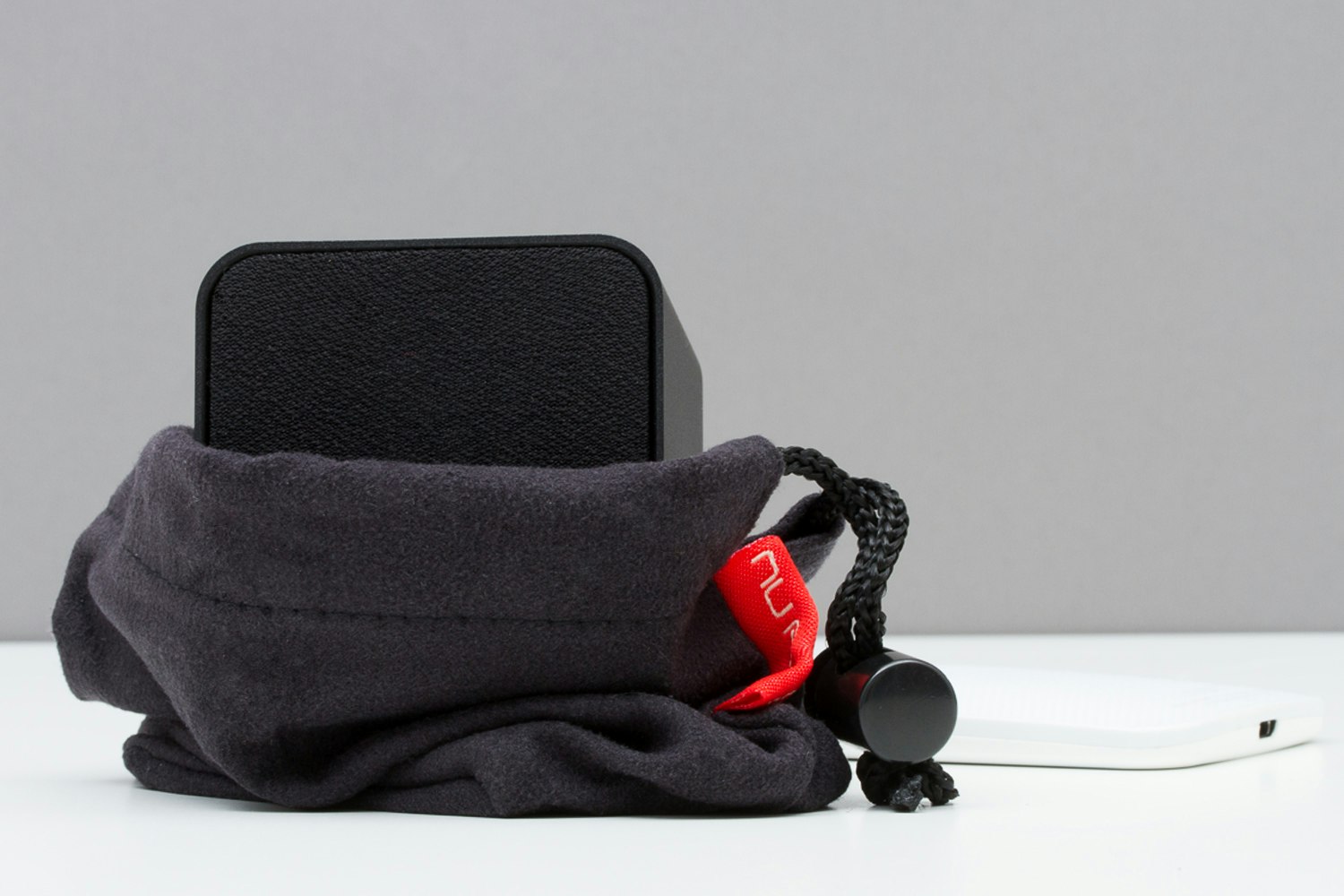 NuForce
Functions as a speaker, headphone amplifier, and USB DAC
Capable of up to 16bit, 48 kHz conversion
Aluminum construction
Optimized amplifier circuit
Built-in rechargeable lithium battery
Up to 8 hours of continuous playback
Inputs: 1/8 in (3.5 mm) jack, mini-USB
Output: 1/8 in (3.5 mm) jack
2.3 x 2.3 x 2.4 in (58.5 x 58.5 x 60 mm)
24 in (60 cm) stereo 1/8 in (3.5 mm) cable
28 in (71 cm) USB cable
Soft carrying pouch
Domestic and international orders will be shipped by Massdrop.
Estimated shipping date: October 28, 2014.
After the drop ends, check the discussion page for updates.