Philips invented the cassette tape, the compact disk, and the Super Audio CD. Now they're back with the Fidelio X1; a fashionable, precision-designed, audiophile-grade headphone. The X1's open-back architecture eliminates aid pressure build-up behind the driver allowing the diaphragm ample free movement. The result is greatly enhanced sound transparency and smooth high frequency extension. It's double layered ear-shells are engineered to reduce resonance and vibration. The diaphragm is profiled to maintain uniform precision and reduce sound distortion. Philips is back and they aim to impress.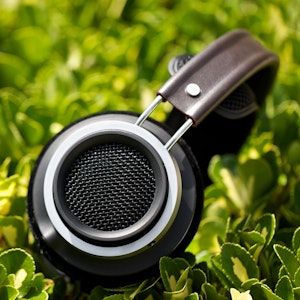 Definition In Every Detail
Philip's acoustic engineers hand picked, tuned, and tested, each driver; pairing them for the most detailed sound possible. The 50mm drivers utilize high power neodymium magnets to reproduce your music's full dynamic range. The result is extension on both ends of the audible spectrum. That means you're getting deeper bass, neutral mid reproduction, and aggressive highs. Pre-tilted speaker plates comfortable fit you ear's natural angle, ensuring true high definition audio with minimal internal sound reflection.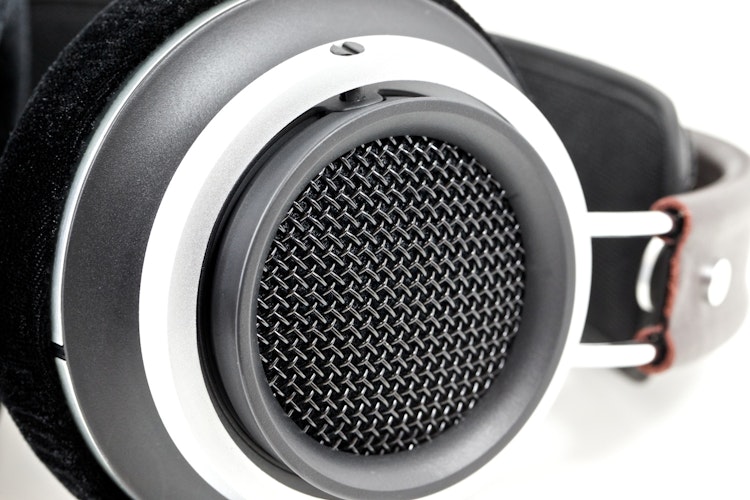 Obsession has it's benefits. Double layered cushions and deluxe memory foam ear-pads are matched with a velour material of optimized density to dissipate pressure and heat. Some engineer dedicated hours to optimizing your headphone's velour density for marathon wear. There's also a self-adjusting, lightweight, 3D mesh headband, calf skin leather accents, machined aluminum frame, and kevlar reinforced (fully removable) cable. What else can you ask for? Gold plated connectors? Good. They've got that as well.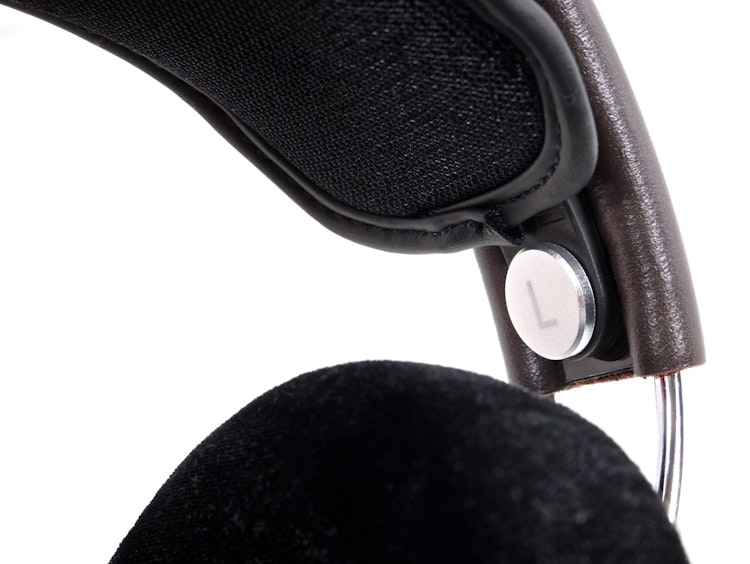 Acoustic open-back architecture for sound clarity
Powerful 50-millimeter neodymium drivers
Pre-tilted drivers directly channel audio into your ears
Memory foam earpads and breathable material for comfort
Genuine calf leather headband and aluminum construction for durability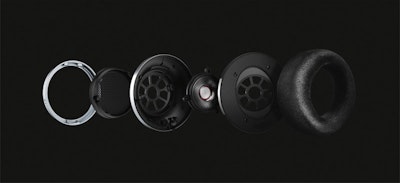 Domestic and international orders will be fulfilled by the vendor.
Estimated time until products leave the fulfillment center: 5 business days.
Why can't I see the price?
Massdrop
helps you
buy as a group
to get the best prices on the things you want.
As a result, products we sell have a substantial discount which we are forbidden from displaying publicly. Keeping our site private allows us to negotiate more effectively with vendors on your behalf.