Extraordinary Pens For Everyday Use
Smooth. Sophisticated. Stylish. If these words describe you, it's time you got a pen to match. Featuring brass barrels, stainless steel accents and a premium matte finish, Pilot's Metropolitan Fountain Pen is designed with writing performance and lasting quality in mind.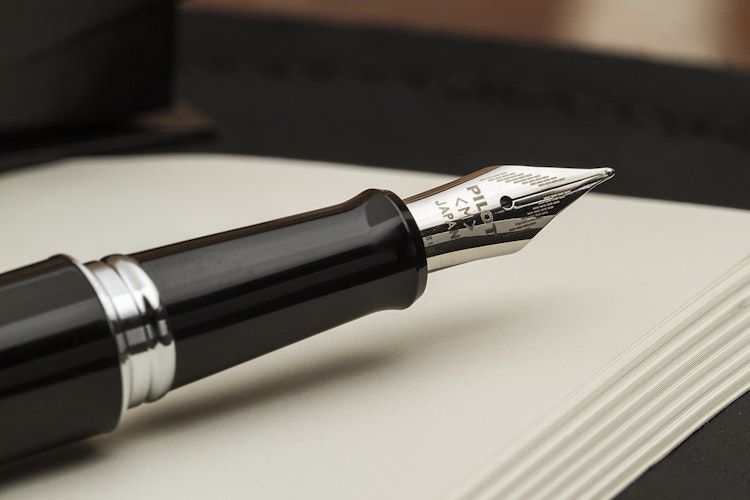 From the point of the nib to the end of the barrel, Pilot Fountain pens are expertly crafted from premium materials for the utmost in writing performance, feel, and reliability. Use with the included pre-filled ink cartridge or fill the converter with your favorite ink.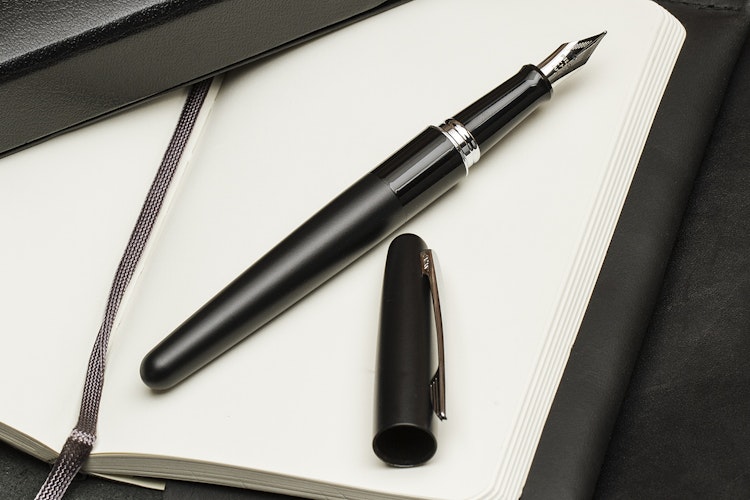 Make Writing An Experience
Don't have the words to match this exceptional pen? Don't worry. Once this ink touches paper, you'll feel ready to write the Declaration of Independence. But be wary,
Nick Cage
is always watching….waiting.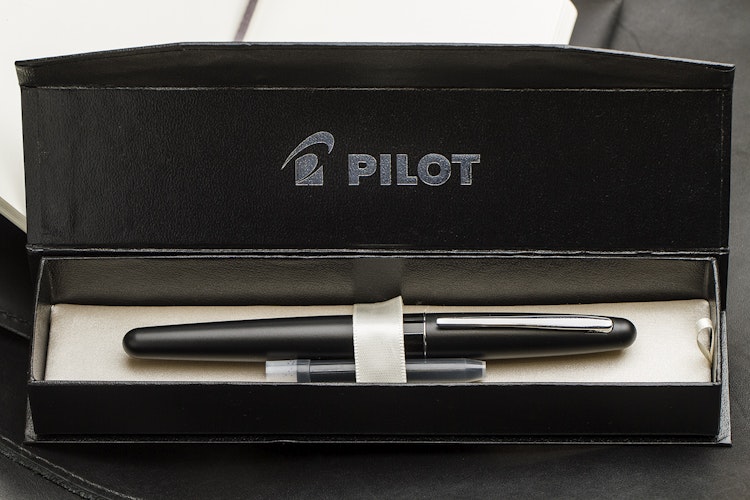 Barrel Colors: Black, Gold, Silver
Pattern: Plain
Weight: 4.8 ounces
Dimensions: 5.8 x 0.5 x 0.5 inches
Nib Size: Medium
Comes with black ink and ink converter
Domestic and international orders will be shipped through the Massdrop fulfillment center.
Estimated time until product ships: 14 business days after the drop end date.
This group buy is no longer available! We can remind you when the group buys is back on:
Request
102 users requested this product
---