Lower Temperatures Result in Hard-Wearing Products
3D printing with PLA delivers a sturdy product, with sharp details and corners. There's no risk of cracking or warping, which is something that will come in handy if you're printing a larger object. PLA melts at a lower temperature compared to ABS, which is how it remains intact, despite the size of the printing object. When it comes to maintaining size and structure, there's no competition for PLA, because it is dimensionally stable, easy to source and offers a high-quality surface finish. An added bonus is that PLA does not require a heated bed to operate.

This buy has multiple colors options available including red, yellow, blue, green, orange, black, white, and clear.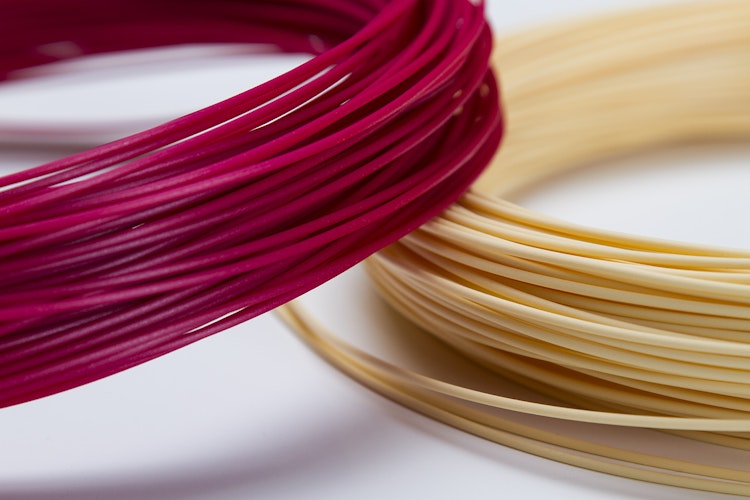 A Greener 3D Printing Solution
PLA printer filament provides a more Earth-friendly approach to 3D printing because it's biodegradable and derived from processing plant products. PLA can be sanded and machined after a project has finished, allowing for additional details or the correction of mistakes. Offering a glossy look and feel, PLA brings a great plastic printer to the every day man.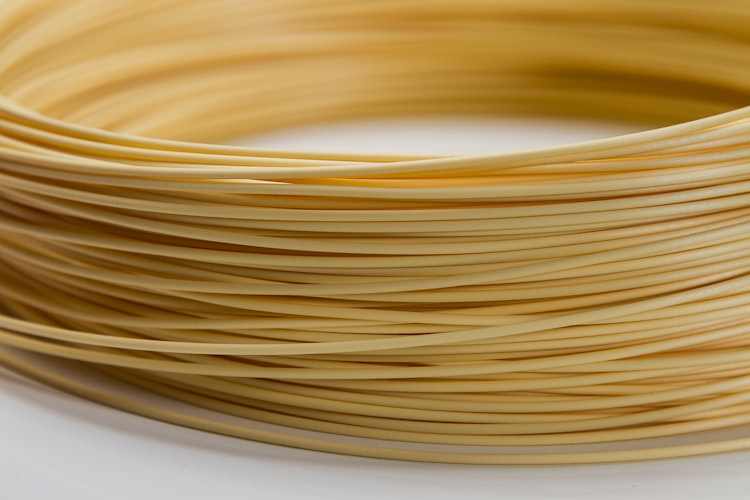 Net Weight: 1 kg
Diameter: +/- 0.05mm
Roundness: +/- 0.07mm
Recommended Print Temperature: 200-210°C
Domestic and international orders will be shipped by Massdrop
Estimated time until product ships: 15 business days after the drop end date.
Why can't I see the price?
Massdrop
helps you
buy as a group
to get the best prices on the things you want.
As a result, products we sell have a substantial discount which we are forbidden from displaying publicly. Keeping our site private allows us to negotiate more effectively with vendors on your behalf.