Whether it's a get together or a party for one, we've got just what you need to start off a great night. Sleek, polished, and finished in aircraft grade titanium, the large four-piece, Space Case Titanium Large Grinder is the only real option for grinding copious herbs with it's 3.5 in diameter.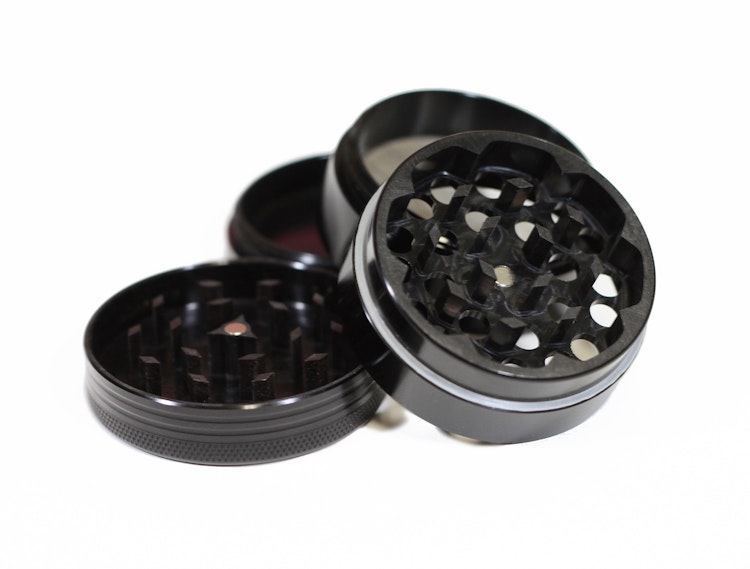 Its titanium hard-anodized finish provides a build that will last a lifetime and its razor sharp diamond cut teeth grind even the stickiest of materials. This Space Case Large grinder is made up of four separate pieces that work together to maximize the surface area of your herb, allowing it to be used more efficiently.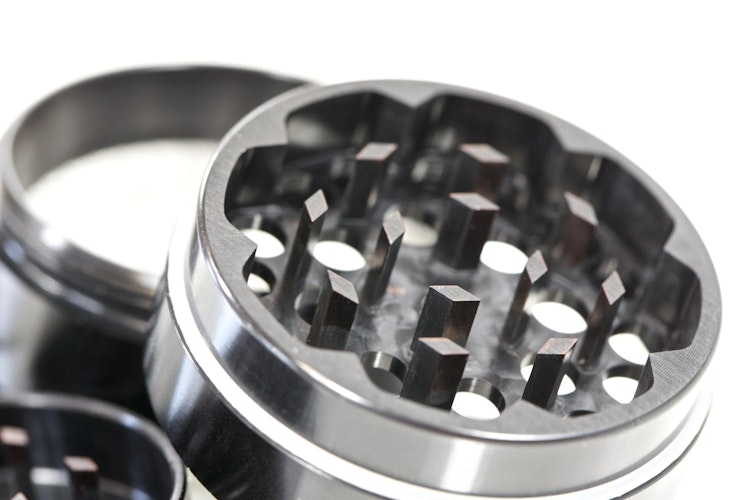 The lid fits onto the grinder with the assistance of neodymium magnets, which keep the lid firmly in place, but also allow for maximum grinding movement. Space Case also uses a special nylon gasket around the edge to assure a smooth motion without metal-to-metal contact.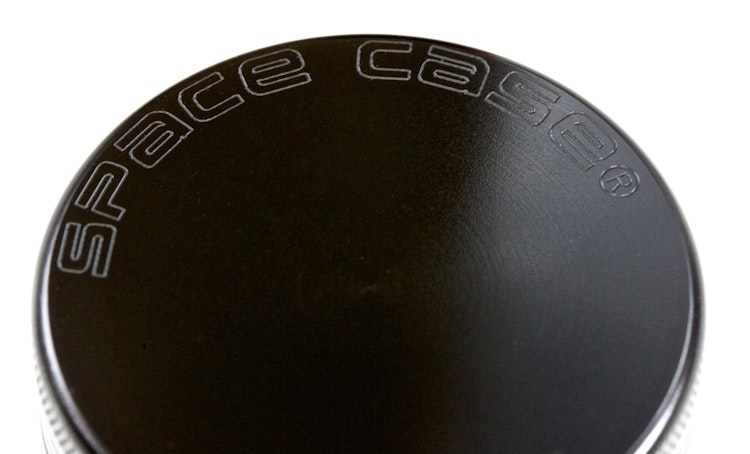 Large holes in the second piece allow ground herbs to fall through without clogging, while the third piece allows only the finest particles through its stainless steel mesh. It's time to experience why Space Case is the industry standard for grinders and the key element for any vaporizer.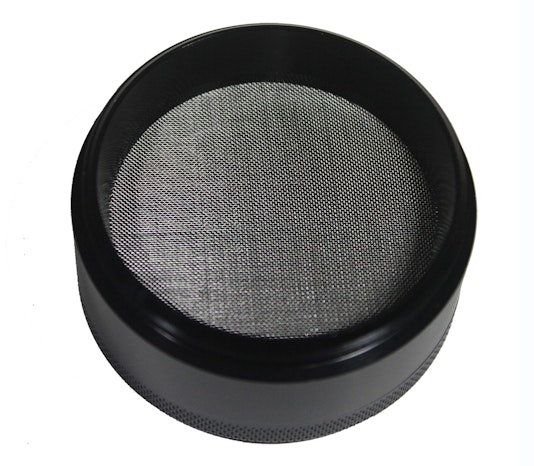 Domestic and international orders will be shipped through the Massdrop fulfillment center.
Estimated time until product ships: 10 business days after the drop end date.
Why can't I see the price?
Massdrop
helps you
buy as a group
to get the best prices on the things you want.
As a result, products we sell have a substantial discount which we are forbidden from displaying publicly. Keeping our site private allows us to negotiate more effectively with vendors on your behalf.