The flagship product from Unique Melody, the Miracle is a highly rated IEM that has garnered rave reviews from Head-Fi and other online audiophile communities. Why, you ask? It could be for any number of reasons, but we're guessing it has to do with the three-way crossover and six proprietary balanced armature drivers per side. Then again, maybe it's the > -26 dB of sound isolation. No matter what the reason, the Unique Melody Miracle Custom/Universal IEMs produce some of the finest audio around, especially if you opt for the Custom molded version. If you're looking for a sharable option at a discounted rate, you can go for the Universal fit.

Note: At check-out, you can select the Universal or Custom IEMs. If you select Custom, you will need to visit an audiologist and submit your ear measurements. We will contact you after the drop for your measurements and style selections.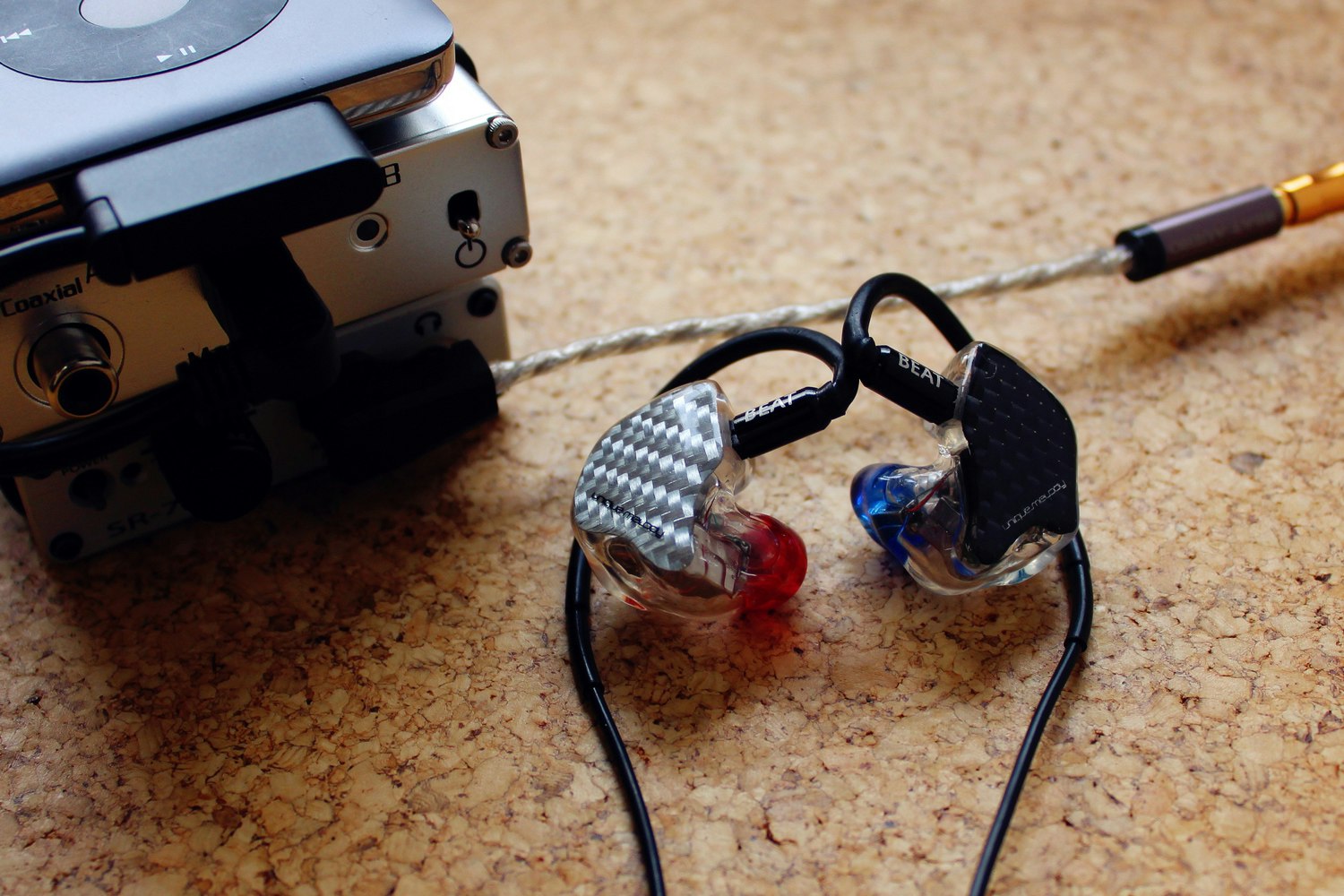 If you choose the custom option, you'll have to either visit an audiologist and get an ear mold (which usually runs $60) or try your hand at a DIY kit (usually $20, but less reliable). Either way, once you send your measurements in, the IEMs will be molded to your exact ear shape, giving you the best possible isolation, fit, and general comfort level of any monitors. As this process is fairly involved, you can expect four weeks of production time for the Custom IEMs.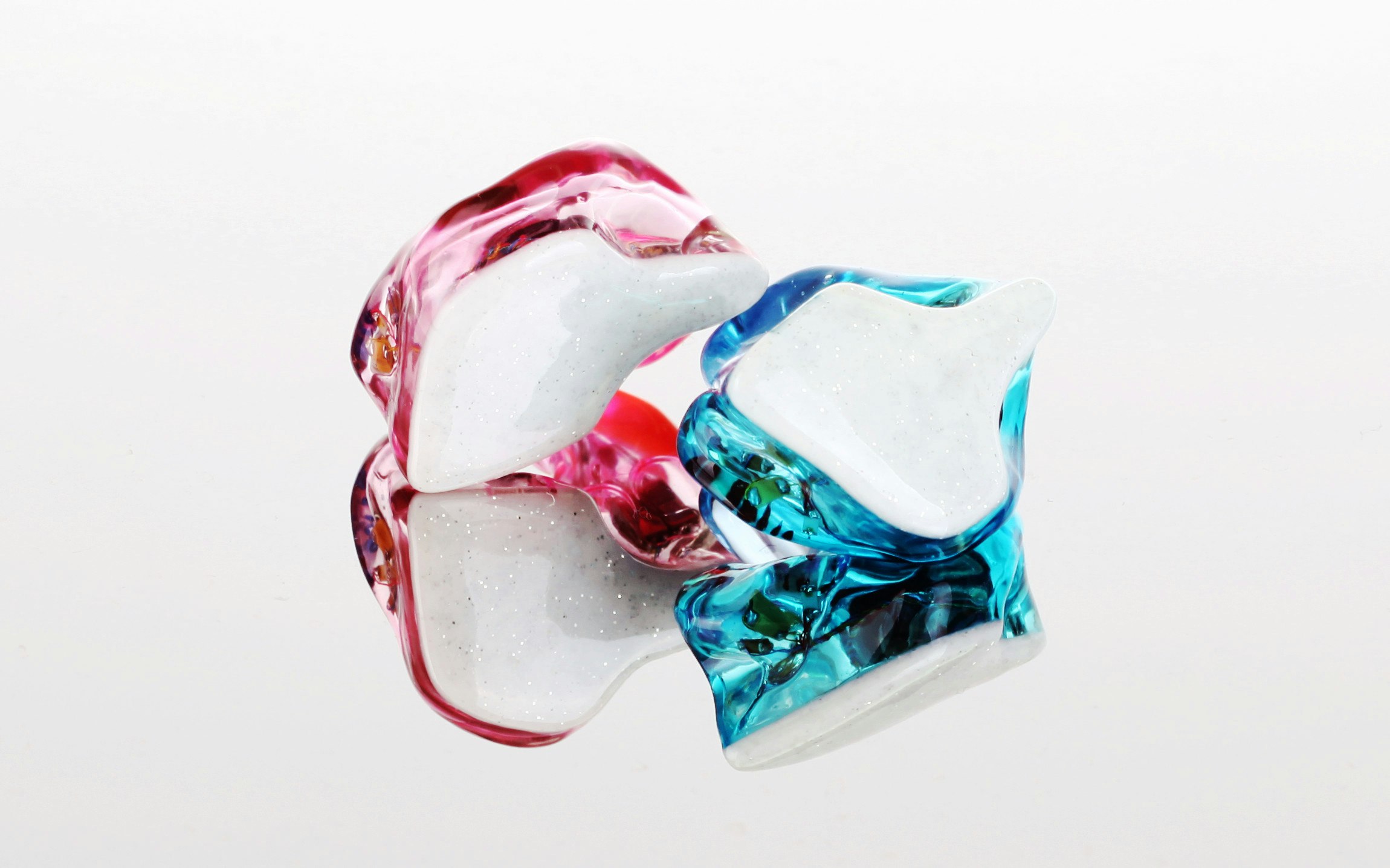 Even if you go simple with the Universal IEMs, you still have a range of customization options to make the Unique Melody Miracle uniquely yours. Check out Unique Melody's
page
for the full selection of cosmetic options. At check-out, we are only displaying the options that come with an additional cost. Once the buy is done, we will send you an e-mail outlining all of the choices you have left.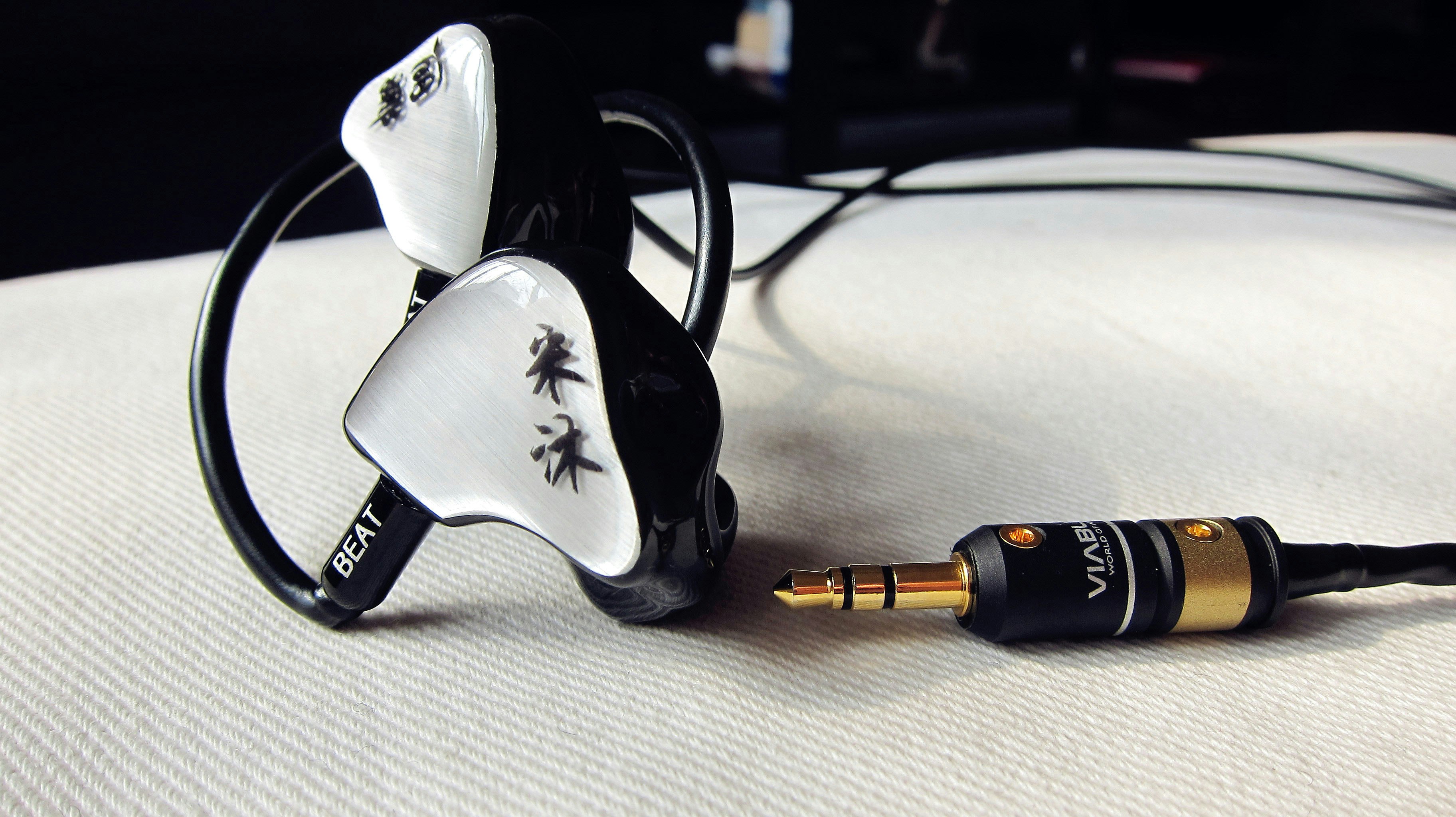 While we know our way around a pair of monitors, sometimes the wisdom of the masses provides some serious insight. Here's what folks are saying about the Unique Melody Miracle:
"These are simply the best customs, and possibly the best headphones of any type, that I have ever heard. I prefer it to my JH13pro due to it's better deep bass response and more natural tone ... They remind me more of my Sony R10 than any other headphone I've heard, but with better bass and a much smaller price"
-
Project86
"Just a sheer joy to Listen to, UM's Flagship will certainly provide even the fussiest ears a wonderful experience with any genre of Music thrown at it. Even better still, step up the source & amp and Miracle will also upscale accordingly. Its a winner all the way....."
-
Maguire
Unique Melody
6 balanced armature drivers (2 x low, 2 x mid, 2 x high)
3-way passive crossover
Frequency range: 18 Hz - 19 kHz
Impedance: 15.9 Ohms
Sensitivity: 114 dB SPL
2-year warranty
Domestic and international orders will be shipped by Massdrop.
Estimated time until product ships: These are custom made piece by piece. Standard delivery time is 4-6 weeks for custom and shorter for universal.