In the immortal words of Ron Swanson, "Clear alcohols are for rich women on diets." If you're a Lagavulin lover, Bourbon binger, or just a general whiskey enthusiast, you need the proper accessories to accompany your drink. Instead of watering down your precious liquor with crushed ice, pop in a Whiskey Ball that chills your libation while minimizing dilution.
The Original Whiskey Ball is designed to reduce water dilution in your whiskey, but it also looks suave and sophisticated swirling in your cup. An excellent birthday present or a gift to hoard all to yourself, it has universal appeal among drinkers, which (if this office is any indicator) is most of us. Made of silicone, the Original Whiskey Ball mold places a distinct W imprint on your ice, in case that sphere wasn't distinguishing enough. The case is leak proof and forms a 2 1/2 inch diameter ball.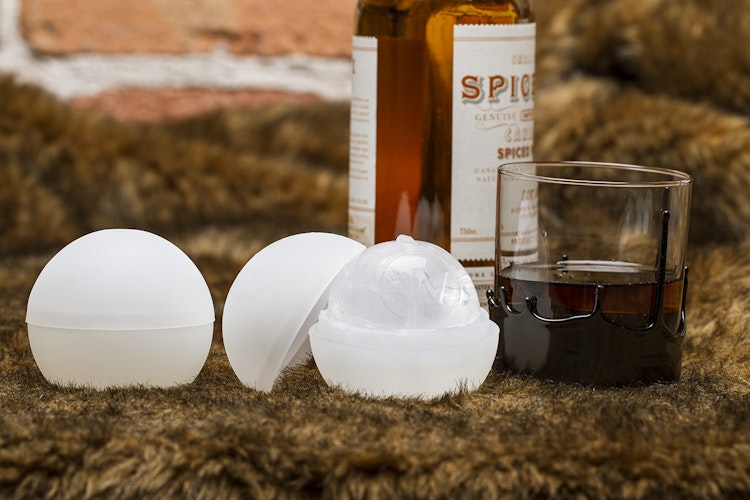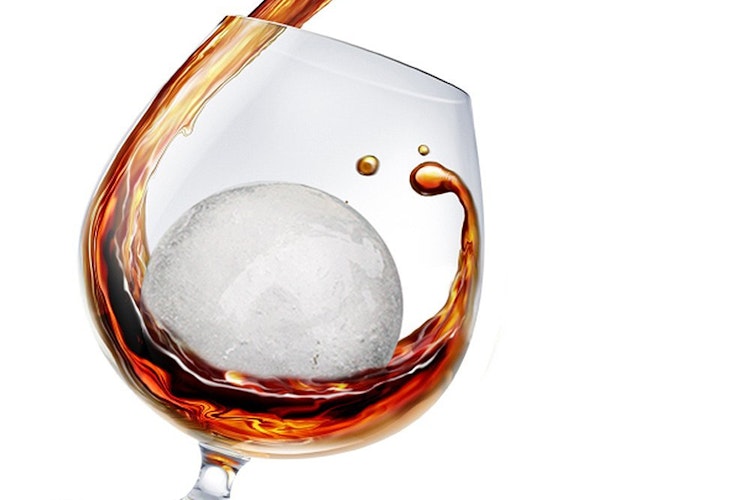 Round shape reduces water dilution caused by melting ice
Perfect for classic cocktails, non-alcoholic beverages, water, and even coffee
Creates a full 2 1/2" ice ball - the largest in its class
Flexible silicone material allows instant removal of ice
Features leak-proof design and water fill-line
Impresses a "W" into the ice ball for an extra touch of class
Domestic and international orders will be shipped by Massdrop
Estimated time until product ships: 10 business days after the drop end date.