The tapered base of the omega-shaped stand provides a convenient location to wrap audio cables, preventing wire clutter. No more leaving your headphones flat on the table, where they're susceptible to dirt, jostling, and other factors that could reduce their lifetime. Extend the lifetime of your headphones and boost the organization of your workspace, while adding a touch of class.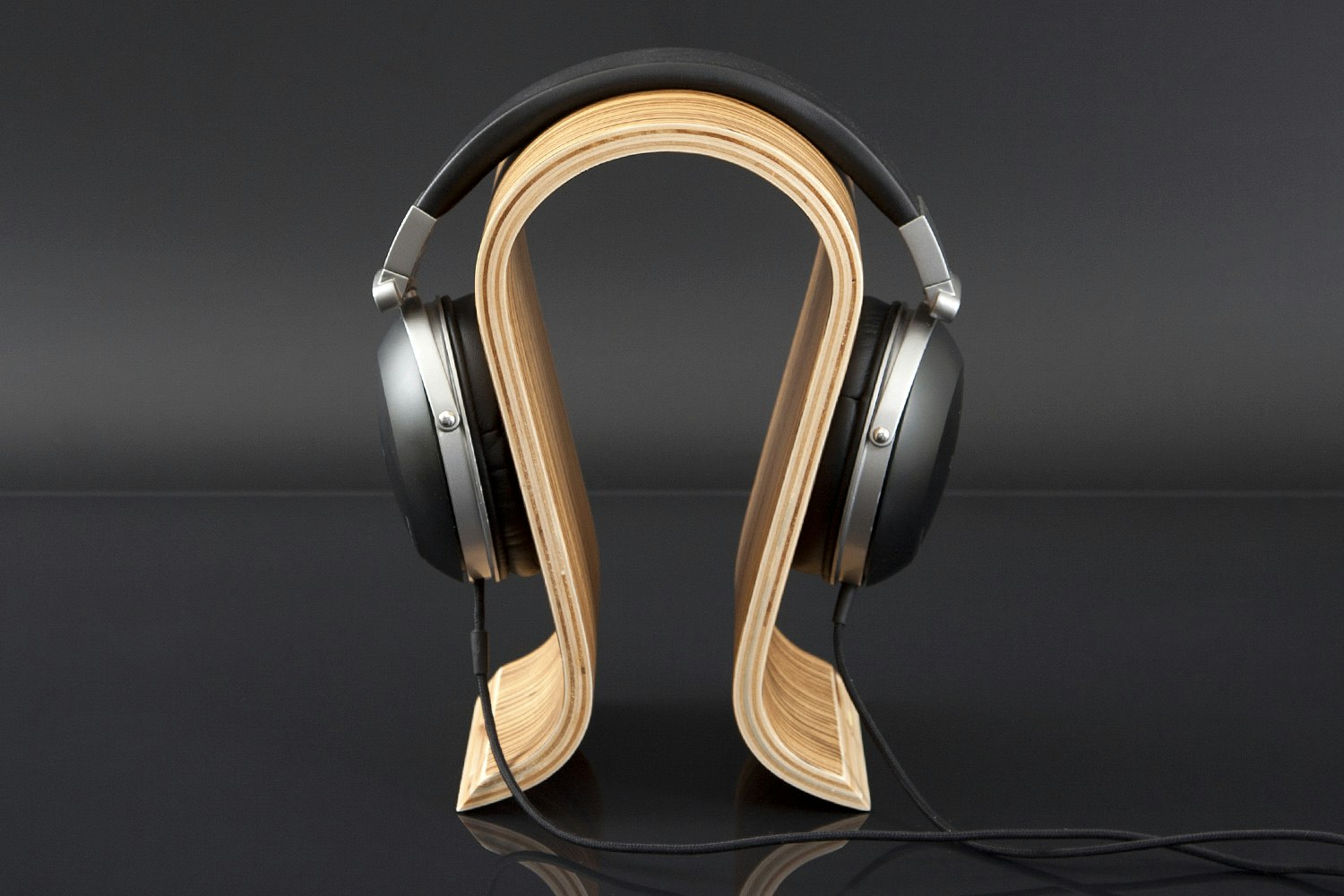 Due to popular demand by the community, we are starting another production run for the Wood Omega stands. We are also continually working closely with the manufacturer to further improve the quality control in order to get the best product we can to the community. This results in a longer production time so we'll get the ball rolling as soon as we hit the minimum quantity and get your stands out to you as soon as possible. Expected delivery time will be late September.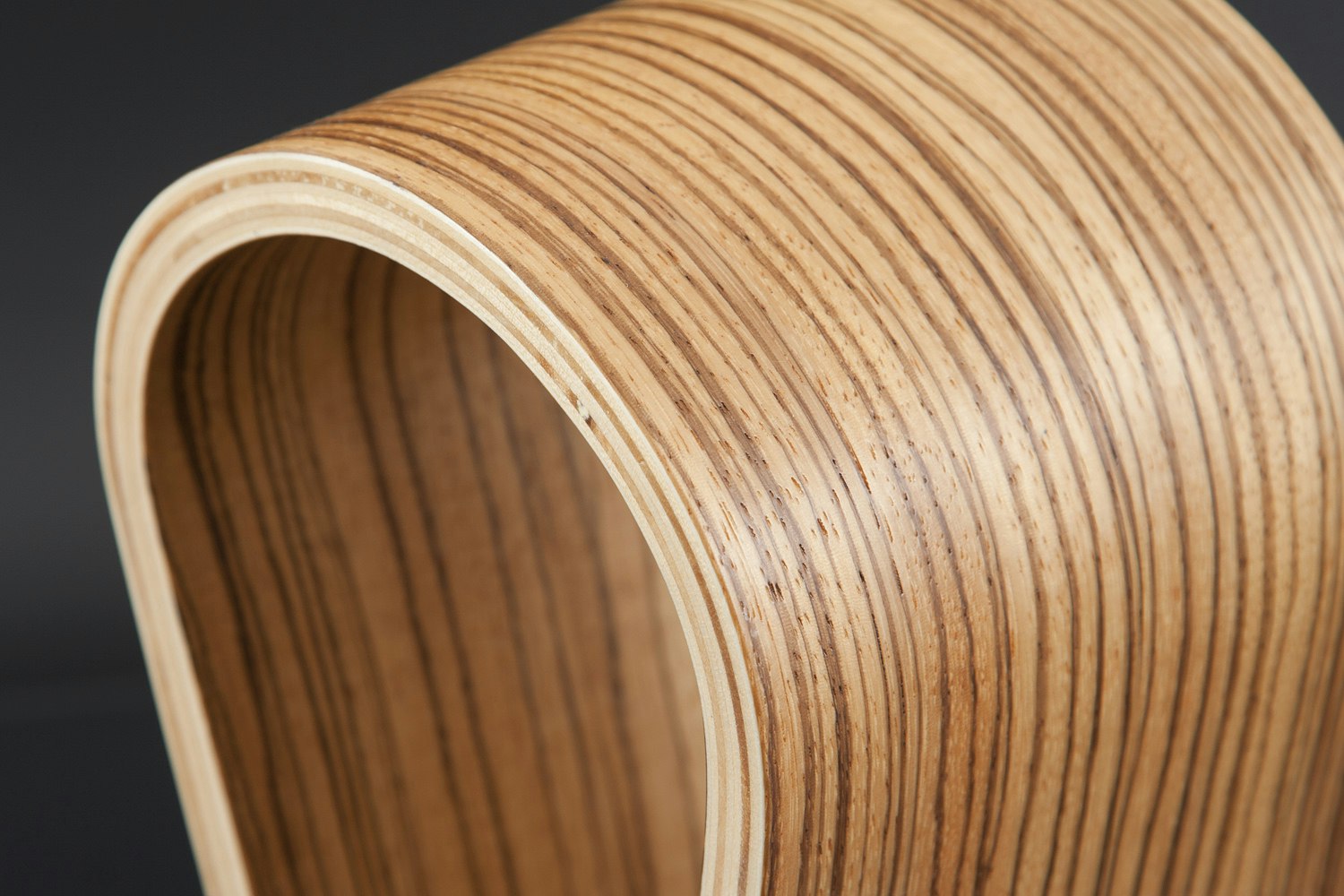 Crafted from layered beechwood
7.87 x 4.33 x 10.83 in (20 x 11 x 27.5 cm)
Domestic and international orders will be shipped by Massdrop.
Estimated shipping date: September 29, 2014.
After the drop ends, check the discussion page for updates.
These are non-branded Omega-style headphone stands hand made in China. We check the quality of the stands when they come in, discard around 20% of them due to "poor quality", and ship the remainders out to group buy participants. Given that, the quality of the stands is still considerably lower than what you would get if you were to buy a stand from Sieveking sound. If you're obsessive about sanding, polishing, and quality wood-grain, this drop will likely disappoint. If you want an omega-shaped headphone stand that's made out of wood, then this drop is for you.