The tapered base of the omega-shaped stand provides a convenient location to wrap audio cables, preventing wire clutter. No more leaving your headphones flat on the table, where they're susceptible to dirt, jostling, and other factors that could reduce their lifetime. Extend the lifetime of your headphones and boost the organization of your workspace, while adding a touch of class.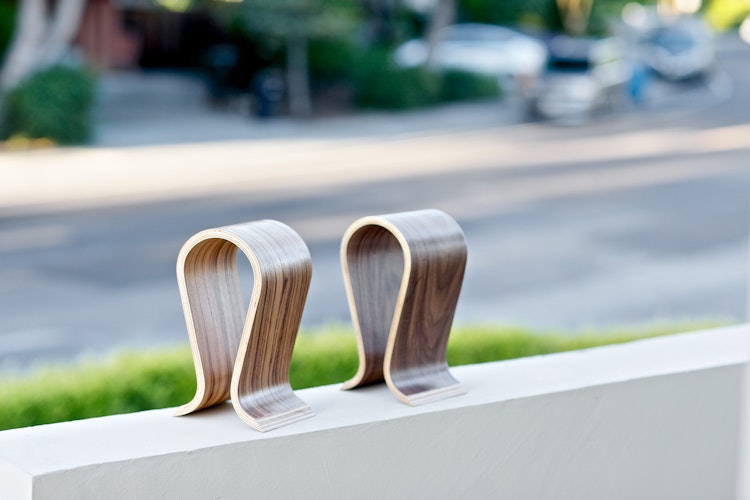 Fulfillment Time and Quality Control
We spoke with the manufacturer based on reports from previous buyers. We made our quality requirements very clear and they said none of their current stock would be up to our standards. That in mind, they said our order would require it's own production run with several rounds of quality control. The production time should be about 25 days. We'll get the ball rolling as soon as we reach the minimum quantity but expect this to take some time in production.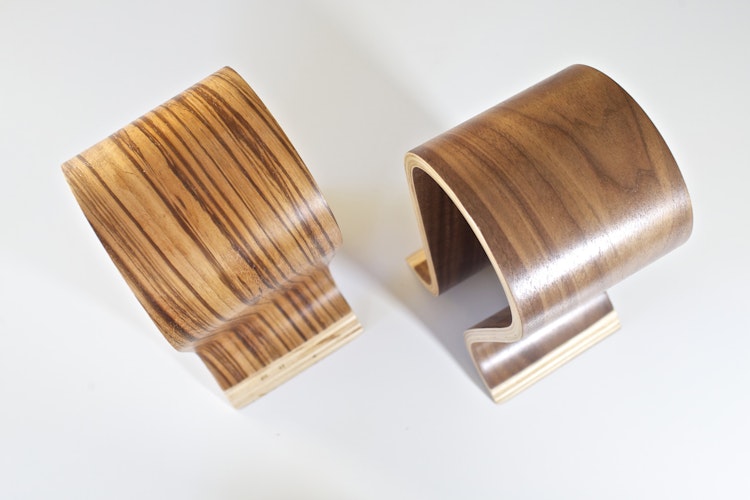 Crafted from layered beechwood.
Measures 20cm x 11cm x 27.5 cm.
An elegant way of keeping headphones clean and protected when not in use.
Allows for audio cables to be neatly coiled, minimizing clutter.
Domestic and international orders will be shipped through the Massdrop fulfillment center. Estimated time until product leaves the fulfillment center: 25 business days.
This group buy is no longer available! We can remind you when the group buys is back on:
Request
458 users requested this product
---