Dreaming of the golden days of rocking a boombox on your shoulder, you're looking for a device that puts out the same sound, but preferably in a smaller package. To take your sound to the streets, soundtrack your next swim session, and always have a speaker at the ready, slip an X-mini II Capsule Speaker in your pocket and be prepared for any audio emergency.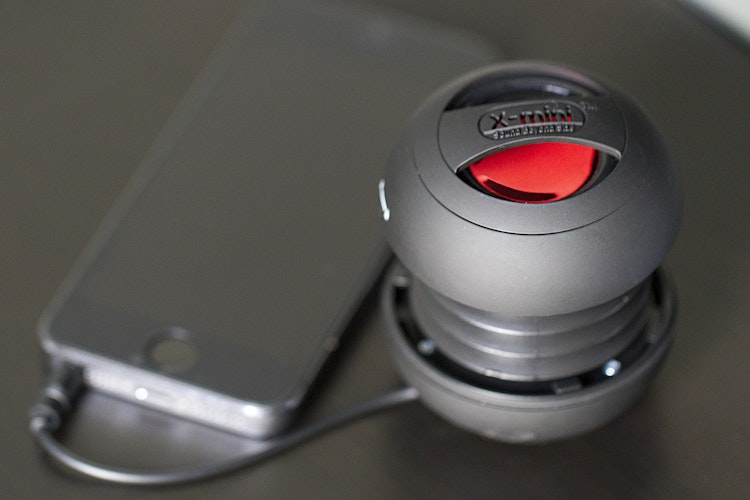 Arriving in a tiny capsule, the X-mini may not look like much, but once you plug in through the attached 1/8" audio jack, you'll be impressed by the sound that the magnetically shielded 40 mm driver delivers. While the highs aren't crystal clear, the mids are upfront and strong and the bass is entirely satisfying, especially when using the Bass Xpansion System. You can leave the capsule in its compact form, but the simple extension frees up enough room to really let the low end shine.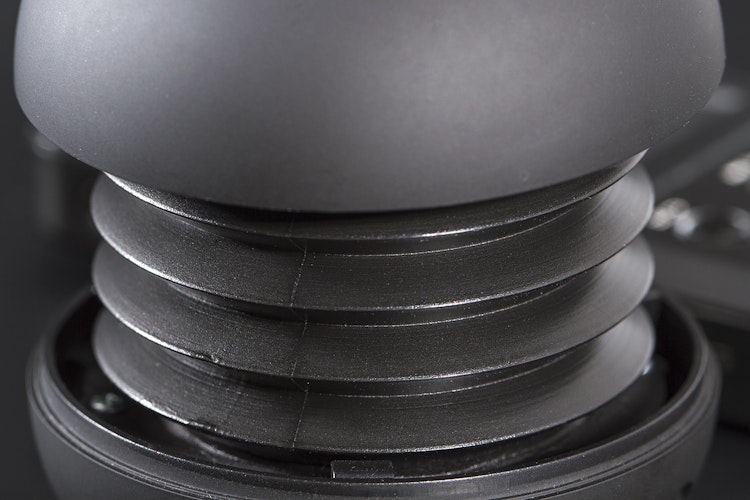 After charging for two and a half hours with the included USB cable, you'll be all set for up to 12 hours of playback. If you need more sound for your next street gathering, grab a few extra X-minis and create a daisy chain by connecting the audio jacks into subsequent devices, and your computer or smart phone at the end. Rocking way more sound than a speaker that size should, the X-mini II Capsule Speaker gives you an old school boombox in a new school design. On this drop, you can select your color at check-out. The available options are Black, Silver, Red, Orange, Green, Blue, Pink, and Purple.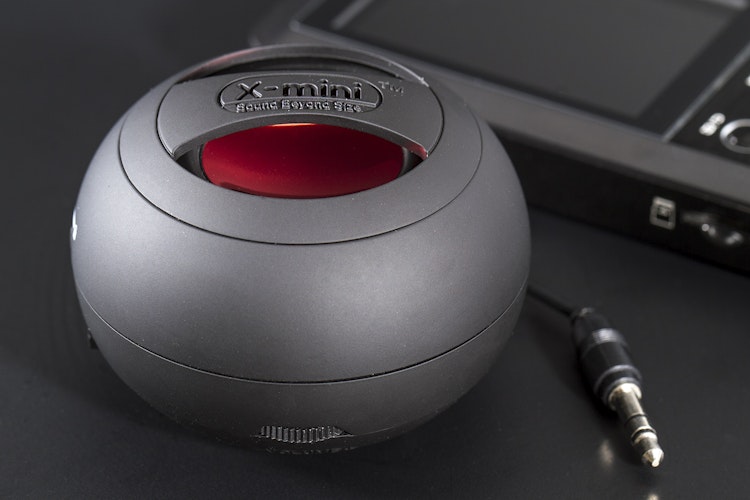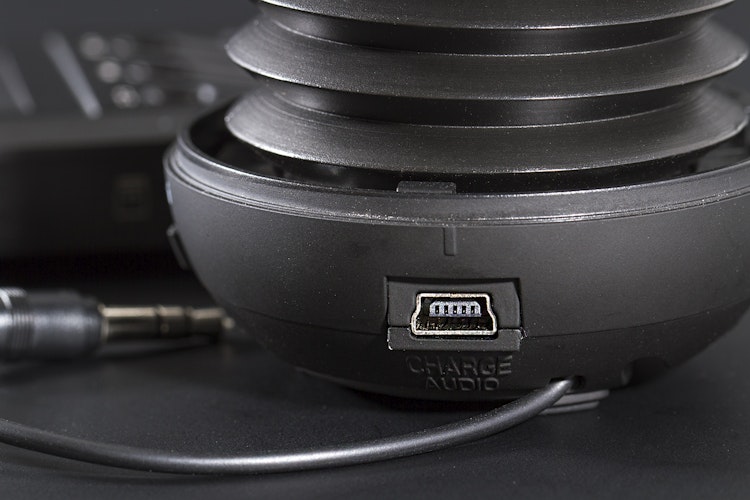 X-mini
Magnetically shielded 40 mm driver
Bass Xpansion System
Stowaway 1/8 in (3.5 mm) audio jack
Impedance: 4 Ohms
Output: 2.5 W
Frequency response: 100 Hz - 20 kHz
Signal-to-noise ratio: > 80 dB
Distortion: < 1.0%
Lithium-ion battery
Battery capacity: 400 mAh
Battery charging voltage: 5 V
Battery charge time: minimum 2.5 hours
Audio playback time: up to 12 hours
4 x 3.1 x 3.1 in (10.16 x 7.87 x 7.87 cm)
2.9 oz (82.21 g)
Charging cable
Traveling pouch
Manual
Domestic and international orders will be shipped by Massdrop.
Estimated time until product ships: 20 business days after the drop end date.