Danish-produced Dragon Shields are known for being among the most, if not the most, durable card sleeves on the market, making them the top choice for protecting prized cards from wear and tear without reducing playability. This drop is for two packs of 100 count Dragon Shield Sleeves, both of the same color.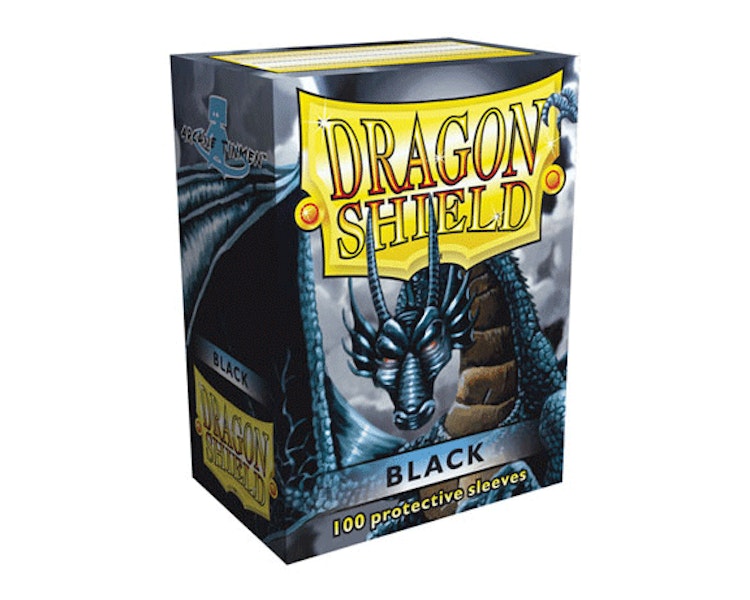 Includes 2 x 100packs of sleeves.
Completely PVC-free.
Black, Blue, Green, White, Clear, Brown, Orange, Yellow, Pink
Domestic and international orders will be shipped by Massdrop.
Estimated time until product ships: 10 business days after the drop end date. p>
Why can't I see the price?
Massdrop
helps you
buy as a group
to get the best prices on the things you want.
As a result, products we sell have a substantial discount which we are forbidden from displaying publicly. Keeping our site private allows us to negotiate more effectively with vendors on your behalf.