It's party time and you've got the music, the lights, and the people, but no one can feel the beat move through the room. When you want to liven up the dance party, hook up the JBL LSR310S to your studio monitor system and get ready for the room to shake.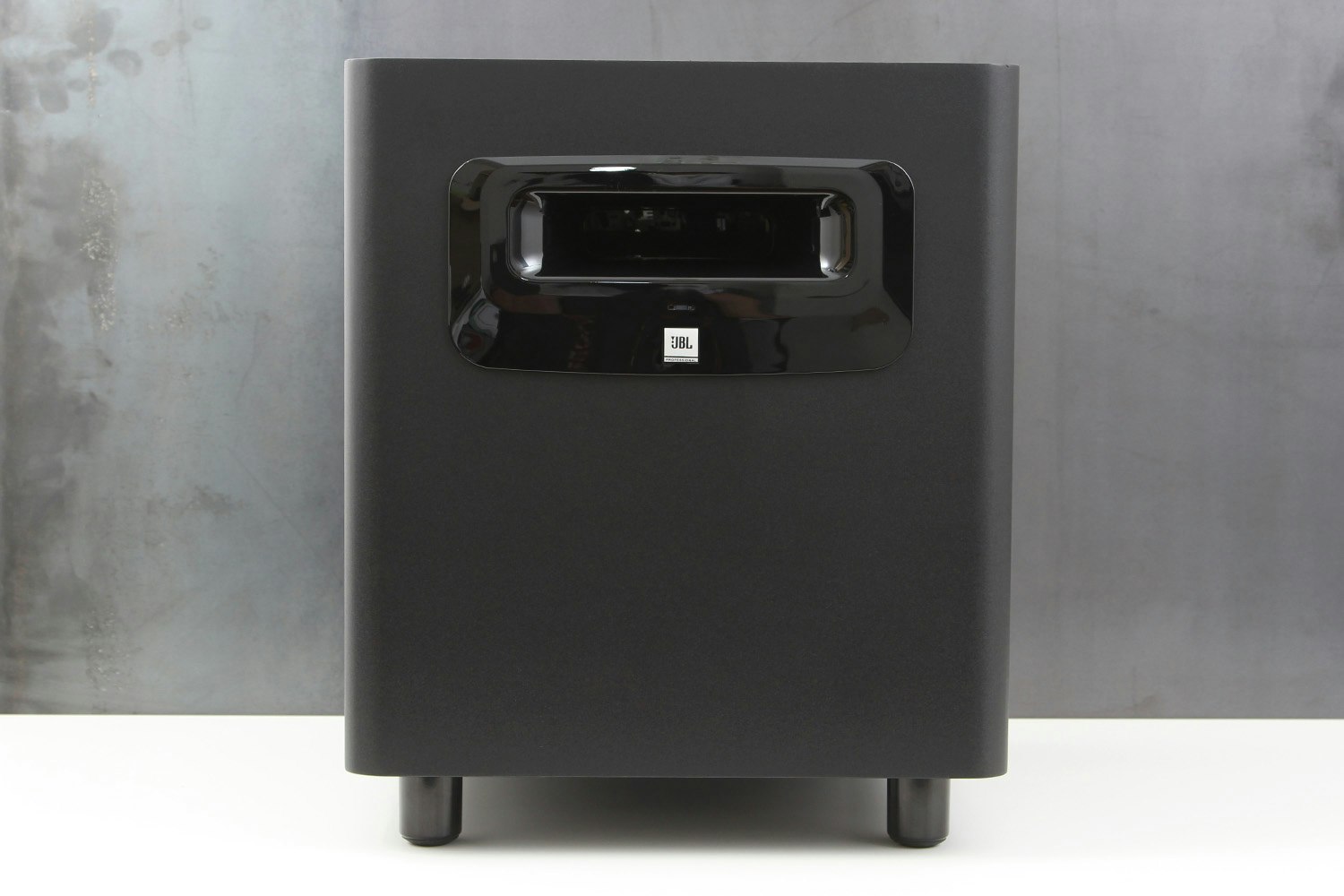 Utilizing JBL's patented Slip Stream Port and a 10" down-firing driver with a 200 Watt amplifier, the LSR310S adds a deep, booming bass to your studio monitor system. The custom driver brings the power of JBL engineering and delivers deep low frequency response down into the 20 Hz region. With the 113 dB peak output, you can blast the base at full power without risk of failure. When you activate the XLF extended low frequency setting, you get a club-like response that lets you tailor the bass volumes and frequencies to your liking.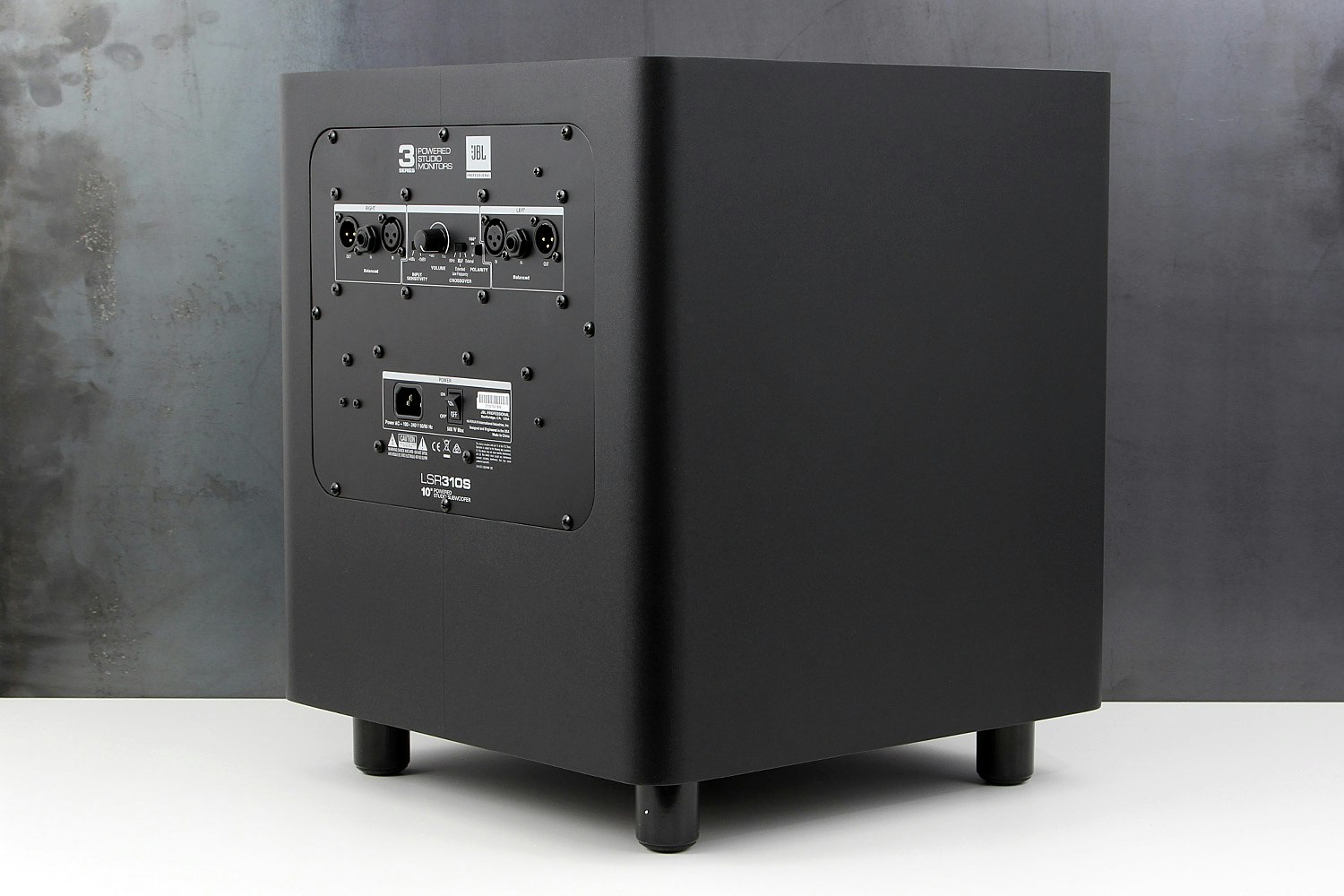 With the balanced XLR and ¼" inputs and the XLR outputs, you can easily pair the 310S to your studio monitor system or home theater. When you're dealing with a broad range of signal sources, the sensitivity switch lets you drop 10 dB or gain 4 dB, so you can precisely tune your system without fear of overloading. All packaged into a clean, elegant design, the LSR310S makes a powerful and convenient addition to any setup.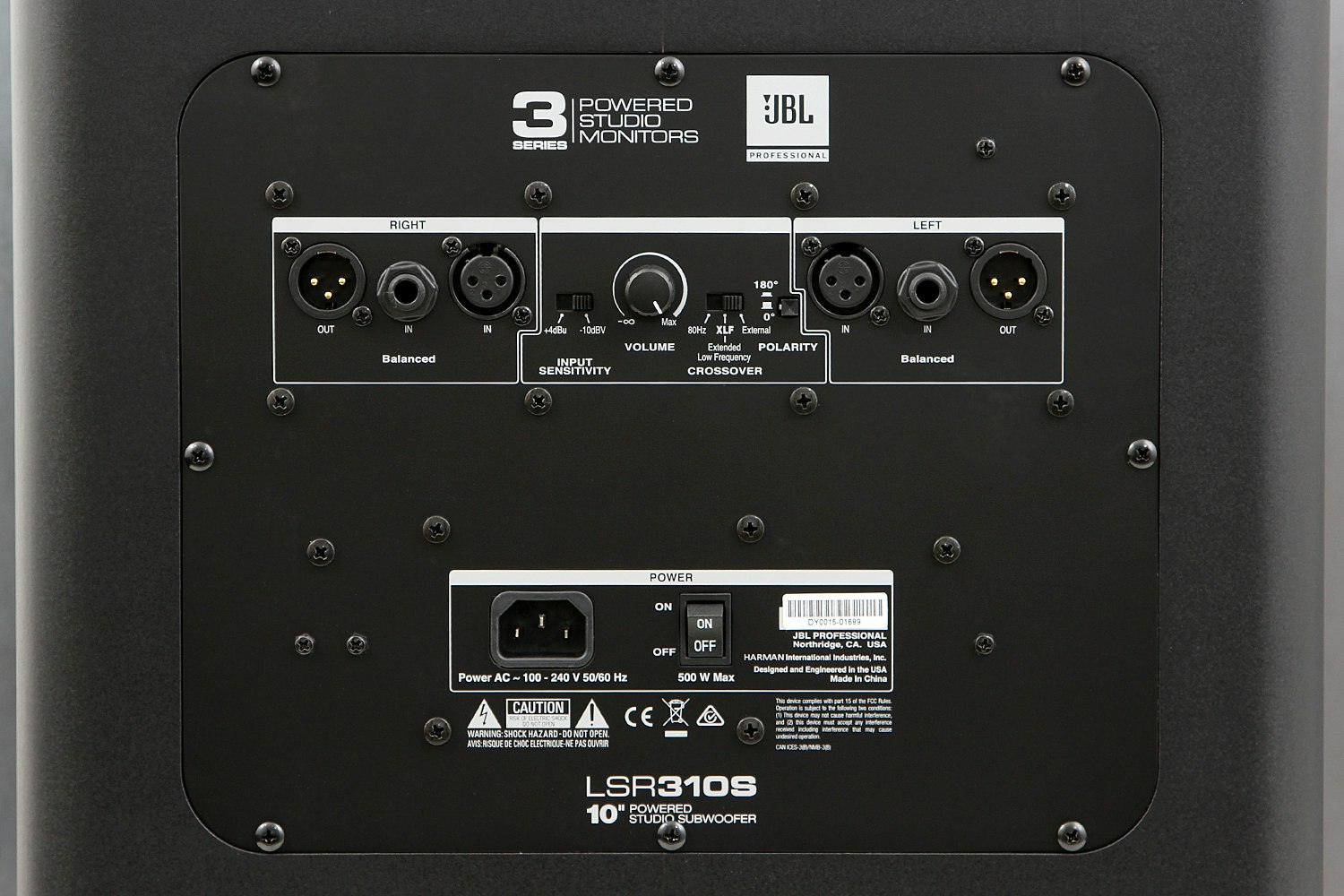 JBL
10 in (250 mm) high-excursion, down-firing driver
Class-D 200 Watt amplifier
Crossover Settings: 80 Hz, XLF, External
Sensitivity switch: -10 vdBV / +4 dBu
Two XLR and 2x 1/4 in (6.33 mm) TRS inputs
Two XLR outputs
Max peak SPL: 113 dB
Max peak input level: +20.3 dBu
AC input voltage: 100 - 240 VAC +/- 10% 50/60 Hz
17.65 x 15 x 15.65 in (448 x 381 x 39.8 cm)
34.3 lbs (15.6 kg)

Domestic and international orders will be shipped by Massdrop.

Estimated shipping date: March 2, 2015.

After the drop ends, check the discussion page for updates.