Suggested by Mark in the poll: 27 IPS LCD Monitors
High Resolution, High Performance
This 27" IPS monitor has a maximum resolution of 2560 x 1440 px over dual link DVI. It's got zero dead pixels, 440 cd/m² maximum brightness, 6ms response time, 60Hz refresh rate, an A+ grade panel, pixel perfect guarantee, and a US based 1 year warranty. Featured on Massdrop at one third the price of high-end branded monitors with the same specs; what else do you need to know?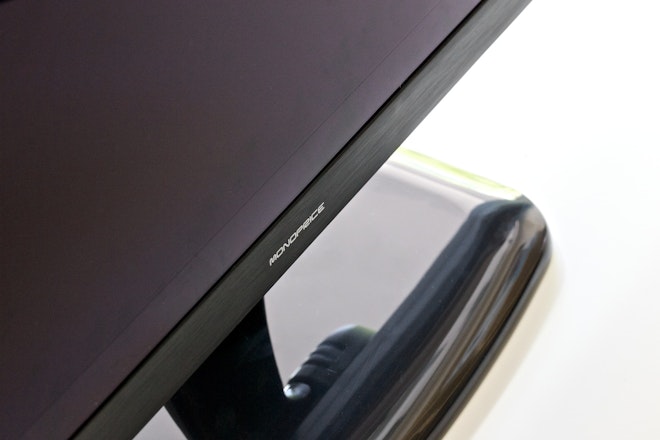 There are a few different 2560x1440px monitors floating around the internet. Lots of folks claim to use the same panels as big name brands but really, the panels they're using are of a lower grade. Apple only uses A+ panels while most of the folks online use A- panels, prone to false coloration and defects. This Monoprice 27" IPS uses the exact same A+ grade panels as Apple and HP. The front glass even has a small circular clear area where the webcam would go in a Cinema Display… how strange. It's almost as though they come out of the same factory…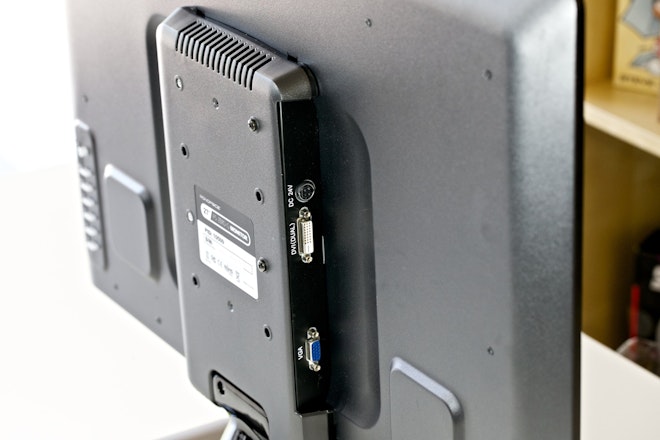 Pixel Perfect, For Reals Though
Most vendors on ebay list "pixel perfect" monitors, claiming of course that there are no defects in the panels. We bought one to see how accurate the QC was. We turned it on and immediately noticed a black pixel directly in the middle, dead by any account. We messaged the eBay vendor who told us their "Pixel Perfect" policy only counted stuck red or white pixels. Even if our monitor was covered, we would have had to pay for return shipping to Korea (about $70), and wait for it to be inspected and replaced. Monoprice is guaranteeing these monitors will have 0 dead, stuck, or defective pixels. If your monitor has any of those problems, contact Massdrop support and it'll be taken care of immediately.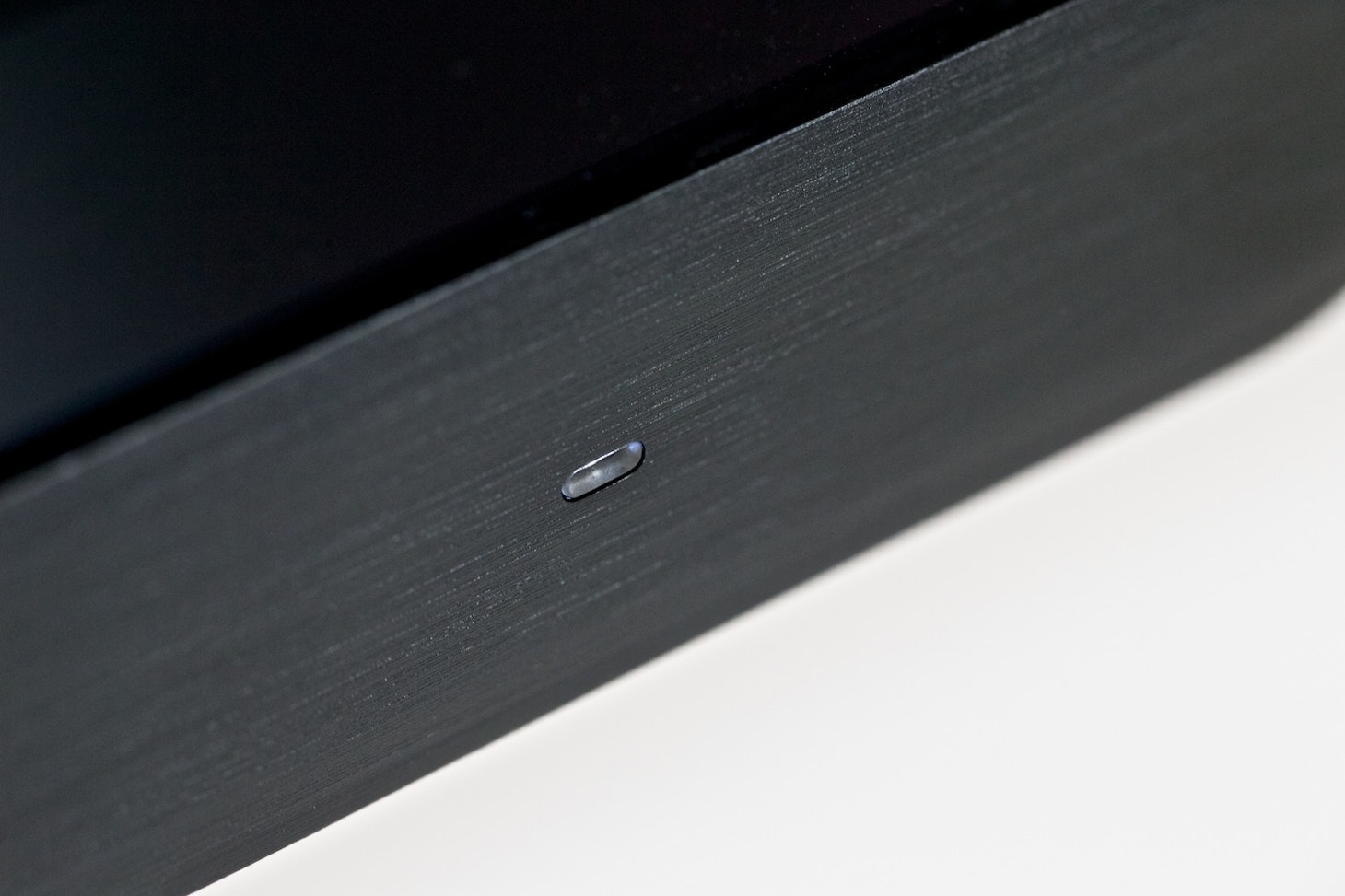 27" IPS monitor with LED backlighting
Dual Link DVI Input
109 pixels per inch
327 sub-pixels per inch in RGB format
440 cd/m² maximum brightness (400cd/m² typical)
6 millisecond typical gray-to-gray response time
80,000:1 maximum dynamic contrast ratio
16:9 aspect ratio
2560 x 1440 @ 60Hz maximum resolution
Glass laminate glossy panel with antiglare coating
Includes VGA input for backup purposes
Removable and angle adjustable metal-reinforced stand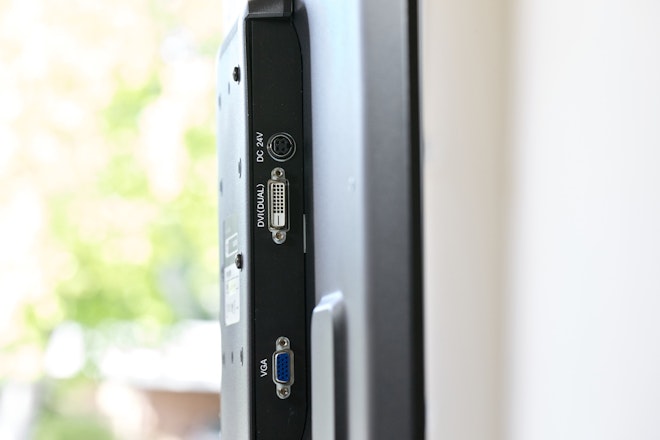 Domestic and international orders will be fulfilled by the vendor.
Estimated time until products leave the fulfillment center: 5 business days.
Why can't I see the price?
Massdrop
helps you
buy as a group
to get the best prices on the things you want.
As a result, products we sell have a substantial discount which we are forbidden from displaying publicly. Keeping our site private allows us to negotiate more effectively with vendors on your behalf.