We're used to sacrificing sound quality for portability when we pick up a pair of ear buds, but why settle for substandard sound when there's an escape route in sight? Giving you high fidelity audio courtesy of dual drivers in both ears, the Rock It Balanced Armature IEM delivers a full range of frequencies within an avant-garde design.
Whereas most monitors can only squeeze one driver into each ear, Rock It managed to fit dual driver balanced armature speakers onto both sides. When combined with the built-in crossover, you have powerful music hitting you from two fronts in a coordinated attack. The lows are a little light if you're a bass head, but the mids are delightfully sharp and the highs are clear and crisp.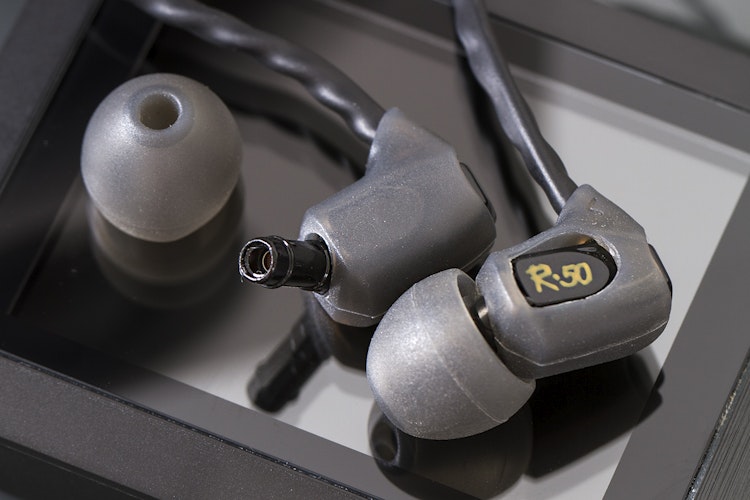 Fitting firmly in your ears, the IEM's stay comfortable through hours of play, a sizable feat for a pair of aural intruders. If the fit or isolation isn't quite to your liking, try one of the provided pairs of replacement tips, made from non-allergenic and flexible silicone. To really get the Rock It IEM's cooking, however, you're best served by an aftermarket triple flange tip. Finishing off the Rock It Balanced Armature IEM with another round of function, the two buds are brought together by a memory cable that you can mold into ear hooks.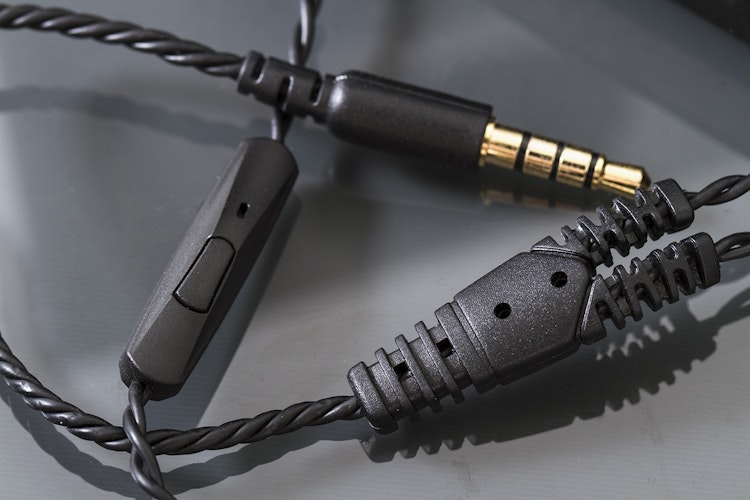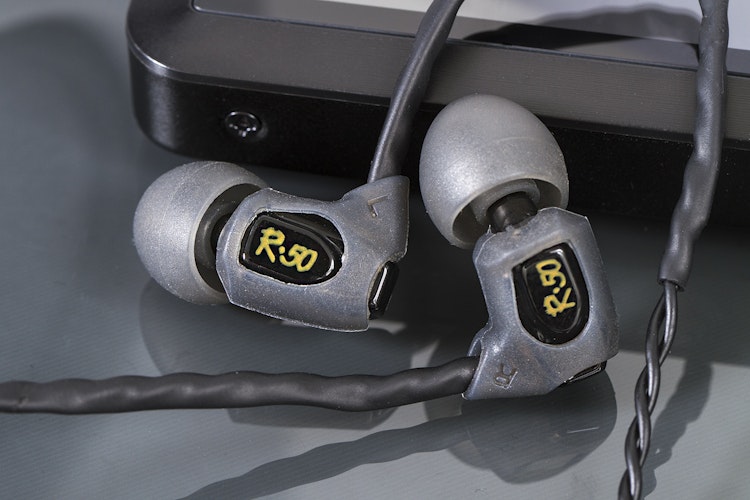 In-ear-monitor earbuds
Dual driver tubular balanced armature speakers on both sides
Built-in crossover
Non-allergic and flexible silicone inner and outer ear gels
Invisible design bendable ear-hook
Impedance- 31 Ohms at 1,000 Hz
Sensitivity- 110 dB
Frequency response- 20 - 20,000 Hz
3 pairs of inner silicone gels
Ballistic nylon storage pouch
Air travel adapter
Domestic and international orders will be shipped by Massdrop.
Estimated time until product ships: 10 business days after the drop end date. p>