Suggested by Peter in the poll: Mechanical Pencils
This is a Massdrop for the Rotring 800 Mechanical Pencil with retractable tip. This pencil has a solid brass body and a retractable tip. The result is an exceptionally solid, easy to store, and hard to break instrument for writing or drawing. The 800 is available in .5mm and .7mm lead sizes as well as black or silver finish.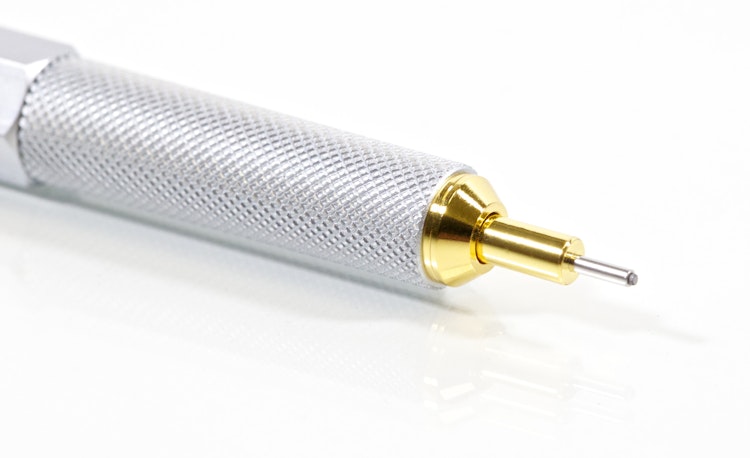 Established 1928 in Hamburg, Germany, Rotring is the brand used by people who value the power of ideas and visions. Every product bearing the red ring is a perfect marriage of ergonomics and design, enabling you to work with precision and inspiring you to realize visionary ideas.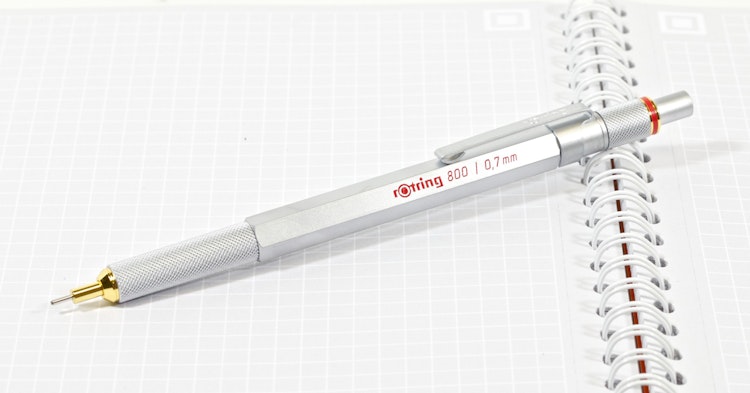 The retractable tip means storage is easy and there's no fixed tip to bend or break.
The full metal body provides an ideal balance of weight and feeling for long and comfortable usage.
Design, pattern, and size of metallic grip zone enable working for long hours without slipping.
Hexagonal shape avoids sliding on drawing tables.
The fixed sleeve offers an unimpeded view of the page and 100% precision.
Domestic and international orders will be shipped through the Massdrop fulfillment center.
Estimated time until product ships: 10 business days after the drop end date.
Why can't I see the price?
Massdrop
helps you
buy as a group
to get the best prices on the things you want.
As a result, products we sell have a substantial discount which we are forbidden from displaying publicly. Keeping our site private allows us to negotiate more effectively with vendors on your behalf.