This shoe can be worn casually with jeans or dressed up with slacks. Light weight with flex-fold technology, the Volterra can keep your feet comfortable during all day wear.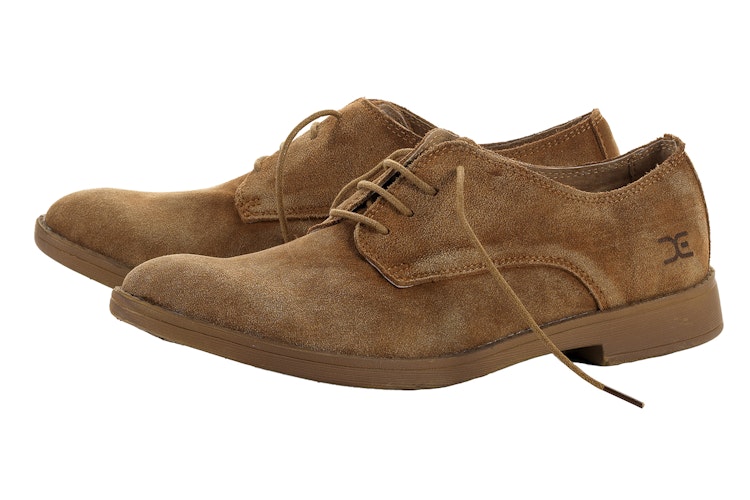 The Volterra Leather is constructed of Italian Leather featuring a sole with a rugged tread The Volterra Suede is constructed of Italian cow-suede also featuring a sole with a rugged tread.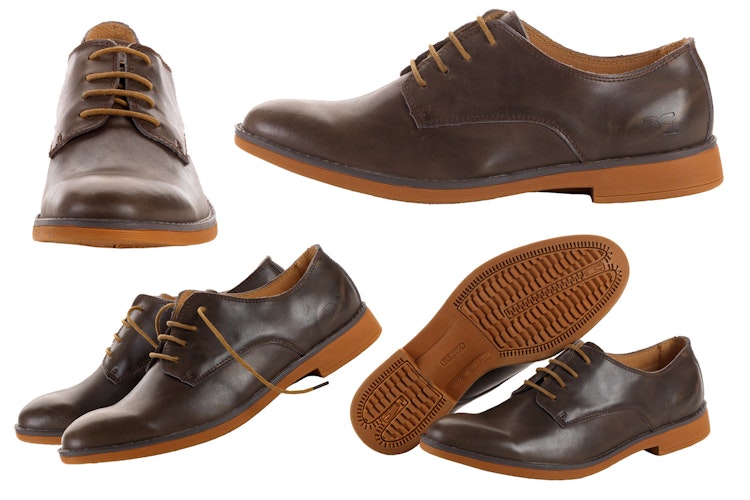 Each sole is made of the perfect mixture of EVA and rubber. The rubber gives your sole its elasticity, while the EVA content keeps your shoes light. Within a few days of purchase the EVA in your shoe memorizes and adapts to your foots unique shape and posture. The top layer is made of perforated pig skin to provide better protection for your sole and allows for proper breathing.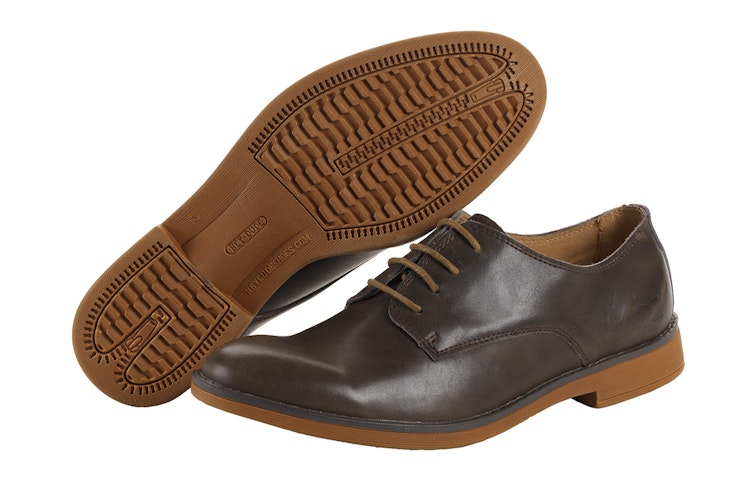 Comes in 2 different leathers and 2 different suedes.
The suede style is constructed of Italian cow suede.
The leather style is constructed of Italian leather.
Comes in men's shoes size 8-13.
Domestic and international orders will be shipped through the Massdrop fulfillment center.
Estimated time until product ships: 10 business days after the drop end date. p>
Why can't I see the price?
Massdrop
helps you
buy as a group
to get the best prices on the things you want.
As a result, products we sell have a substantial discount which we are forbidden from displaying publicly. Keeping our site private allows us to negotiate more effectively with vendors on your behalf.