High quality headphones don't all have to look the same, take up the bulk of your bag, and come at a price barely within your range. Bringing the best sound to the rest of us in a package that fits easily around any ear, the Beyerdynamic T51p takes the technology behind their award winning T50 and does it one better.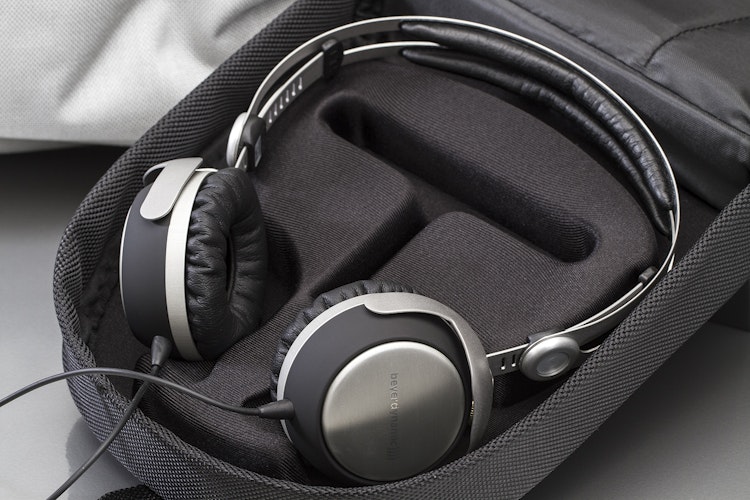 Like all of its Tesla counterparts, the T51p features high efficiency and low distortion, broadcasting your tunes at a near alarming clarity. With deep resounding bass, transparently clear highs, and a well-rounded range for everything else, every genre under the sun sounds great going through these bad boys. The closed ear construction eliminates any outside annoyance, keeping all that powerful output all to yourself.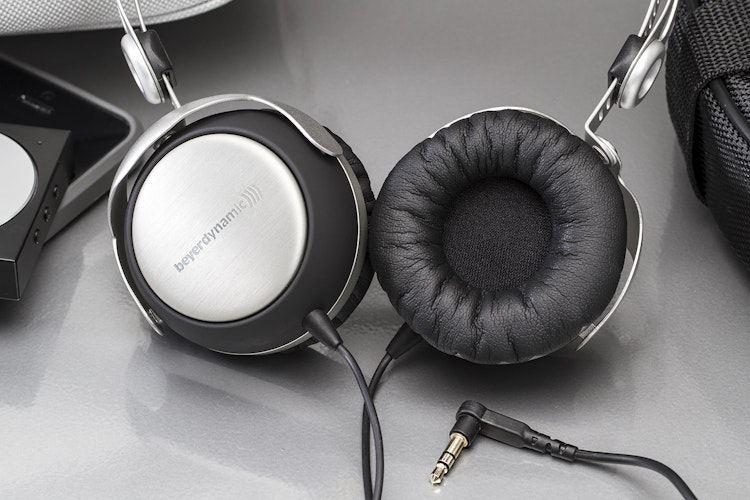 To distinguish itself even further from the market, the T51p body and adjustable band is made from polished metal, a far cry from the predominant black plastic. The ear cups' exterior metal is complemented by interior synthetic leather, shining your steez to the world while keeping you comfortable. With a swivel and fold, the T51p packs up easily, giving you great sound anywhere you go.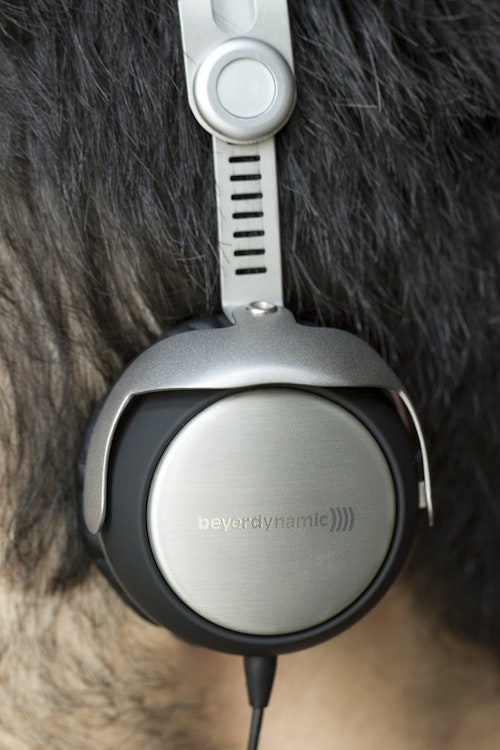 Beyerdynamic
Closed ear design
Dynamic transducer
Maximum power: 100 mW
Impedance: 32 Ohms
Frequency response: 10 HZ - 23,000 Hz
Nominal sound pressure level: 111 dB
1/8 in (3.5 mm) mini-jack plug
59.1 in (1.2 m) cable
6.14 oz (174 g)
1/4" (6.35 mm) adapter
In-flight adapter (2 x 3.5 mm)
Travel bag
Domestic and international orders will be shipped by Massdrop.
Estimated time until product ships: 15 business days after the drop end date. p>