You just picked up the Fostex T50RP, and so far, everything is going swimmingly. The separation is excellent, the bass hits hard, and the ear pads stay comfy, but there's something not quite right with the headband. To mod your new cans with a stylish and unique accessory that stays comfortable for hours of use, install a Vibro Headstrap onto your Fostex T50RP Headphones.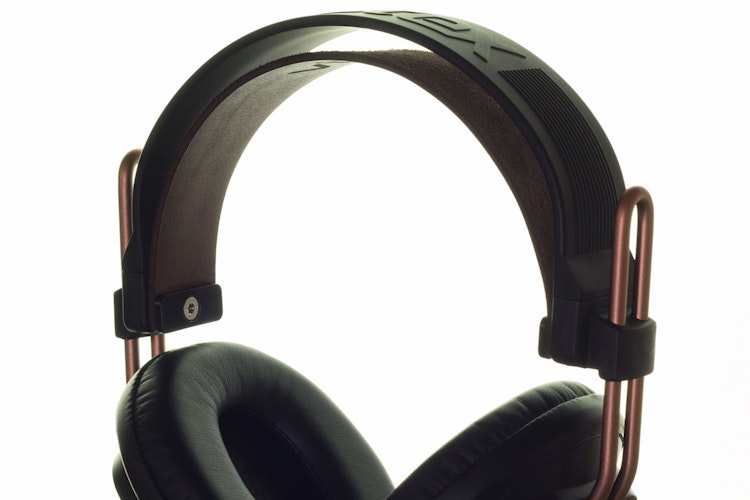 A 100% American made product, the Vibro Headstrap is made out of premium leather sourced from Maine cattle. The leather has been tanned and finished for a smooth hand feel, while still leaving some of the original grain to make every band unique. Even if comfort was not a factor, the upgrade would be worth it for the aesthetic switch-up from the traditional black rubber and plastics used on most models.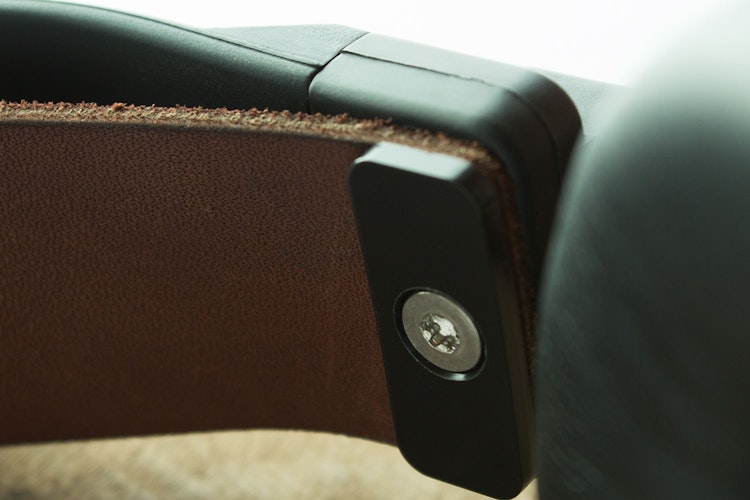 The kit includes two stainless steel screws and two black Delrin Plates, along with the leather headstrap itself. To install the Vibro Headband, it is recommended that you use a T-15 Torx screwdriver. A modification to the Fostex T50RP Headphones that takes a minute to install, the Vibro Headband rewards you with hours of listening comfort and limitless style.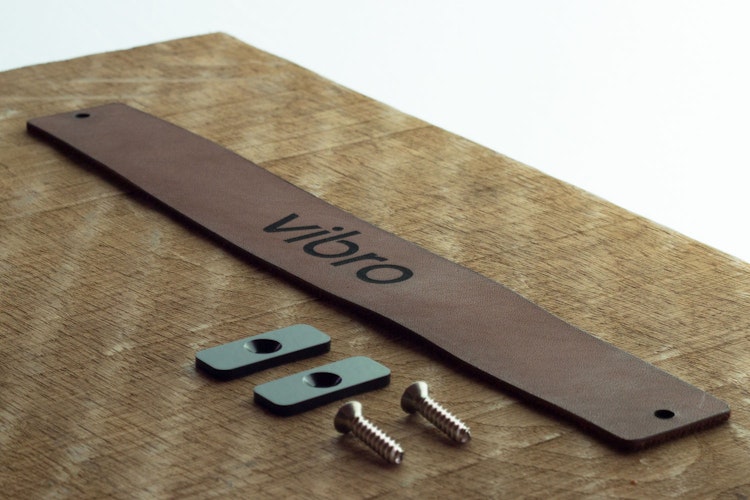 Vibro Labs
Authentic Maine tanned cow leather
Precision machined hardware
Compatible with Fostex T50RP Headphones
100% USA made
1 leather strap
2 Delrin plates
2 stainless steel screws
Domestic and international orders will be shipped by Massdrop.
Estimated time until product ships: 10 business days after the drop end date. p>