Quality Keycaps at a Killer Price
This is a group buy for Vortex 104 key, double shot, PBT keycaps. This buy is limited to pink or red legends (text/numbers on the keys) with white keycap plastic. These are some of the thickest PBT double shots we've seen and they'll stand up to years of use. That said, you're probably more interested in how they look so enjoy the pictures and click the Join button when you're ready.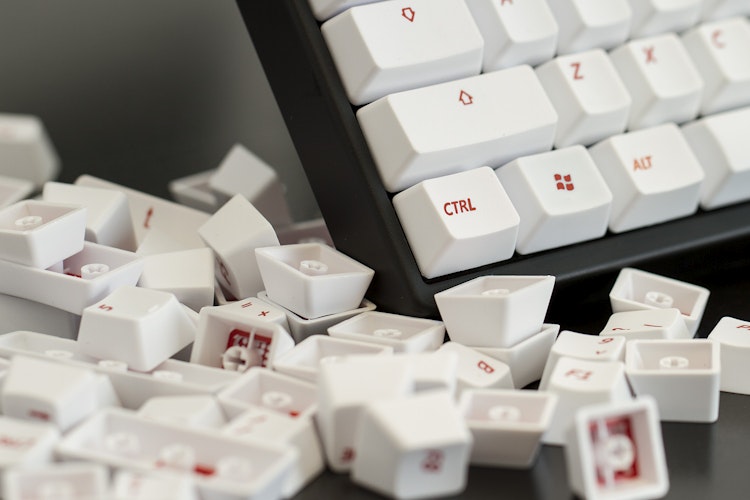 PBT Plastic (Polybutylene Terephthalate) is the pinnacle of key cap material with its natural texture and durability. ABS keycaps start to smooth and shine after a couple weeks of use. PBT keycaps maintain their texture and matte appearance through months of use. In addition, PBT is solvent resistant and temperature resistant up to 150C.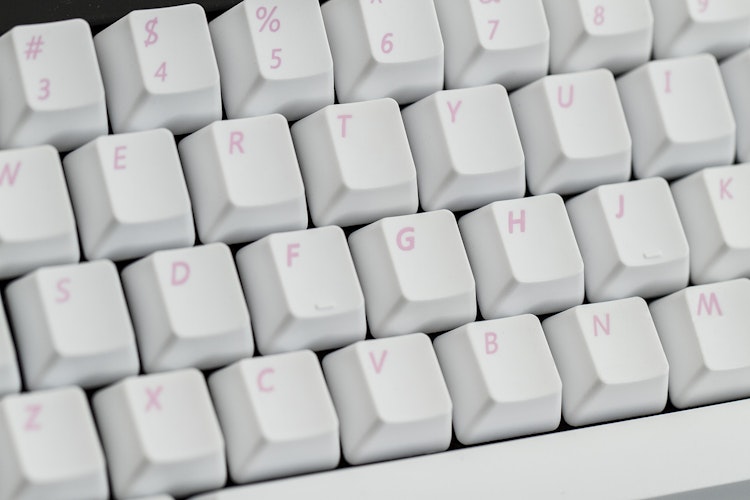 There are a variety of ways to print letters onto keycaps. Pad printing and laser etching are the most common methods used but they wear easily. Double shot injection works by taking a molded keycap and injecting a second type of plastic to fill in the key's legend. The result is legends that will never wear or disappear with time.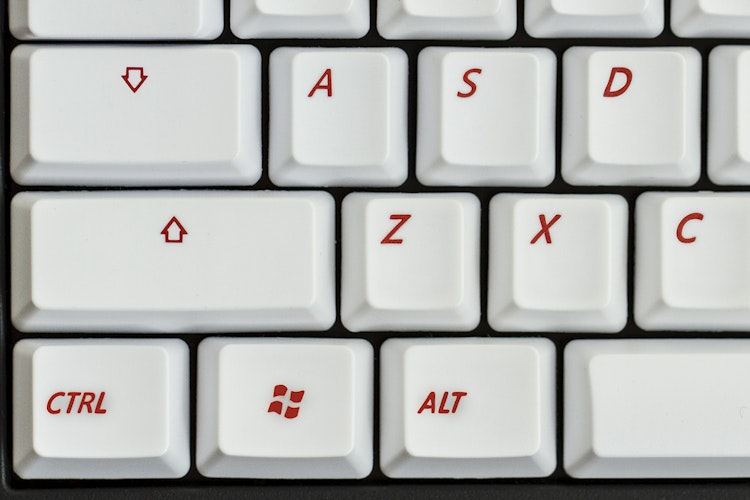 Why can't I see the price?
Massdrop
helps you
buy as a group
to get the best prices on the things you want.
As a result, products we sell have a substantial discount which we are forbidden from displaying publicly. Keeping our site private allows us to negotiate more effectively with vendors on your behalf.