If we described the ideal earphones, we'd make them entirely portable, sound fantastic across the entire range, and arrive in an entirely distinct build. While that description pertains to a few models, the latest example has arrived, and at a much lower price point than some previous contenders. Giving you great sound anywhere you go, the Ostry KC06 Inner-Ear Earphones are the next step in the earphone evolution.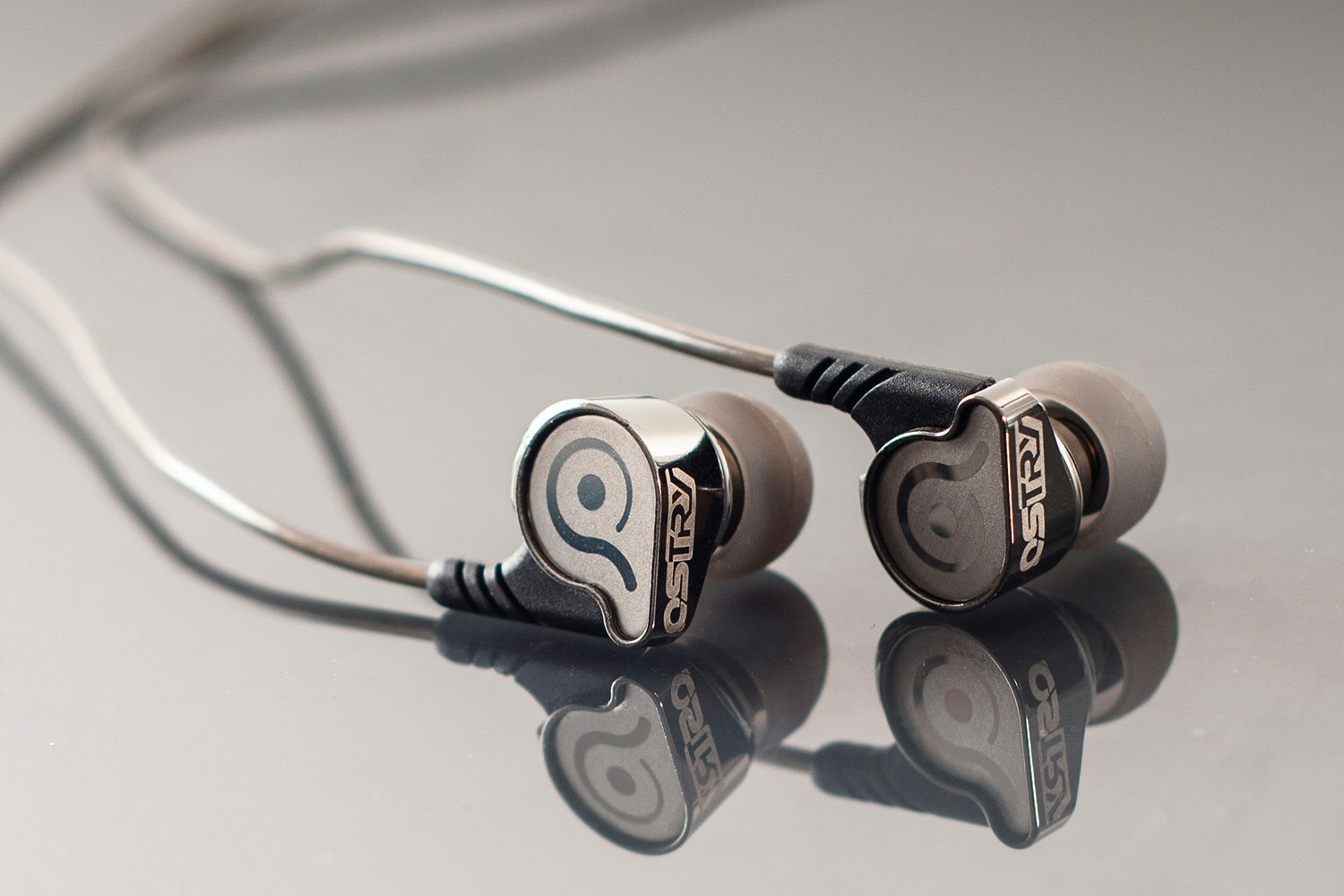 Let's start off with the most important part of any audiophile equipment: the sound. Thanks to the 10 mm CCAW double cavity drivers and the EBT diaphragm, the KC06 puts out some serious power. The lows are extremely detailed without dominating the mix, the mids are in just the right place and entirely transparent, and the highs are forward while remaining smooth and never growing sibilant. To complete the aural picture, the instrument separation brings new sections to life and the soundstage is wider than almost any inner earphone we've tried.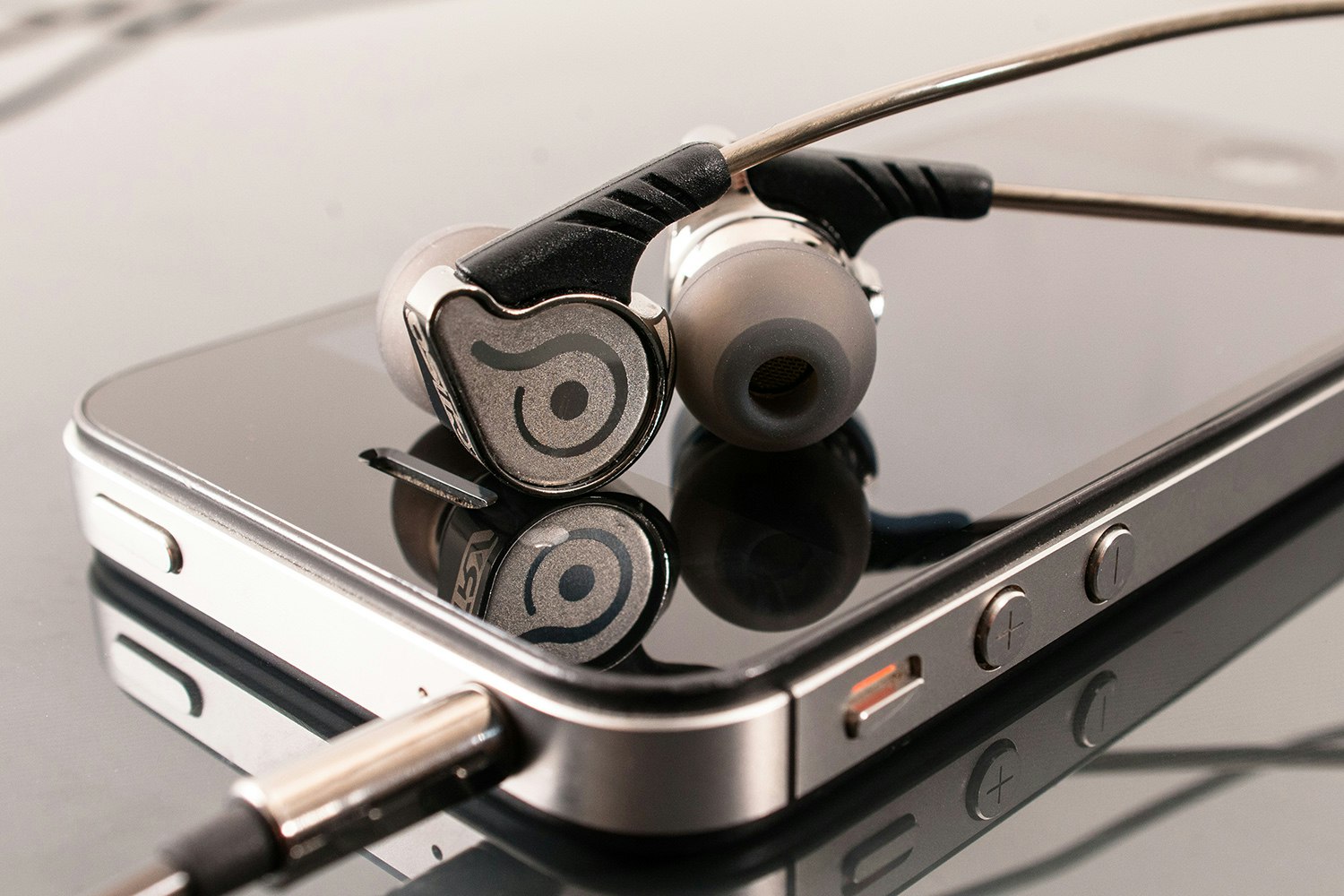 While these earphones will improve when plugged into a headphone amplifier, their low impedance and high sound quality make them easily operable out of your smart phone. To finish out the package, the drivers are surrounded by titanium housing and the attached cable is made of environmentally friendly and anti-bacterial TPU cable, making for a distinctly metallic overall structure. Unique earphones boasting unbelievable sound, the Ostry KC06 Inner-Ear Earphones are the buds you've been dreaming of since your first MP3 player.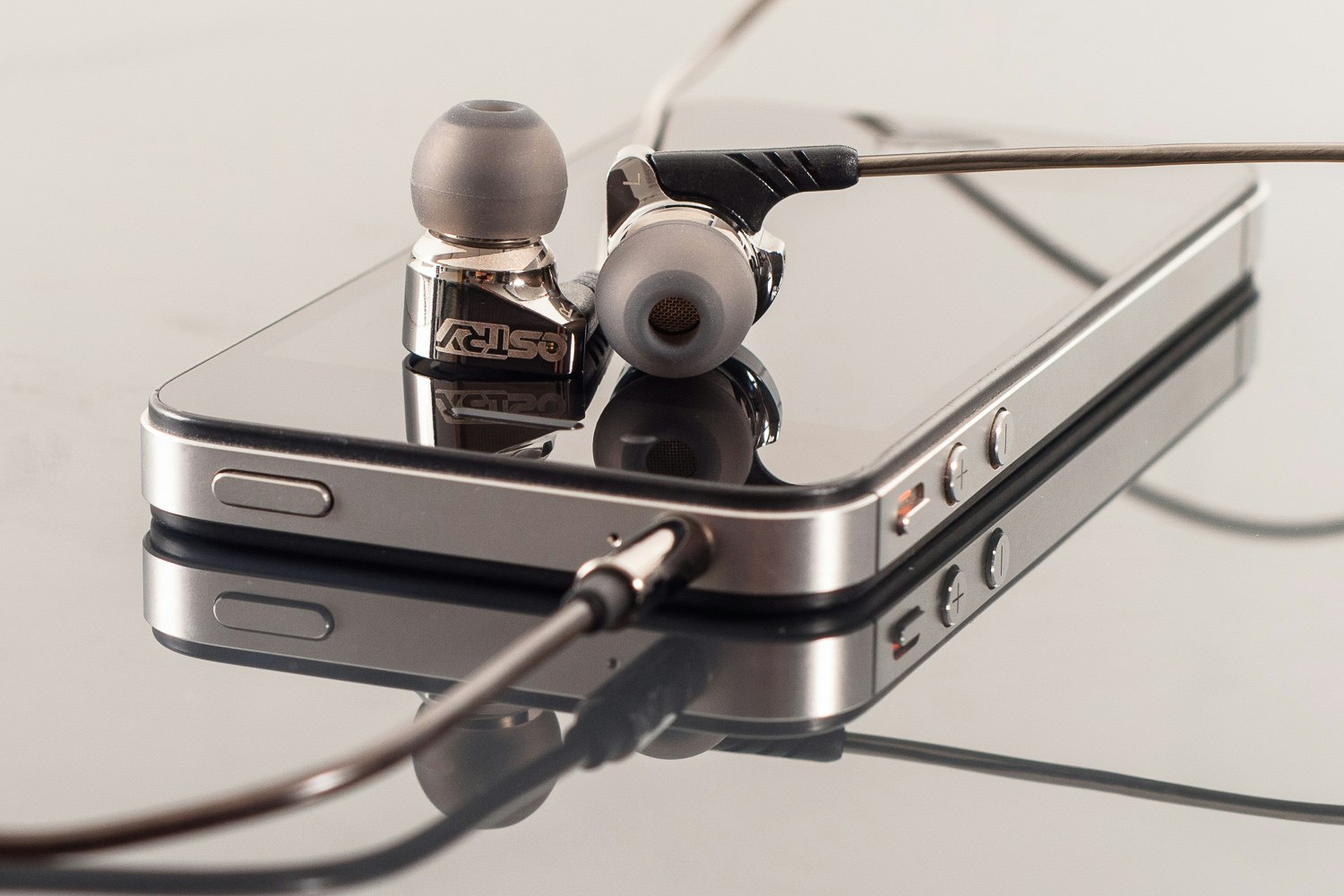 Ostry
10 mm CCAW double cavity driver
Eardrum Bionics Technology diaphragm
Titanium housing
Sensitivity: >102 dB @ 1 kHz
Impedance: 16 Ohms +/- 15%
Frequency response: 20 Hz - 20 kHz
Distortion: < 1% 102 dB (@20μpa)
Channel imbalance: < 1.5 dB @ 1 kHz
Rated power: 10 mW
4.43 ft (1.35 m) environment-friendly antibacterial TPU cable with 1/8 in (3.5 mm) plug
6 pairs of ear tips
1 soft carrying pouch
1 shirt clip
2 ear guides